TCL is one of the world's leading electronics brands, and has today announced the launch of its first-ever 8K TV; the 75-inch.
Unveiled in January at the CES convention in Las Vegas, TCL's 8K TV received an overwhelmingly enthusiastic response ahead of its arrival in New Zealand, with the TCL X10 winning the 8K TV Gold Award of the Year; a prestigious recognition at the global industry event.
With the highest picture resolution in the world, the 8K TV offers 16 times more pixels than a full HD TV and four times more pixels than a 4K TV, employing TCL's latest Quantum Dot display technology. The simple, elegant, and full-view design also allows customers to enjoy the highest quality viewing experience with a wider screen. 
"This year, TCL's 8K TV will propel at-home entertainment to new heights. Our dedicated team are excited to unveil the latest innovation to Kiwis, as we continue on our journey of delivering  world class viewing experiences", said James Keene, Country Manager of  TCL New Zealand.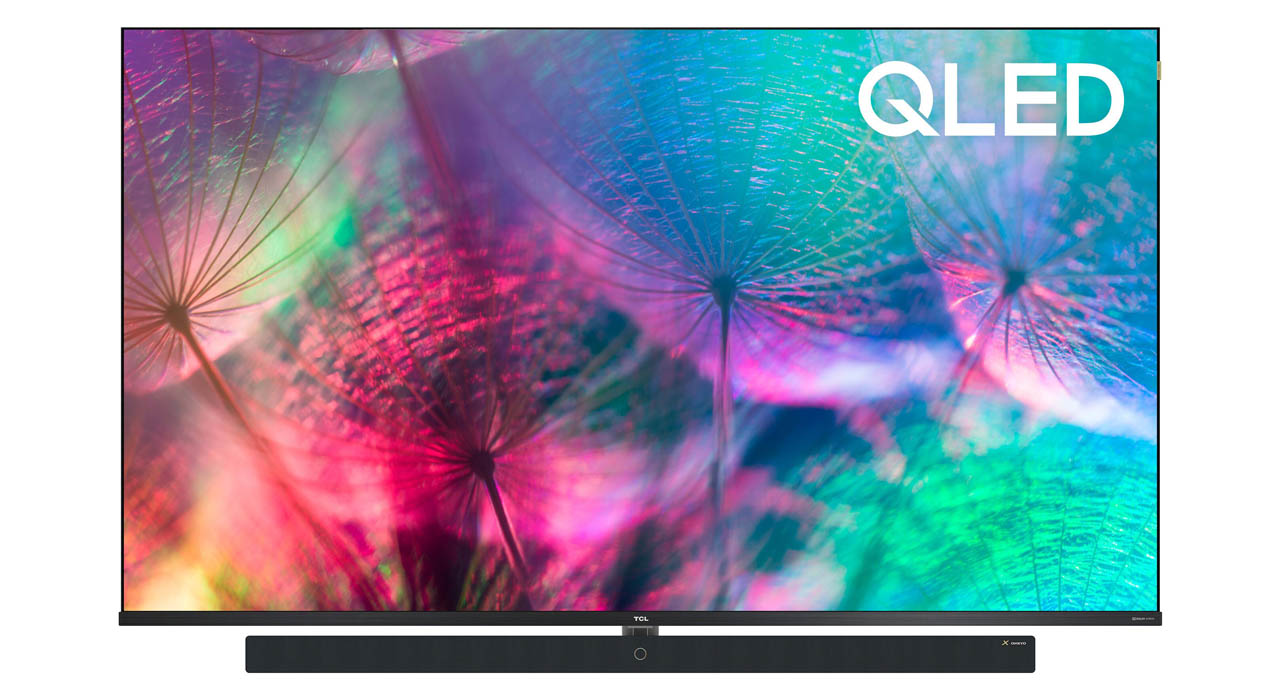 The award-winning TV also features a premium built-in soundbar tuned by Onkyo and  features Dolby Atmos audio, offering a superior theatre-quality sound experience, with crystal clear sound from its Dolby Atmos sound base. 
Furthermore, the 8K TV features Artificial Intelligence (AI – IN) enabling viewers to control compatible devices around the home via speaking into the voice controlled remote, channeled through Google Assistant, soon to be launched in New Zealand, and Works with Alexa. This allows viewers to easily search for their favourite show, ask questions and set reminders by simply speaking into the remote control.
This AI-IN feature is also available on TCL's 2019 range including the X7 QLED TV and C8 Series, available in June, the P8M Series, available in July, and the S6800 Series, available now.
"The goal of our AI-IN system is to turn the TCL Television into the heart of the home. We want to make lives more intelligent for our customers, as well as provide the ultimate experience that tantalises the senses," added Keene. 
The arrival date of the new X10 8K QLED TV will be announced in September 2019.