Tech21, the leader in impact protection for mobile devices, today announced the launch of its new 'Designed for Samsung' range for the Galaxy Note9.
The range features tech21's most popular designs, including the Evo Check, Pure Clear and Evo Wallet in brand new colours,  as well as the first Evo Glass screen protector for curved screens. With the introduction of the Evo Check in Pantone's 2018 Colour of the Year, Ultra Violet, customers can protect their new Samsung Galaxy Note9 in style, drop after drop.
Tech21 is committed to delivering protective cases that not only protect drop after drop, but also enhance a smartphone's original beauty. With a dedicated design team, tech21 cases always match the latest fashion and colour trends. This fashion meets protection focus is exemplified with tech21's new Evo Check for Samsung Galaxy Note9 in the 2018 Pantone Color of the Year, Ultra Violet.
The Galaxy Note9's curved screen inspired tech21 to re-engineer its Evo Glass screen protector. Curved for edge-to-edge protection, Evo Glass not only protects the Samsung Galaxy Note9's screen drop after drop, but it also protects it from day-to-day scratches.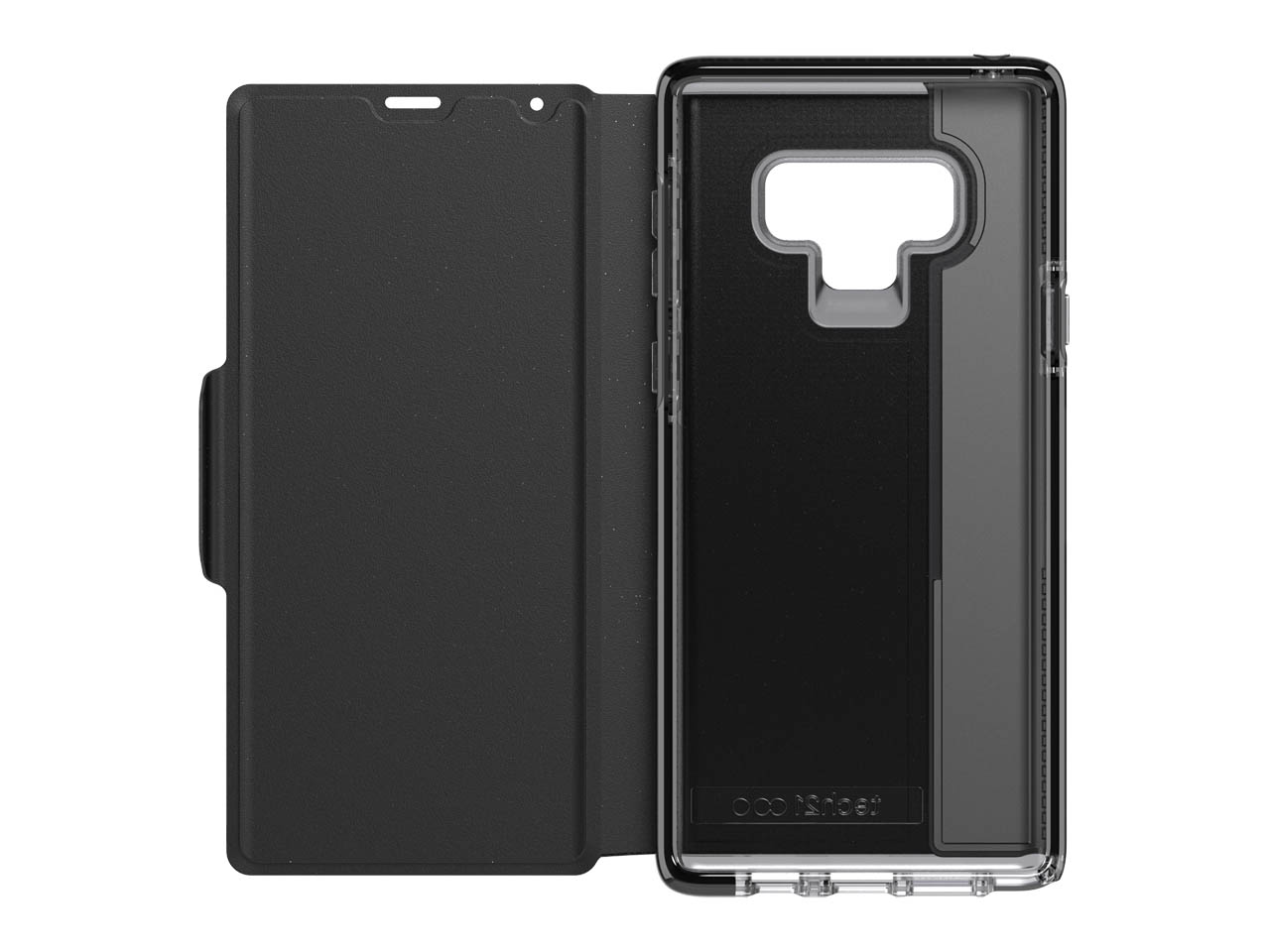 As a trusted 'Designed for Samsung' partner, tech21 works in collaboration with Samsung to design each of their products. By working in partnership right from the start, their products are designed to work perfectly with Samsung devices.
"As a 'Made for Samsung partner, the protection that tech21 cases offer means that your Samsung Galaxy Note9 can look as good tomorrow as it does today," said John Doughty, CEO. "Inspired by the level of innovation that we see coming from manufacturers like Samsung, we continuously challenge ourselves to create the most intelligent impact protection on the planet. For this launch we're particularly proud of Evo Check for its advanced materials and refined design and the curved Evo Glass screen protector for delivering edge-to-edge protection, drop after drop."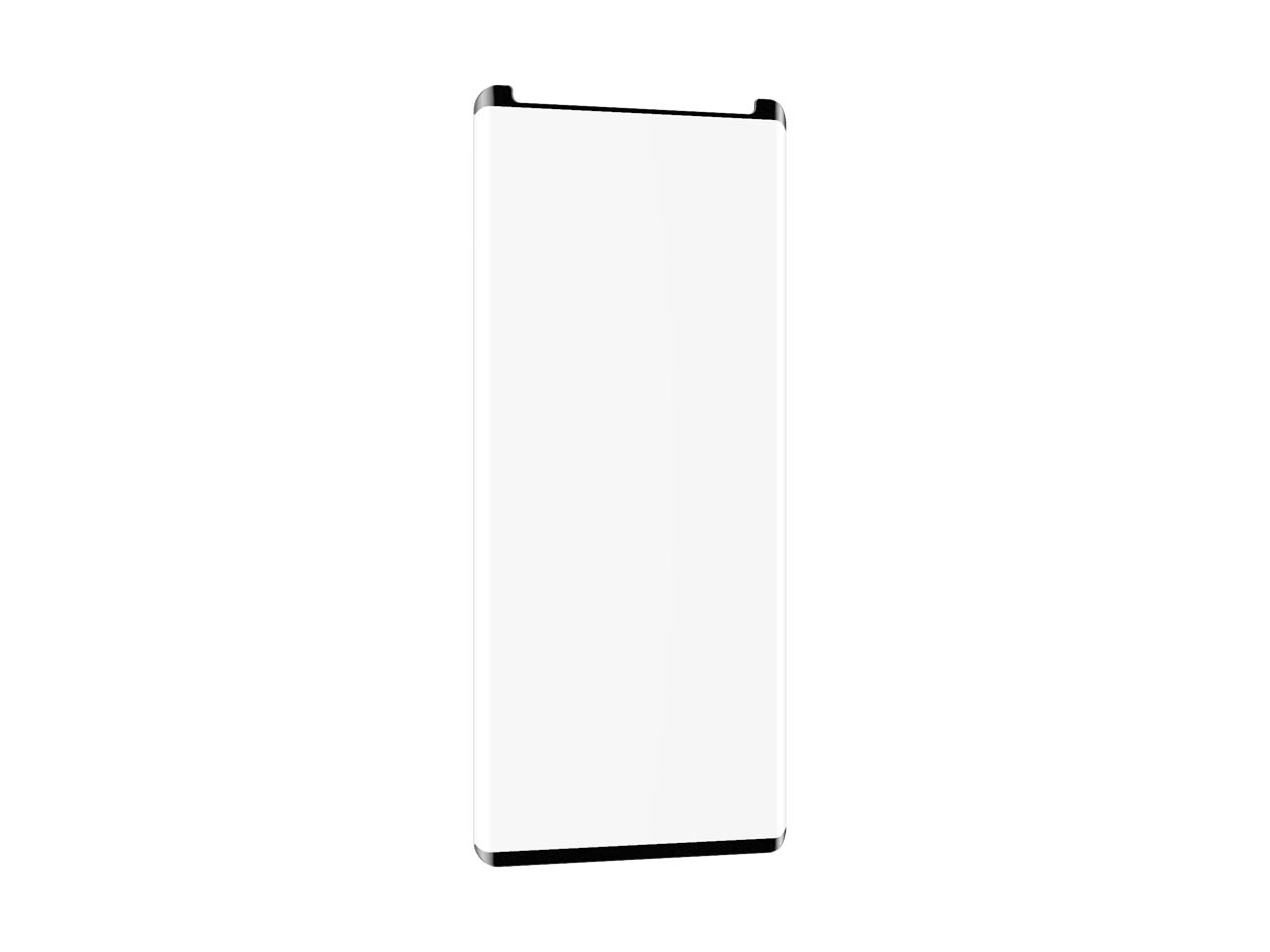 Since 2005, tech21 has been developing the most advanced, scientifically proven cases and screen shields for mobile, tablet and laptop devices worldwide. tech21 combines science, engineering and British design to create products that address three core consumer benefits: style, protection and performance. As the brand evolves to continue meeting the needs of its consumers, tech21 has developed the most advanced impact protection material on the market – FlexShock. The ultra-thin and lightweight material absorbs and dissipates force and can withstand drops of up to four metres. In addition, tech21 puts all its products through a rigorous testing program, and in an industry first has partnered with the National Physical Laboratory (NPL) to develop its testing methodology. This ensures that the tests tech21 products have to pass are overseen by independent experts. Tech21 is the number one phone protection brand in the UK and number two in the US.
You can check out the current tech21 Samsung Galaxy Note9 range HERE.
[rns_reactions]