Samsung Electronics Australia has just announced the introduction of two new colours, Rose Gold and Metallic Red, to its popular Portable SSD T5 range.
The Samsung Portable SSD T5 delivers super-fast transfer speeds with encrypted data security in a compact and durable design, making it easy for consumers to back-up and access their most valuable data anywhere, at any time. Samsung's Portable SSD T5 also offers compatibility with both PCs and Macs, select Android smartphones and tablets and most device using USB Type-C and Type-A.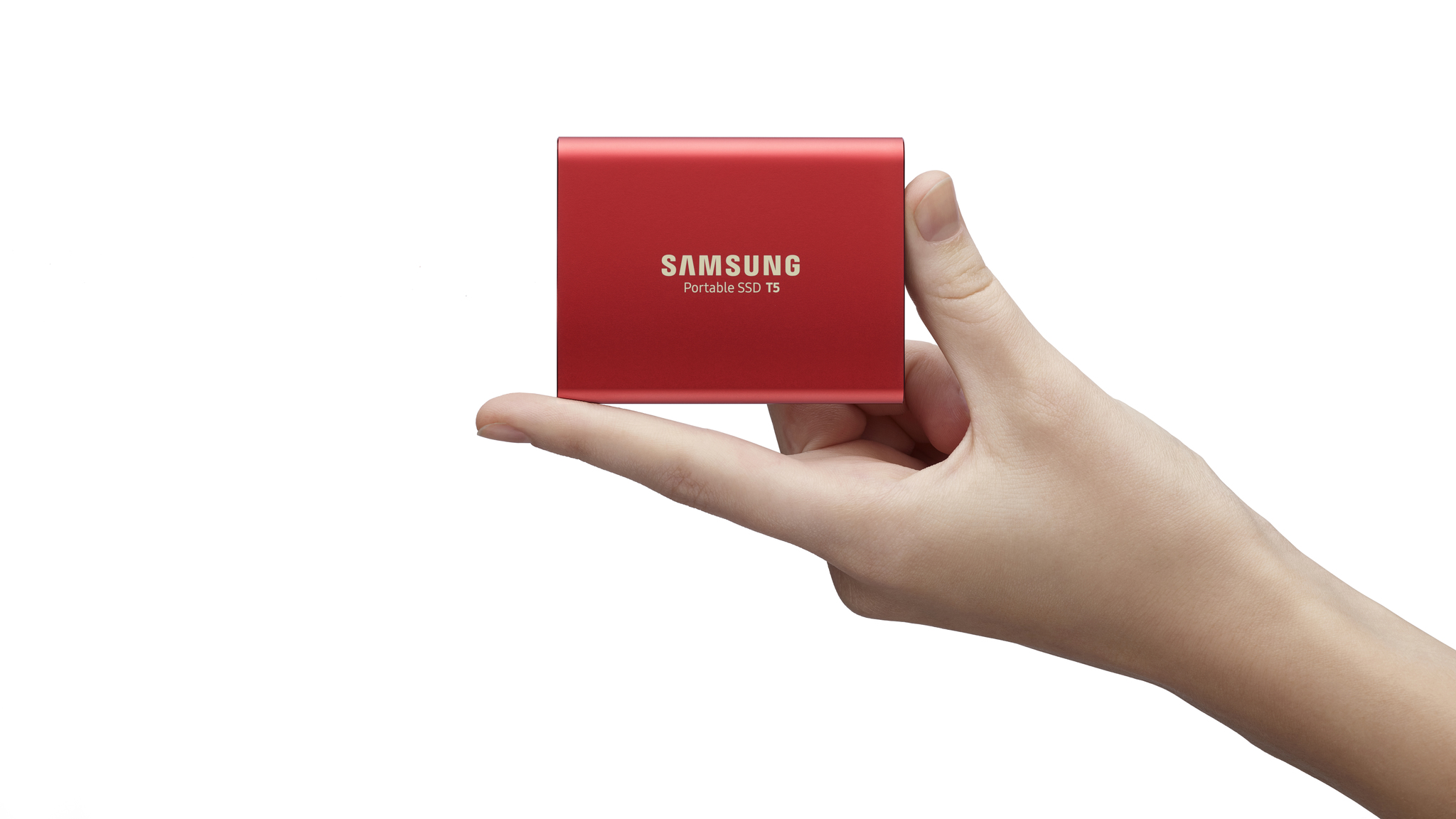 Designed especially for console gamers, entertainment seekers, travellers and students, who want instant, easy access to data. The T5 is ideal for storing family photos, videos or for the gamers out there a perfect addition for console and mobile gaming.
The Samsung Portable SSD T5 range now includes storage options from 250GB to 2TB, across four colours, Rose Gold, Metallic Red, Deep Black or Alluring Blue.
To introduce the colour expansion of the Portable SSD T5 range, Samsung is offering 15 per cent off the full price when purchased through the Samsung online store, available now until 12th of May 2019.
[rns_reactions]