OPPO has today launched the newest addition to its R-series, the R17 Pro. Packed full of features to capture the night, the R series continues to push the boundaries of smartphone photography, design and innovation.
OPPO's R series is known for redefining the limit of smartphone cameras, with cutting edge technology without the premium price-tag. The new device in the R-Series has taken the features that Kiwis have come to love and improved them to meet their evolving lifestyle needs.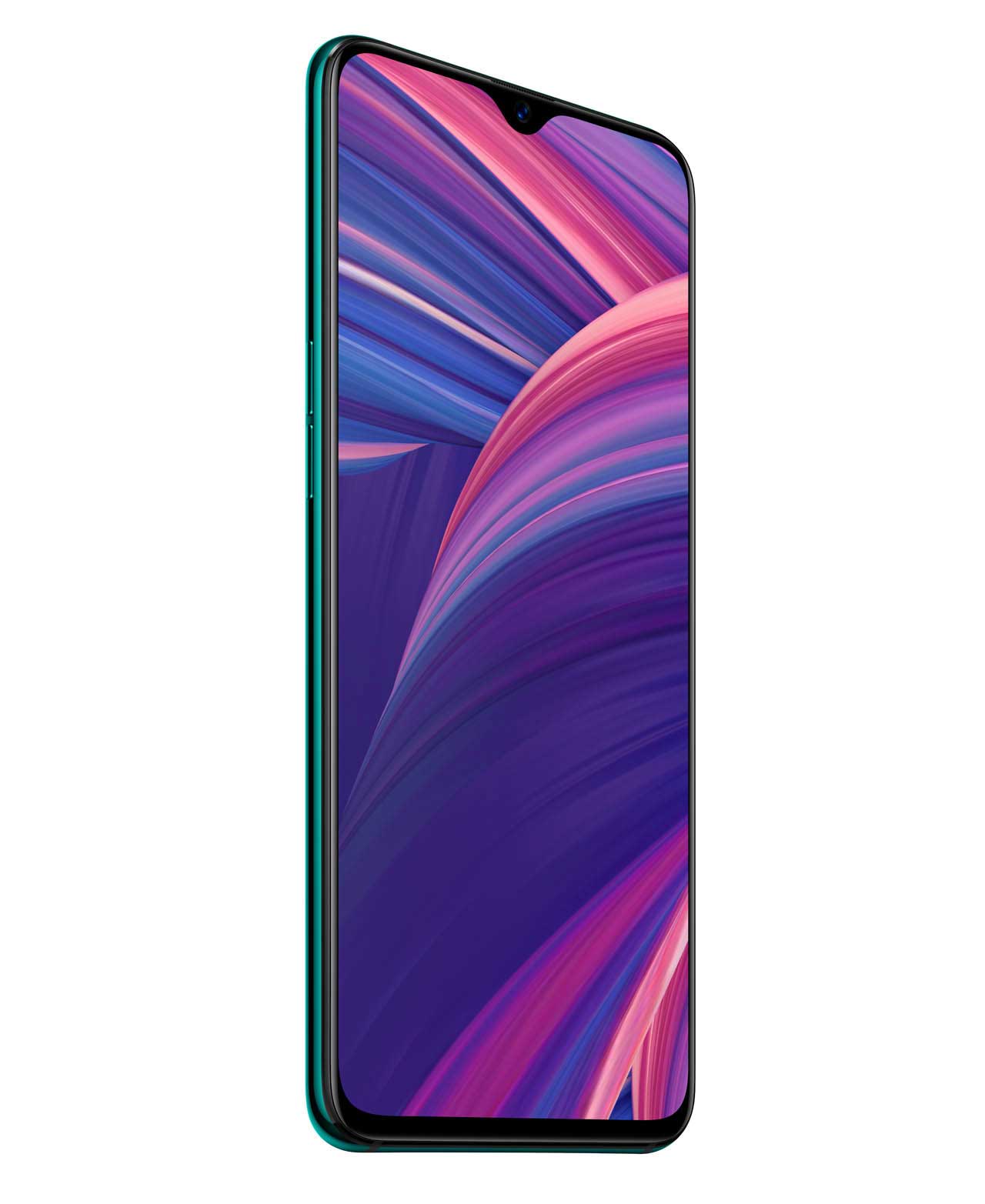 The R17 Pro comes with an improved 25MP front-facing camera, enhanced by AI Selfie Beautification technology. The main 12MP camera is equipped with Smart Aperture technology, allowing for the ultimate low-light photography on larger F1.5 aperture and deeper greater focal depth in smaller F2.4 aperture. With a secondary 20MP camera, this phone can handle anything from portrait to scenic shots.
These features all combine to create a new ultra-clear night mode, helping customers capture clear, high-quality images in low-light environments. When the camera turns on, the AI engine examines the scene and evaluates the best shooting setting. The ultra-clear engine will then intelligently obtain a clearer picture through OPPO's special algorithms, such as long exposure, anti-shake, highlight suppression, dark part details increase, area adjustment and noise removal. Finally, pixel colour reconstruction technology will optimise the colour performance, giving a greater sense of transparency and depth.
OPPO is also the first smartphone brand to use both structured light and TOF technologies in their cameras, making the R17 Pro ready to take advantage of the new AR and VR applications that are expected to hit the market soon. The TOF-Ready 3D camera emits nanosecond bursts of infrared light to gather information of the surroundings. Apps can then be developed that utilise this information to create new possibilities for the 3D camera.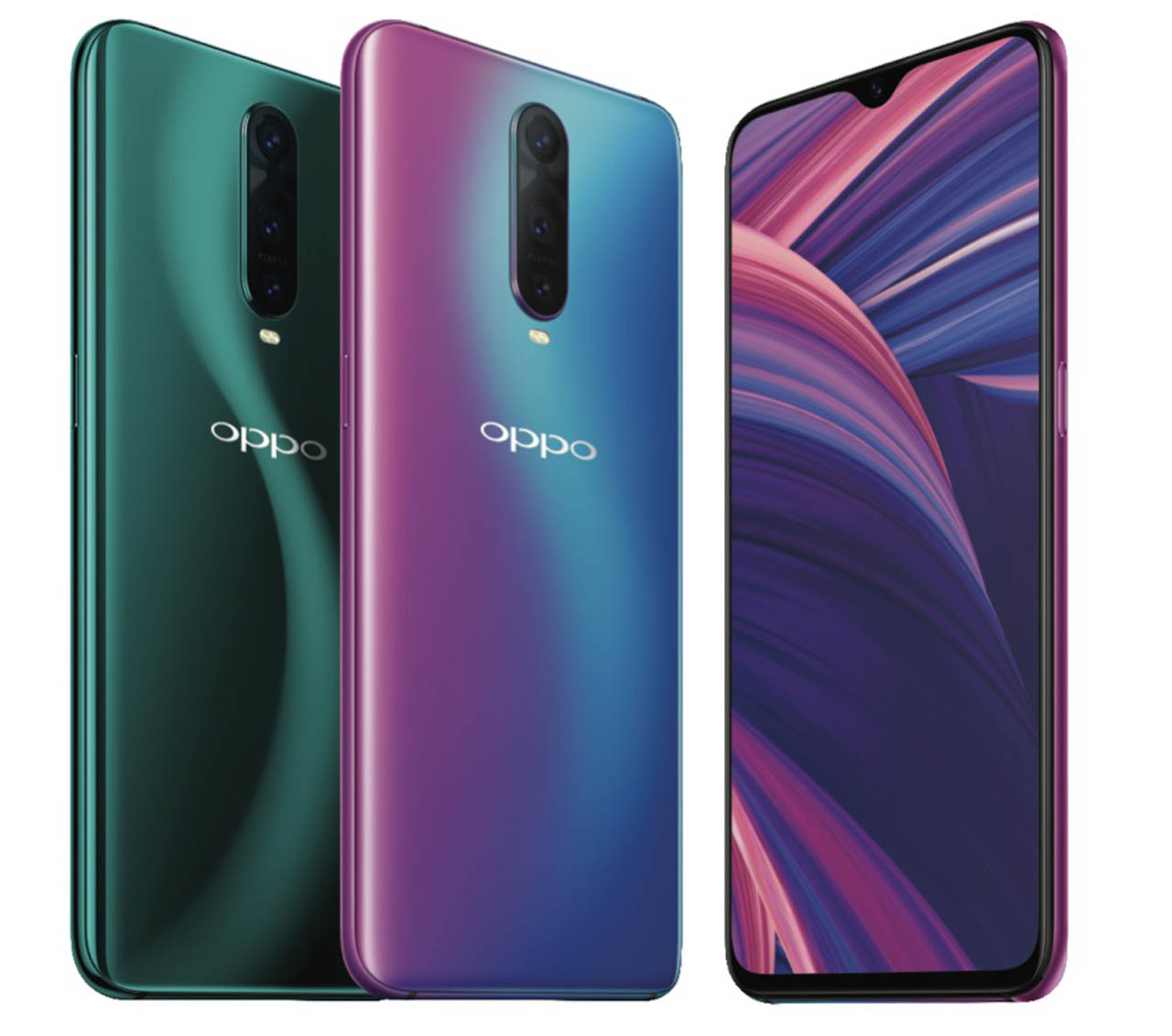 "OPPO is known for delivering camera technology that continues to push the boundaries of what is possible in a smartphone. The R17 Pro is full of cutting-edge features that showcase what OPPO is capable of", said Kevin Cho, managing director at OPPO New Zealand.
"We are excited to bring the R17 Pro's Ultra Night Mode and TOF 3D camera capabilities to New Zealand. Using the latest smartphone camera technology, OPPO will help its customers seize the night and take advantage of new and exciting camera applications as they come to market. OPPO is excited to be at the forefront of this technology in New Zealand," added Cho.
OPPO is also bringing SuperVOOC Flash Charging, the world's fastest charging technology to the R17 Pro. First introduced in OPPO's Find X Device, the R17 Pro comes packed with two 1850mAh batteries and uses a bi-cell design to achieve up to 50-watt charging power. Customers will be ready to go in a flash, with the R17 Pro capable of reaching 40% charge in just 10 minutes.
To keep things moving fast the R17 Pro comes with 6GB RAM and 128GB of storage. This device unleashes full-speed computing performance and lightning-fast app launch times with the Qualcomm Snapdragon 710 chipset.
To support its supercharged hardware, the R17 Pro comes with OPPO's latest operating system – ColorOS 5.2, based on Android 8.1. Version 5.2 adds features such as Smartbar for quick access to apps and features, and Game Mode to give uses a true time-of-their-own when they do not want calls and notifications to get in their way of entertainment.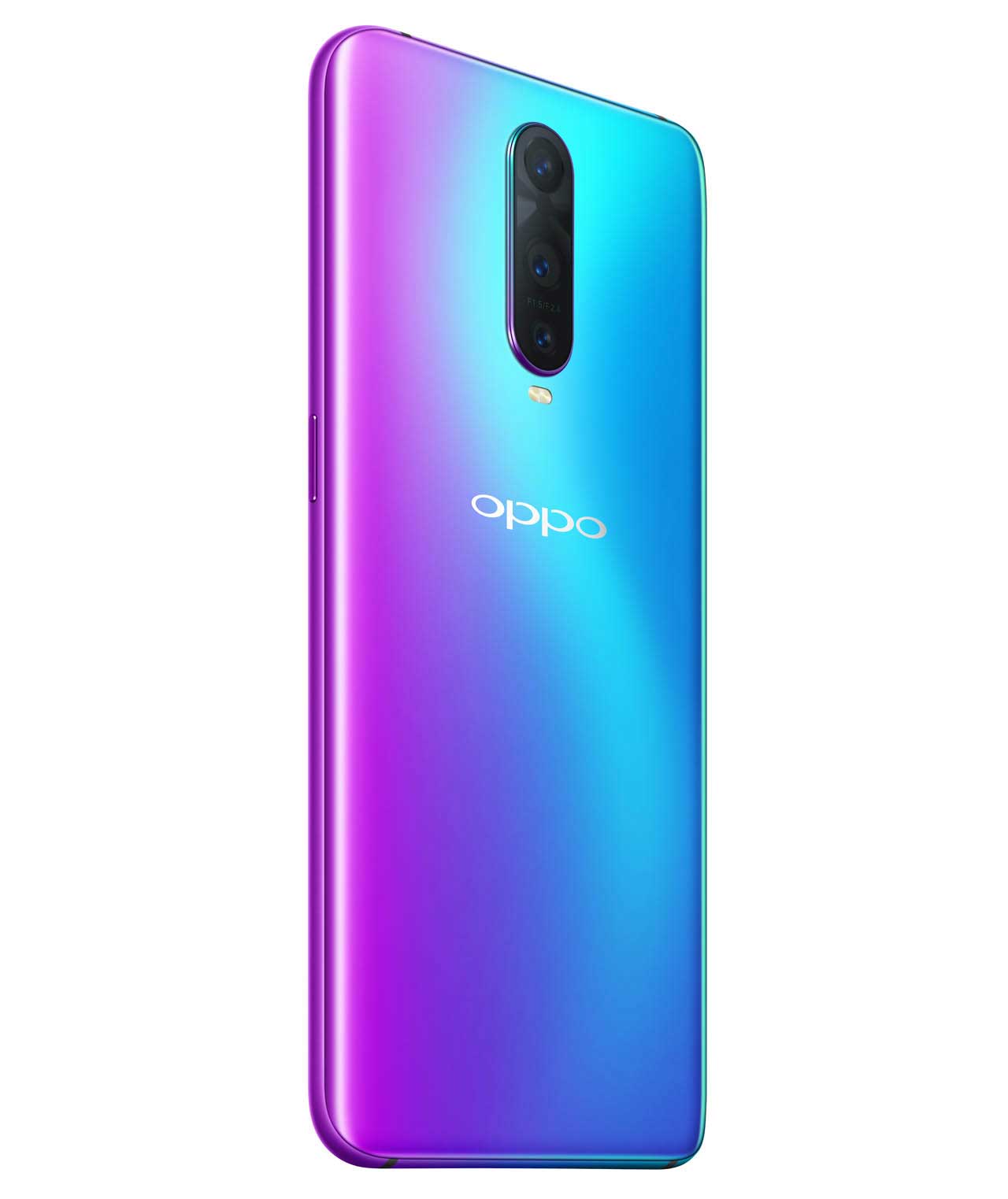 The R17 Pro is the first mobile phone to use Corning Gorilla Glass 6, one of the world's toughest smartphone screen technologies. The R17 Pro is able to tolerate one-meter drops onto rough surfaces up to 15 times, which is double the strength of Gorilla Glass 5 found on other devices.
Additionally, the R17 Pro can be unlocked instantly just by touching the screen. The hidden, ultra-photosensitive sensor built into the Gorilla Glass securely and accurately reads your fingerprint.
All these features are packed under a 6.4-inch waterdrop screen, with screen-to-body ratio of 91.5%, and are encased in one of two beautiful chassis designs; Radiant Mist or Emerald Green.
"We can't wait to bring the R17 Pro to New Zealand. We believe, with this new smartphone, we will open up a whole new premium mid-range segment, offering high-quality cameras and supercharged performance at an affordable price. It's important that we keep offering customers flagship features and beautifully designed smartphones to meet their lifestyle needs," said Kevin Cho.
The OPPO R17 Pro is available to purchase from November 16th, 2018 from selected retailers and carriers.
[rns_reactions]