HMD Global, the home of Nokia phones, today announced a new Nokia G-series smartphone, the Nokia G21.
Legacy Nokia phones were famed for their robust battery lives, and the new affordable Android smartphones are no exception with an impressive three-day battery life and new Super Battery Saver mode, as well as category-leading security updates and three year manufacturer's warranty.
Florian Seiche, CEO at HMD Global: "We continue to push boundaries in the mid-range segment providing affordable, secure and competitive technology for all. I am delighted to unveil the Nokia G21.
This device epitomises the durability and long-lasting battery life qualities Nokia phones became famous for all those years ago. This combined with the best of Android software, cements our vision for 2022 and beyond – as we continue to build phones that last for longer."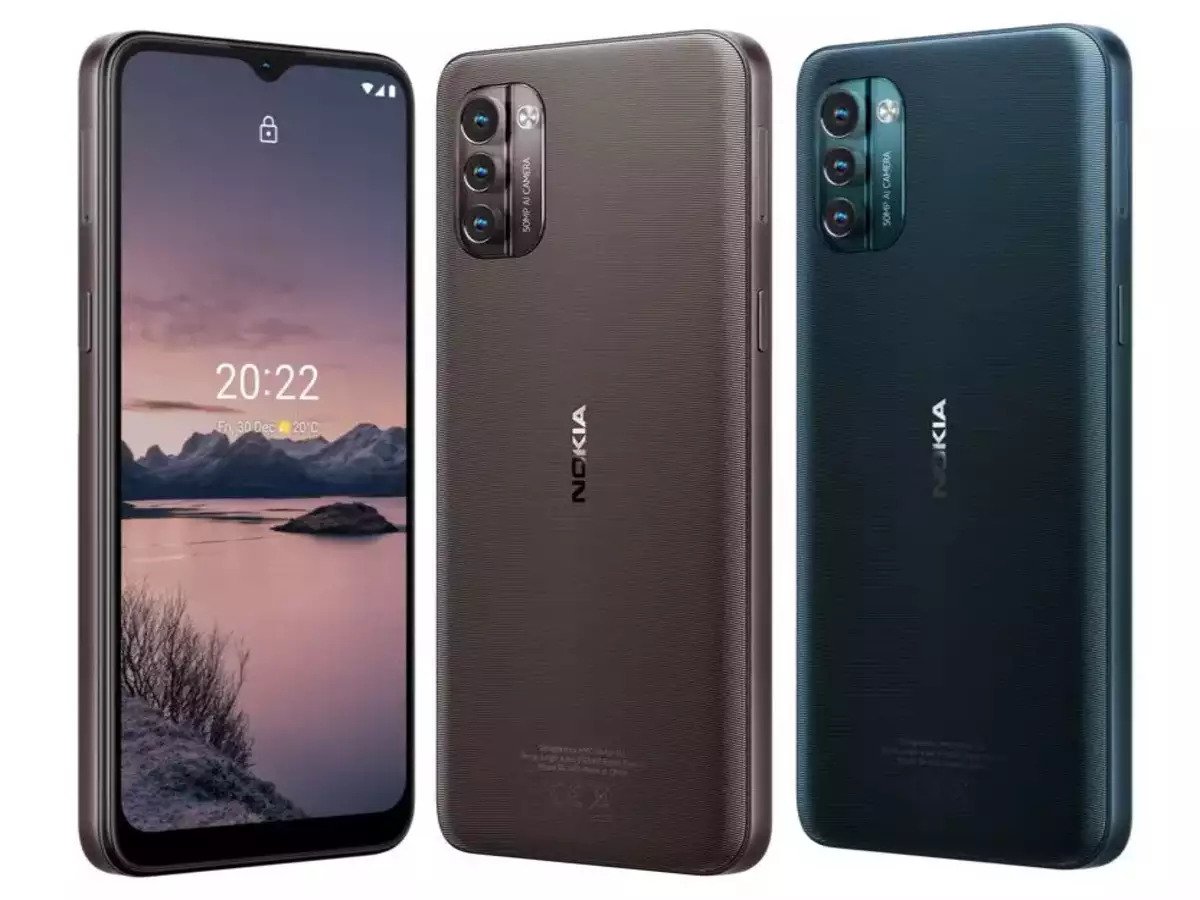 Three years of security updates – the Nokia G21 will work seamlessly in the background to protect you so that you can go about your day worry-free.
Introducing Mask mode to affordable smartphones – available on G-series for the first time, it ensures the convenience of face unlock is never disrupted. Keep your data safe with or without a protective face mask.
Ready for Android 12, so you always have access to the latest features and have a smartphone that you can keep for longer.
Supported by industry-leading partners for best-in-class experiences, the Nokia G21 comes pre-loaded with Spotify and ExpressVPN.
Spotify also gives Nokia smartphone owners access to 70 million tracks and 3.2 million podcasts out of the box. For enhanced privacy and added peace of mind, ExpressVPN is now available on all new Nokia smartphones with a 30-day free trial.
The impressive three-day battery life is perfect for those who want to go about their day without worrying about how much battery they have left. Whether its capturing memories with the family, or watching all your favourite shows, staying connected all day is made easy with the new Nokia G21.
Turn on the all-new Super Battery Saver mode to extend your battery life even further – you can even choose where exactly the energy savings are made, so you can still access key features that are needed. Nokia G21 allows for this feature to be switched on at any time.
Unlocking the power of 90Hz for the first time in G-series, the improved refresh rate makes scrolling and typing even more fluid, and photos look smoother, all on a 6.5 inch screen.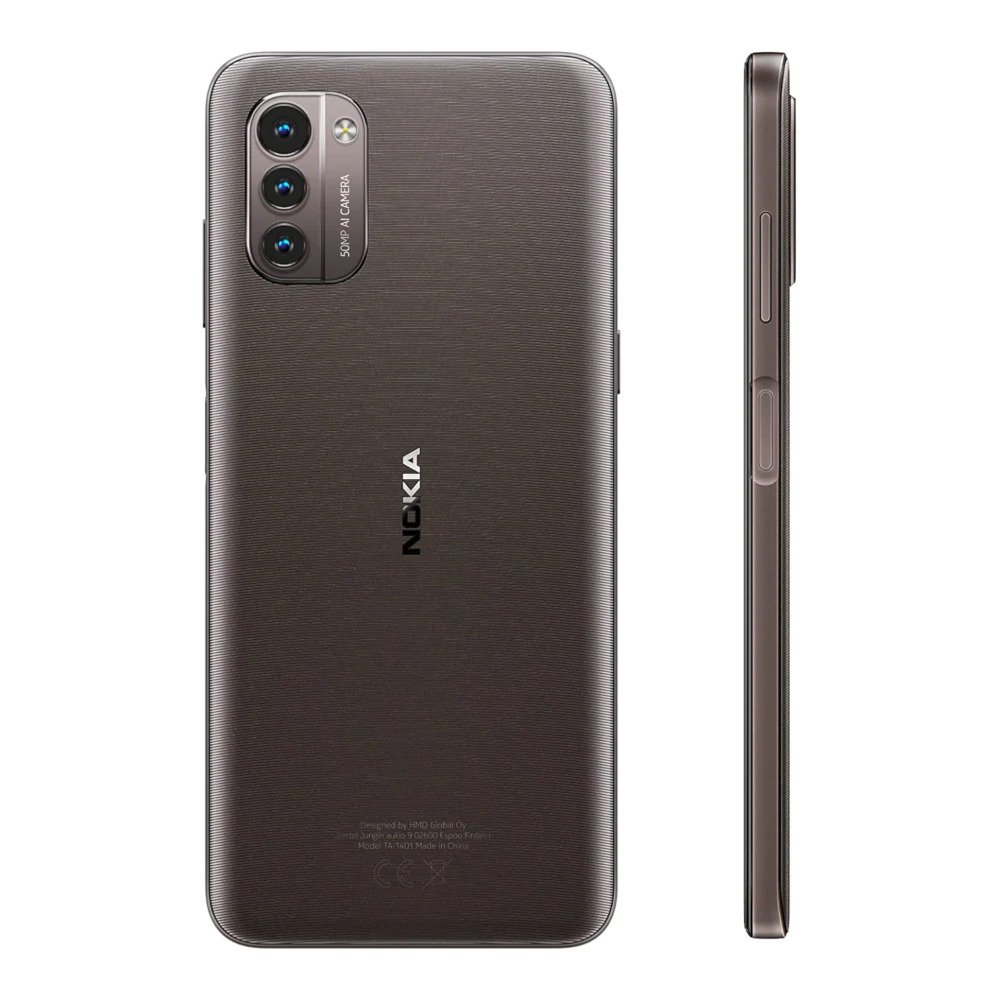 The versatile triple-lens cameras will fully equip anyone to create professional-looking photography, delivering beautiful detail even in low light. On the front, AI smarts ensure your evening selfies will have just the right amount of light and clarity. Also, with AI Super Resolution, the new handsets elevate the zoom quality of your shots for a striking result.
Introducing an all-new design, the Nokia G21 is thinner and more ergonomic. Made from tough polycarbonate, the new design honours the durability and Nordic excellence you'd expect from a Nokia phone whilst bringing a refreshed look to the range.
Nokia G21 now available at telcos and electronic retailers.
Be a supporter of STG