Microsoft have excitedly announced to us here at STG that their new Surface Headphones will be available in New Zealand beginning in March 2019.
It's been an exciting start to the year for Surface. In January 2019, Surface Pro 6, Surface Laptop 2, Surface Studio 2, and Surface Headphones launched across Asia for customers in China, Hong Kong, India, Japan, Korea, Malaysia, Singapore, and Taiwan. Last week Microsoft showed strong momentum announcing Q2 results. Surface revenue increased 39%, with its biggest quarter ever, as Microsoft's new devices clearly resonated with customers across commercial and consumer segments.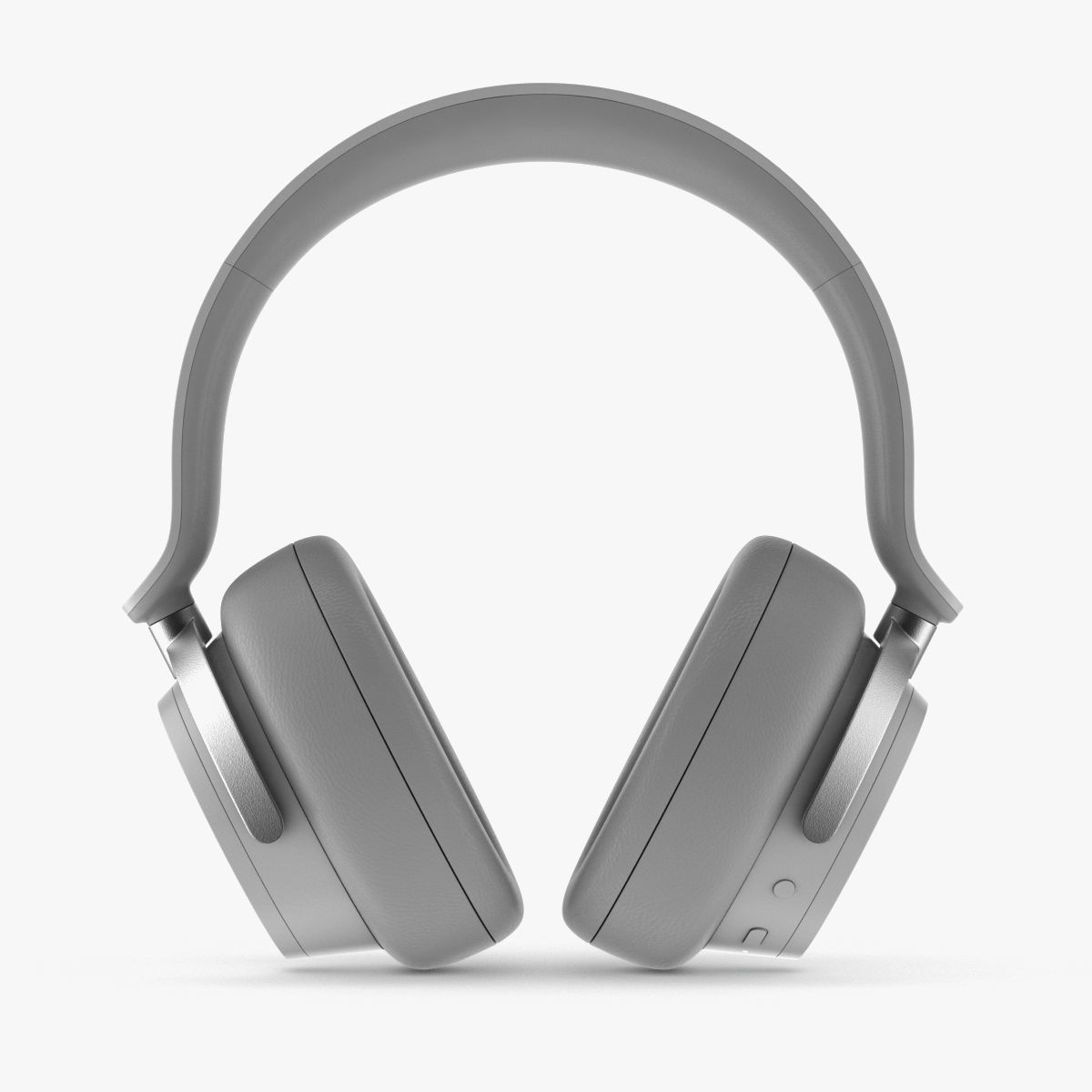 Beginning in March 2019, Surface Headphones will launch in eight new markets, Australia, Austria, Canada, France, Germany, Ireland, New Zealand, and Switzerland. Built to complete the Surface experience, Surface Headphones are designed to help get you in your flow, no matter where you are. Whether you're working on a train, sitting in a coffee shop or in an open office environment, Surface Headphones let you control what sounds you tune in or out with the intuitive dials on each ear that control volume and 13 levels of noise cancellation.
With up to 15 hours of battery life (depending on usage), Surface Headphones can follow you throughout your day. Surface Headphones pair nicely with any Bluetooth enabled device, allowing you to move seamlessly across multiple devices.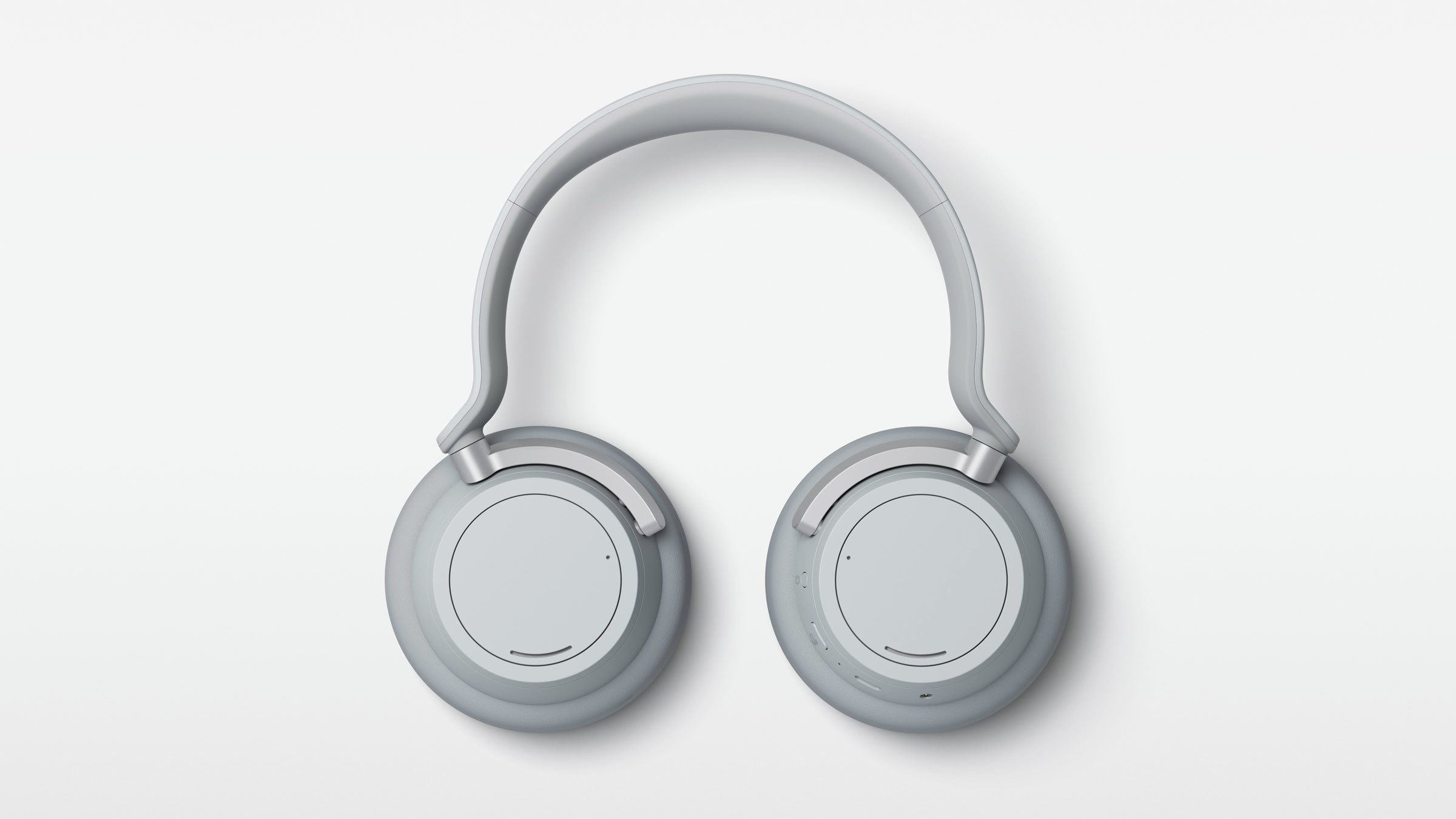 Microsoft build Surface products to empower people, all around the globe.
Whether you're an architect designing a new building, a student entering college, or a frontline worker working outside of a traditional office, the teams that are building Surface across hardware and software work tirelessly to create experiences that will help push our customers forward. Nothing inspires the Microsoft Surface team more than seeing the incredible things customers do with their products. With Surface Pro 6, Surface Laptop 2, Surface Studio 2, and Surface Headphones becoming available to more customers around the world, Microsoft can't wait to see the amazing things they do.
Local pricing for the Surface Headphones is still to be determined.