Huawei have proudly announced to us here at STG of the release of their mid range HUAWEI nova 2i, a new smartphone that delivers a stunning combination of performance and power, and features a Huawei first – front and back dual-lens cameras.
The HUAWEI nova 2i is designed to keep up with every selfie, every image and every social network that matters to today's dynamic consumers with a new immersive HUAWEI Full View display. The HUAWEI nova 2i is available immediately from select leading retailers nationwide.
"Through significant research and development, we know what's essential to today's consumers, so we have created a new device that packs powerful features to keep up," says Gavin Cheng, general manager of Consumer Business Group Huawei New Zealand. "Designed to help users engage with everyone, wherever they are in the world, the HUAWEI nova 2i sets a new standard in innovation with its incredible performance, stylish design and advanced camera features."
Like the celebrated HUAWEI P10, the beautifully designed HUAWEI nova 2i brings to life advanced new ways to capture, share and experience the world and demonstrates Huawei's commitment to crafting the highest quality devices.
The HUAWEI nova 2i features brand new HUAWEI FullView display technology and delivers a high-quality 5.9-inch screen. With impressive 83 per cent screen-to-body ratio and 18:9 aspect, users are treated to a beautiful widescreen viewing experience for crisper, clearer and brighter images.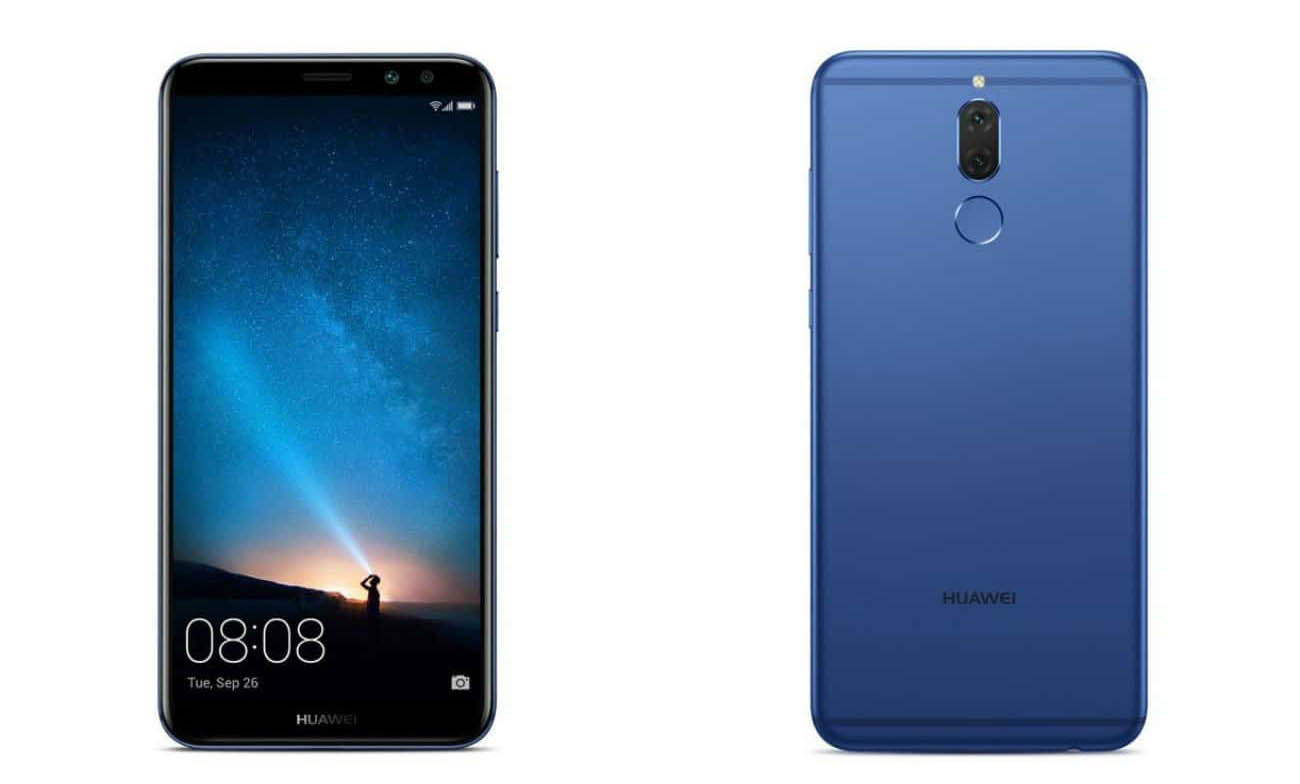 Initially debuted on the HUAWEI P9 in April 2016, the dual-lens camera redefined smartphone photography and set a new industry standard. The HUAWEI nova 2i continues and extends this level of camera quality, as the brand's first smartphone to offer front and back dual-lens cameras that deliver an exceptional photography experience, whatever the subject and setting. The front-facing 13MP/2MP selfie camera takes portrait photography to the next level featuring a new Selfie Toning Flash, which gives users studio quality lighting for more vibrant, beautiful images. The rear-facing camera combines a 16MP lens and a 2MP lens. Both dual-lens cameras feature hardware-level bokeh for cleaner, more artistic photos and improved performance in low-light situations.
The HUAWEI nova 2i's sleek design begins with the expansive FullView screen, and flows seamlessly into the soft, curved edges of a unibody crafted from high-quality industrial materials. Each component – cameras, fingerprint sensor, USB socket, sensors and flash – is meticulously placed on the front and back, to deliver a design that is as beautiful as it is intuitive to use.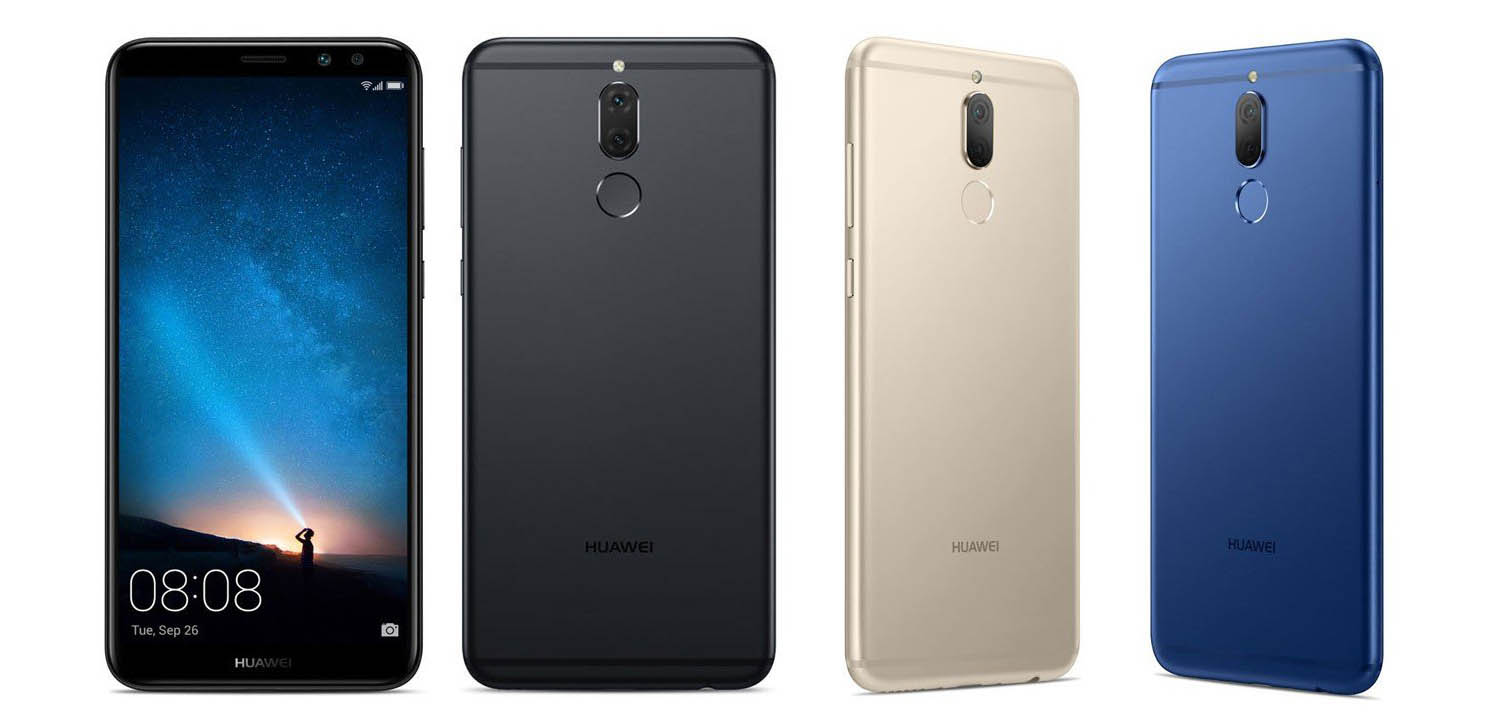 Powered by an 8-core Kirin 659 chipset, 4GB of RAM and 64GB of ROM, the HUAWEI nova 2i is capable of multitasking several applications while streaming content. The UX is deeply integrated with Huawei's Android-7 based EMUI to provide a smooth, seamless experience by utilising machine learning to optimise performance based on user behavior. The deep integration between hardware and software means the HUAWEI nova 2i's 3,340mAh battery is long lasting. Additionally, its smart fingerprint sensor utilises machine learning to become more accurate and secure with every use.
The HUAWEI nova 2i also features the company's proprietary Huawei Histen audio system to deliver extraordinary sound experiences for immersive video and gaming experiences.
At a modest price of $499.00 NZD, the HUAWEI nova 2i is available now from selected leading smartphone retailers throughout New Zealand.