This year (2019) we are experiencing a whole new era in smart phones with the introduction to the future of mobile screen displays. The foldables.
During Mobile World Congress (MWC) 2019 yesterday, Huawei Consumer Business Group (CBG) announced multiple products, including the highly anticipated Mate X – it's first ever foldable smartphone. Other new announcements include the updated HUAWEI MateBook X Pro, the new mainstream PC notebooks HUAWEI MateBook 13 and HUAWEI MateBook 14, and the HUAWEI 5G CPE (Customer Premise Equipment) Pro. These products deliver outstanding high-speed connectivity and bring a hyperconnected, all-scenario experience closer than ever before.
The HUAWEI Mate X combines 5G, foldable screen, AI and an all-new mode of interfacing to provide consumers with an unprecedented smartphone user experience.
A result of Huawei's bold experimentation with smartphone form, the 2-in-1 smartphone and tablet HUWAEI Mate X features a flexible OLED panel and a Falcon Wing Mechanical Hinge that blends style with technology. The lightweight foldable smartphone sports a new Interstellar Blue color wave that sets a higher bar for future smartphones.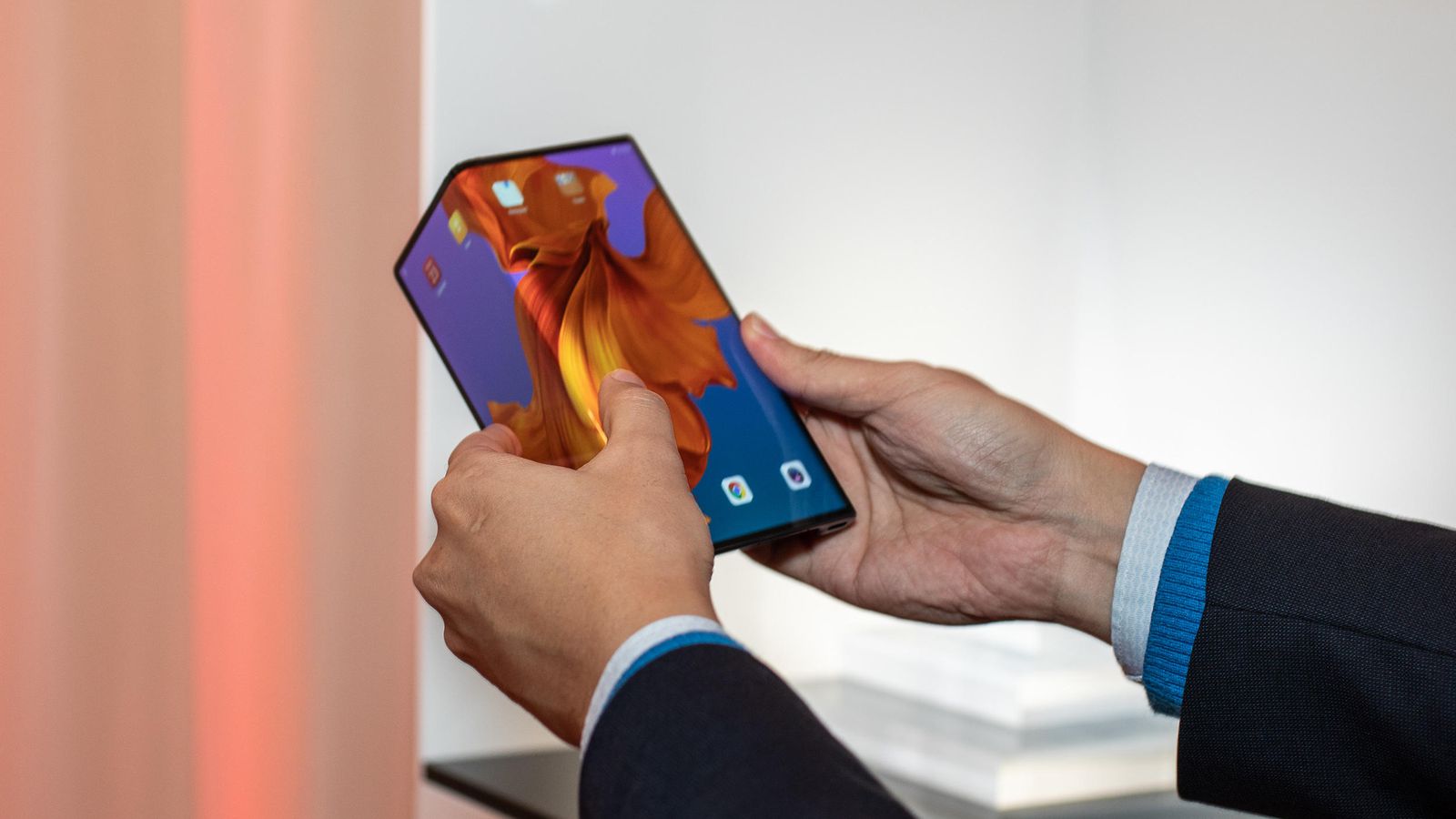 The HUAWEI Mate X is more than a smartphone or a tablet—it is greater than the sum of its parts. The flexible OLED foldable FullView display and the world's fastest 5G modem chipset combine to deliver a new mode of interfacing. In tablet mode, the HUAWEI Mate X is the ideal mobile productivity powerhouse. Multitasking is better than ever and users can take advantage of two screens simultaneously for multiple tasks and enjoy a desktop-like experience.
Huawei's flagship smartphones have always come with powerful cameras, and the HUAWEI Mate X is no different. The foldable design makes it possible for the camera system to play the role of both front and rear cameras, resulting in a revolutionary photography experience. Additionally, the latest device offers a high-capacity 4,500mAh battery supporting HUAWEI SuperCharge is packed in HUAWEI Mate X, fulfilling the demand for greater battery performance in the new era.
Today at MWC 2019, Huawei launched the newly updated HUAWEI MateBook X Pro. It exhibits all the characteristics that define the flagship notebook: artistic design, innovation and intelligence, bringing the performance and all-scenario interconnectivity of the flagship notebook to the next level.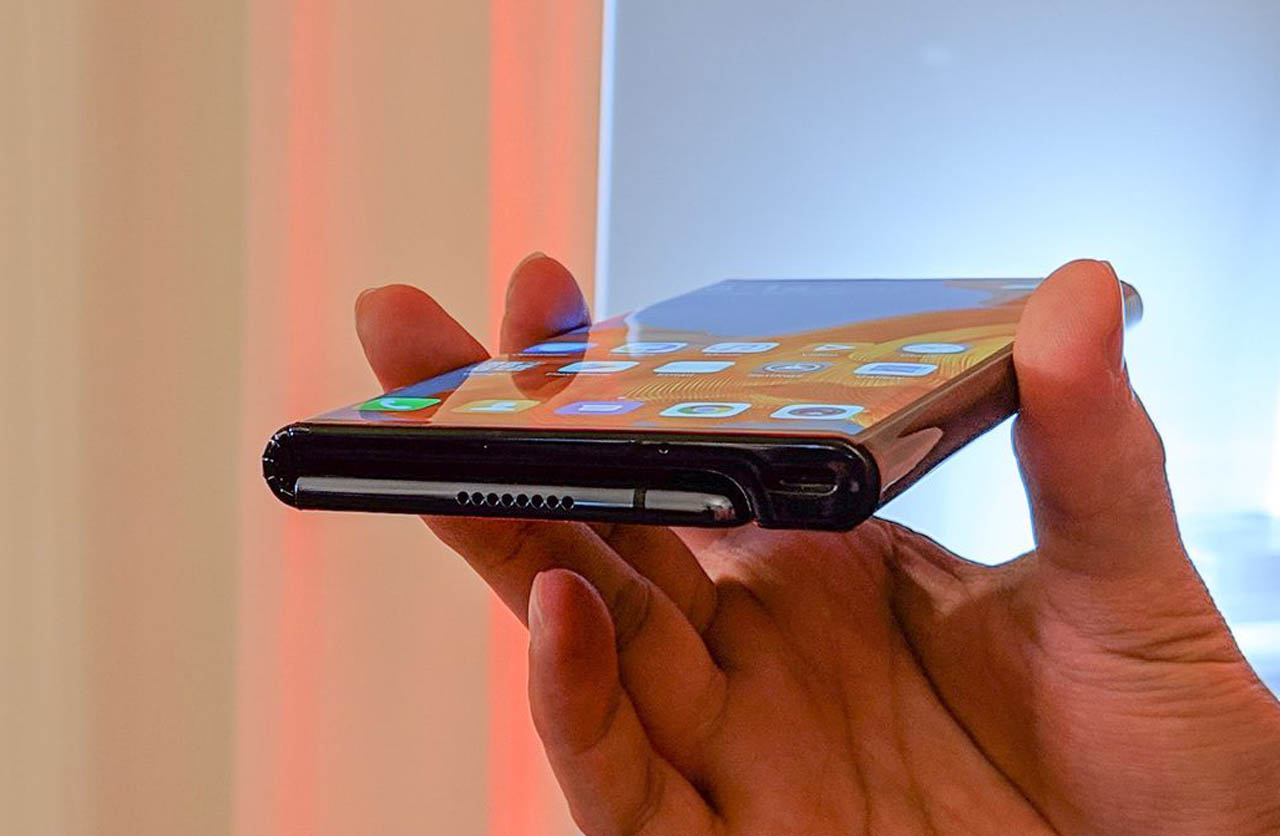 Combining craftsmanship with technology, HUAWEI MateBook X features a CNC machined metallic unibody with a premium sandblasted finish that gives the exterior a smooth feel. Available in Mystic Silver and Space Gray, Huawei's latest flagship is equipped with a 13.9-inch 3K Ultra FullView display with 91 per cent screen-to-body ratio. Additionally, it supports 10-point multi-touch and the world's first Finger Gestures Screenshot[1] to give users a new, more intuitive way to interface with their devices.
Additionally, screen recording is easier than ever. By shaking the phone and tapping "PC HUAWEI Share" on the computer, a screen recording of the notebook will be sent to the smartphone. Huawei has also developed a proprietary Clipboard Sharing feature, which lets users share copied content from one device and paste it on another nearby device, sharing one synchronized clipboard.
Artistic, innovative and intelligent, the new HUAWEI MateBook 13 and HUAWEI MateBook 14 bring the latest technology to mainstream consumers. They combine FullView displays with high performance, extreme portability, great build quality and stylish looks to enable next-generation productivity. These revolutionary notebooks support intelligent interconnectivity between smart devices and PCs, redefining how devices can interact and connect with one another.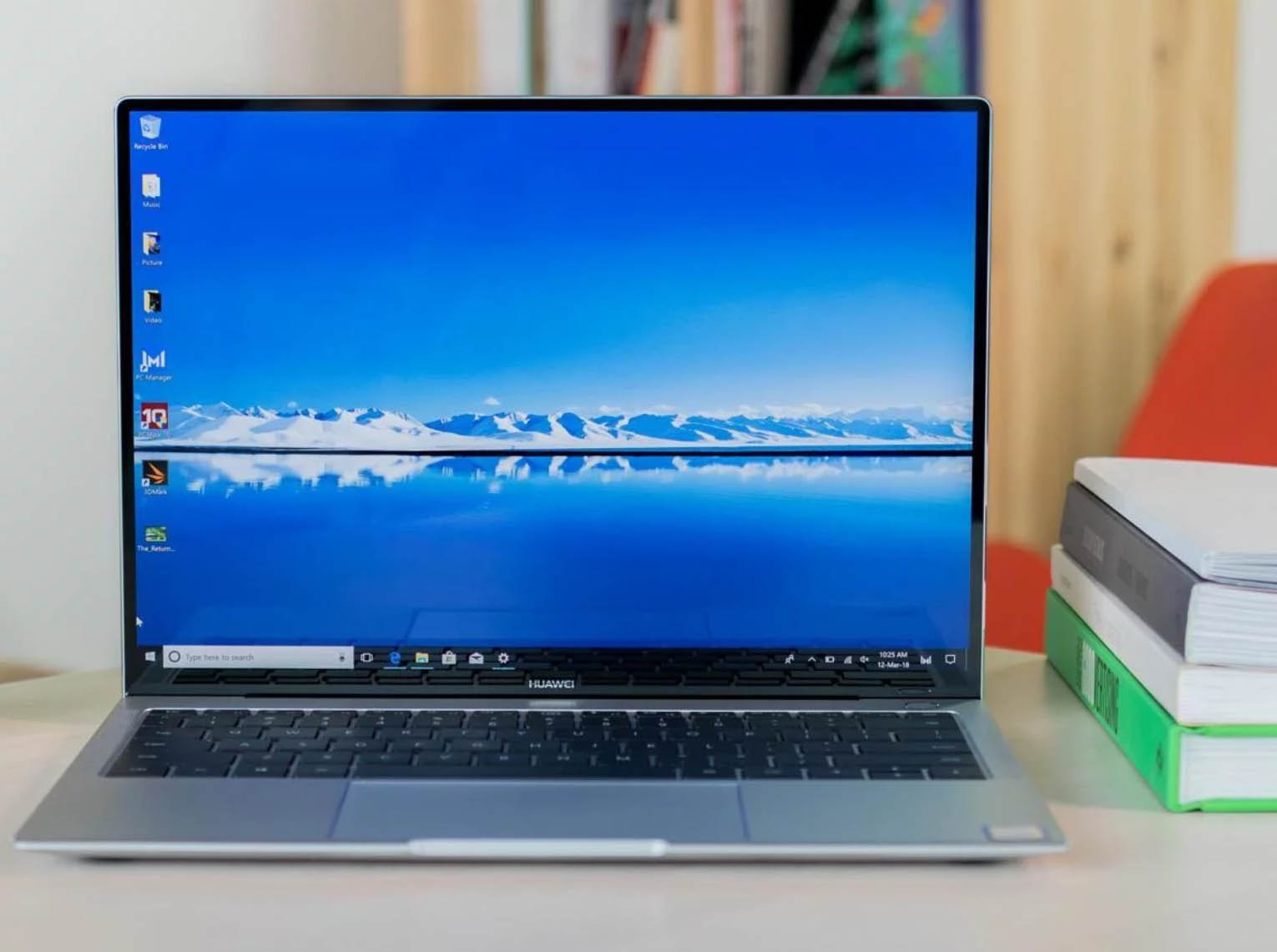 Appealing to a young demographic, both the HUAWEI MateBook 13 and HUAWEI MateBook 14 feature a stunning and portable FullView screen engineered to have a 3:2 productivity aspect ratio and a minimalized bezel display supporting 10-point multi-touch. Both notebooks support new convenience features like Fingers Gestures Screenshot for a phenomenal user experience.
The HUAWEI MateBook 14 features a 57.4Wh large capacity battery and Huawei's smart power saving solution combine to ensure a long battery life while incorporating a shark-inspired design fan that supports greater heat dissipation. The MateBook 13 is equipped with the HUAWEI Shark Fin Fans 2.0 that provides improved cooling performance of the fans that enable the device to stay cool and silent while running intensive processes.
There are definitely exciting times ahead with Huawei and their massive footprint in the smart device market which is also breaking out in to personal computing.
Release dates and pricing is still be to be revealed.