Kiwi's, missing THAT 'action shot' will be but a distant memory with FUJIFILM X's new, elite camera announced today.
The X-H1, has a newly-designed, robust and durable body and incorporates a range of extremely useful features that support shooting in various scenarios demanded by professional photographers and videographers alike, including action-packed sports and activities.
The X-H1 is the latest model in the X Series range of mirrorless cameras, known for its superior image quality created using FUJIFILM's unique colour reproduction technology. The X-H1 includes an innovative 5-axis in-body image stabilisation system (IBIS) that allows the photographer to shoot tack sharp images while being handheld at very slow shutter speeds.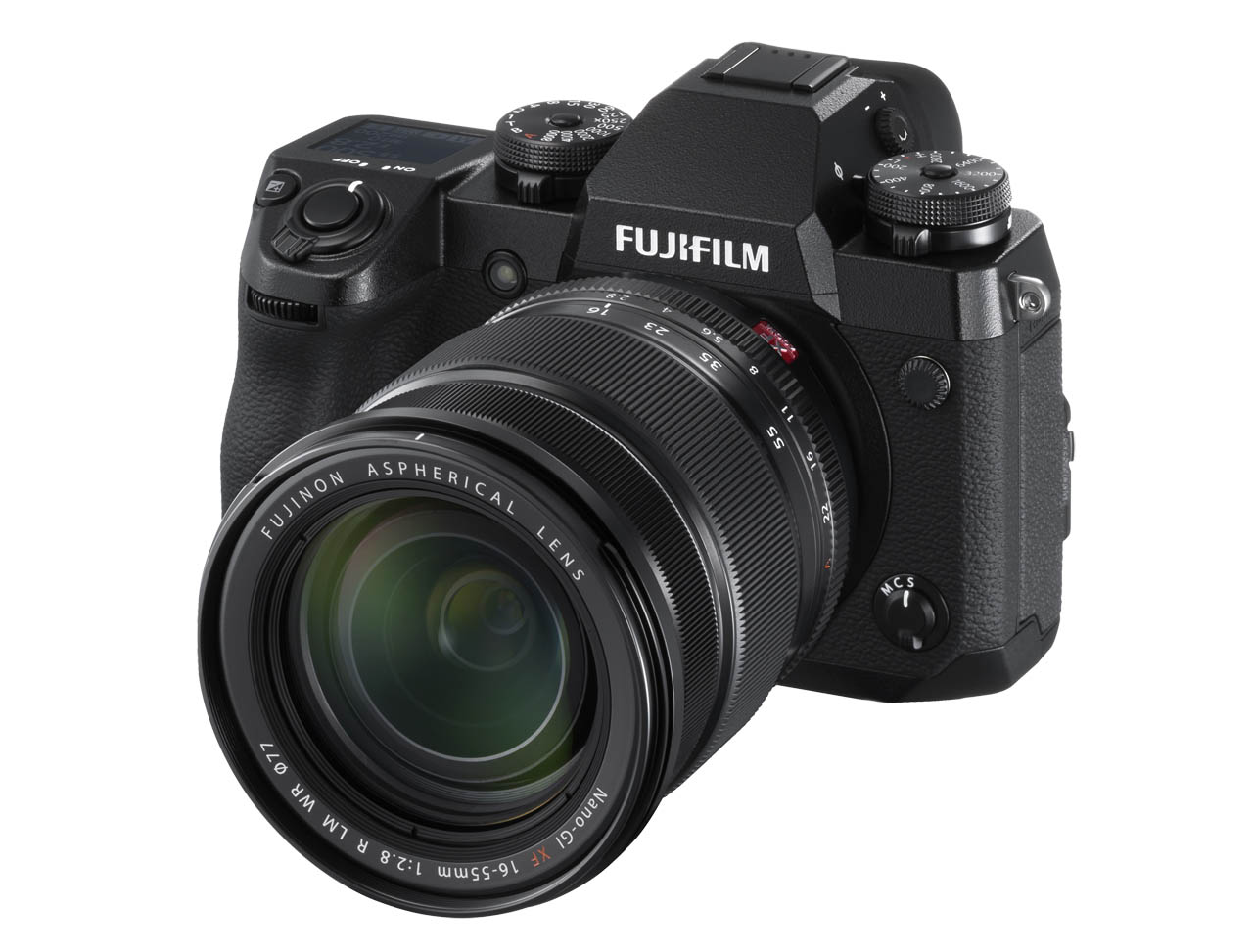 This model will be a dream-come-true for X Series users who have long desired additional developments to video functions, as the X-H1 includes a total of 20 functional and performance improvements to video recording. The Eterna Film Simulation feature, a new film simulation for outstanding video reproduction, is ideal for shooting movies. This mode simulates the renowned Fujifilm Eterna cinematic film. It creates understated colours with rich shadow tones, detailed highlights and greatly reduces the need for colour grading during post-production.
The X-H1's new AF (autofocus) algorithms offer enhanced shooting capabilities. Improvements include better AF-C performance while zooming a lens (which provides major benefits when shooting sports and other scenarios in which the subjects move unpredictably), improved low-light autofocus speed and improved accuracy with low contrast subjects.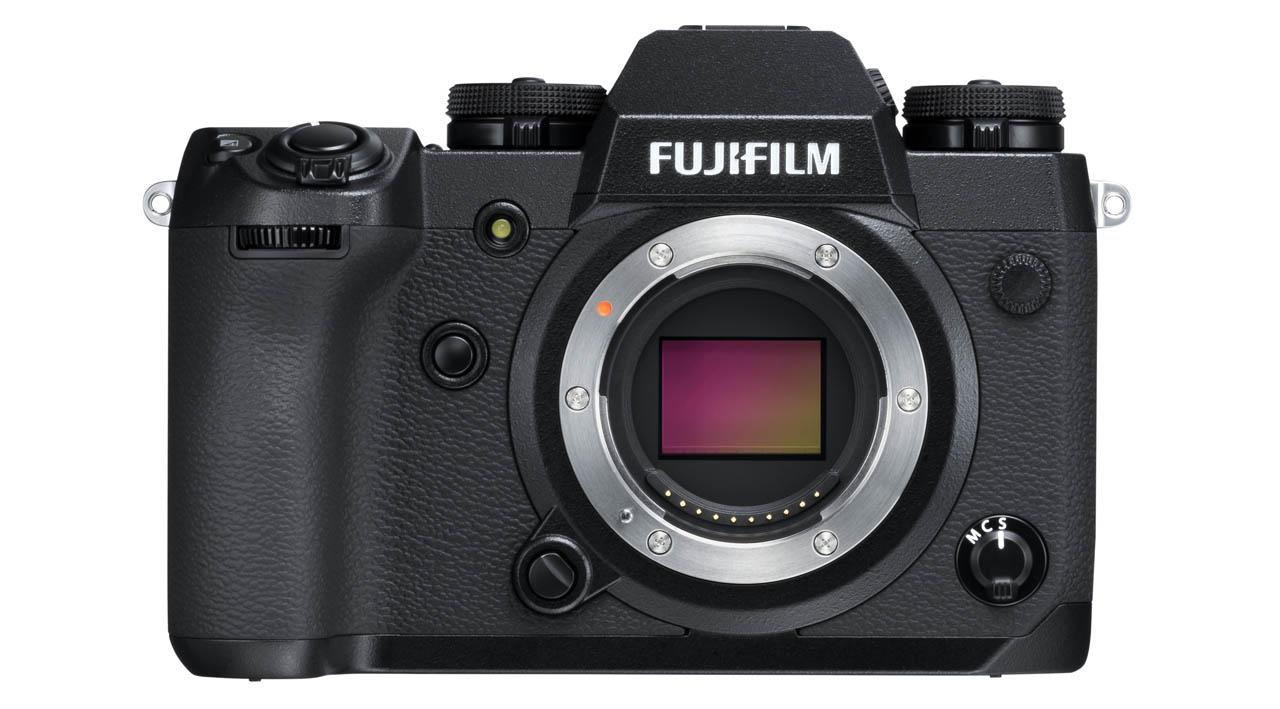 FUJIFILM is renowned for its stringent examination and testing of every camera that enters production and the X-H1 is no exception. The assembly process includes inspection and adjustment of each individual camera to ensure consistency and reliability, justifying FUJIFILM NZ's confident and unique 3-year warranty.
"Our customers always praise FUJIFILM's ability to constructively interpret feedback from both professional and amateur photographers and ensure modifications are made in later models or in regular free firmware updates," says Craig Robertson, FUJIFILM's NZ X Series specialist. "A total of 19 modifications were included in the X-H1 based on feedback from photographers for improved operability."
Not only is the X-H1 compatible with the existing range of 26 FUJINON XF lenses, it can be used with the new range of professional cinema lenses due for release later this year. These include the MKX18-55mm T2.9 and MKX50-135mm T2.9 (scheduled for release in late June 2018). A wide aperture XF 200mm f2 telephoto lens for sports and wildlife photography, and an ultra-wide angle XF 8-16mm f2.8 zoom lens, designed to meet the needs of scenery and landscape photographers will also be introduced later in 2018.
The FUJIFILM X-H1 retails for SRP $3,399 NZD and can be purchased from authorised FUJIFILM dealers nationwide from the 1st of March 2018.
[rns_reactions]