VZR, a new audio products company founded by Apple's former lead acoustics engineer, Vic Tiscareno, and veterans of the video game and audio industries, today reveals the VZR Model One audiophile gaming headset, with pre-orders and shipments beginning in Q2 2021.
The VZR Model One delivers natural, expansive, audiophile-quality sound and is particularly adept at accurately rendering immersive 3-dimensional soundscapes.
Every component in the VZR Model One has been optimized to deliver class-besting performance and the Model One features the debut of a ground-breaking, proprietary and patented innovation called CrossWave that truly sets it apart from competitors and more expensive audiophile headphones.
Commercially available for the first time in the VZR Model One, CrossWave is a passive acoustic lens technology that selectively and strategically reshapes audio waves to emulate the way one would perceive the sound in real life without headphones, resulting in improved separation, openness and accurate 3D spatial positioning – all without digitally altering the audio source.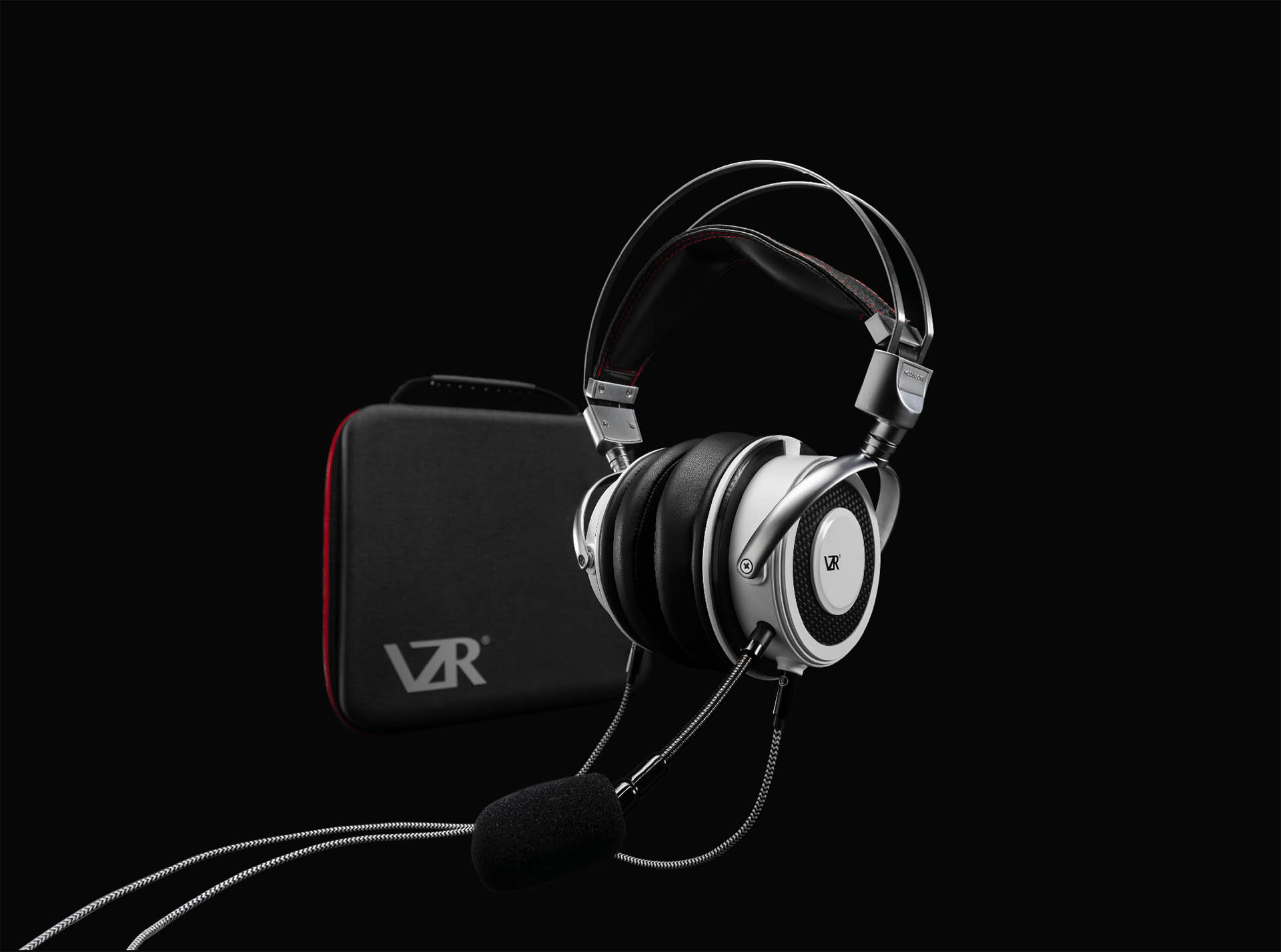 Competitive players will benefit from the more accurate, realistic positional audio, with the potential for improved in-game performance through superior spatial awareness and a greater ability to pinpoint small but crucial details like footsteps and gunshots. Proprietary VZR testing in virtual reality applications shows that the VZR Model One enabled subjects to determine the location of positional sounds more quickly than with competing gaming and audiophile headsets.
Even for those who play immersive single-player games or want a headphone that will let them rediscover their favorite music, the VZR Model One performs beautifully.
VZR designed the headset to deliver the fidelity and detail of a studio reference speaker system alongside the warmth and openness of open-backed audiophile headphones – all in an affordable headset that offers best-in-class performance no matter how it is used.
The VZR Model One utilizes modular, high-quality, custom-sourced components, with standard 3.5mm connections for maximum compatibility and minimum latency. The detachable boom mic features a patent-pending noise-canceling design that ensures clear communication.
The included headphone cable comes equipped with an inline microphone that activates when the boom is detached, and a mute switch.
Experts in gaming and audio tested the VZR Model One during its several years of development and endorse it, including Ed Lima, the BAFTA-nominated sound designer known for his work on Doom 3 and Borderlands, GRAMMY-winning musician and producer Anthony Ray, better known as Sir Mix-a-Lot, and many more prominent figures in their respective industries.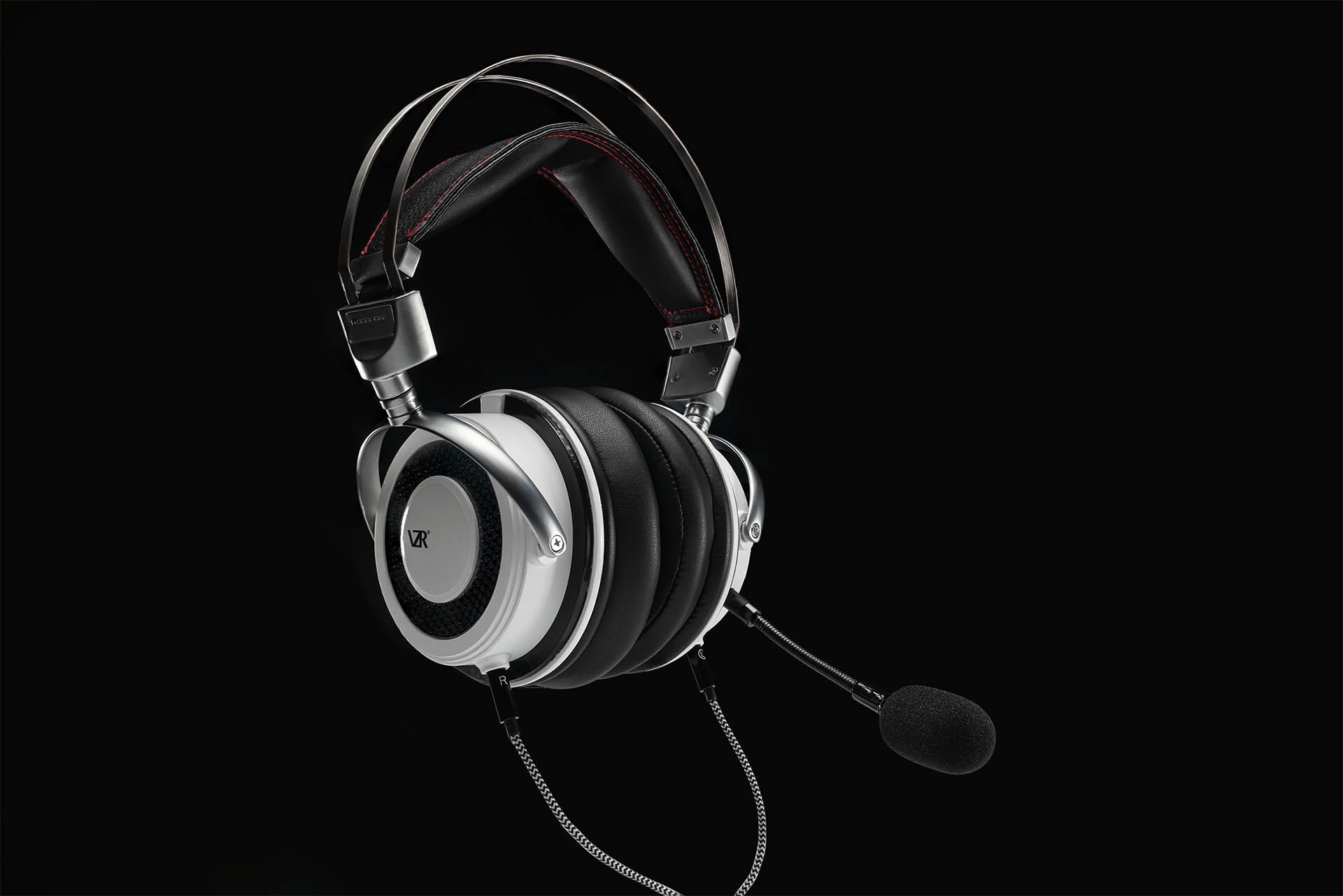 "We meticulously designed everything about the VZR Model One, using years of research, decades of experience, and feedback from audio experts to refine the headset to maximize its performance," said Vic Tiscareno, Founder, VZR. "From the drivers to the cable and earpads, we're not cutting any corners to make the perfect headphones for gamers, audiophiles, and anyone who demands great audio."
The VZR Model One will be available for preorder from VZR's official website in Q2 2021. Visitors to the VZR website can sign up now to be the first to know when pre-orders begin.
Be a supporter of STG
Everyone that works on STG is a volunteer. If you like the site and its contents please think about donating. Even a small amount helps keep the servers running.