CES Asia 2018 wrapped today with the rapid pace of global innovation front and center over the show's three day duration. The next stage of technology advancements were showcased across vehicle tech, robotics, artificial intelligence (AI), virtual and augmented reality, digital health and more. The event, 24 percent larger than last year in terms of footprint, cemented itself as the place to fully experience how the pace of technology is accelerating globally.
"5G and AI are igniting growth across the entire tech ecosystem changing the way we interact with technology and the world around us," said Gary Shapiro, president and CEO, Consumer Technology Association (CTA). "It's incredible to see technology refining and reinventing itself at such a fast pace. Just six months ago we were at CES with life-altering tech all around us. This week, I saw that technology refined, enhanced and built upon in many ways, especially with AI and 5G integration and the creative ways those technologies are being imagined and implemented."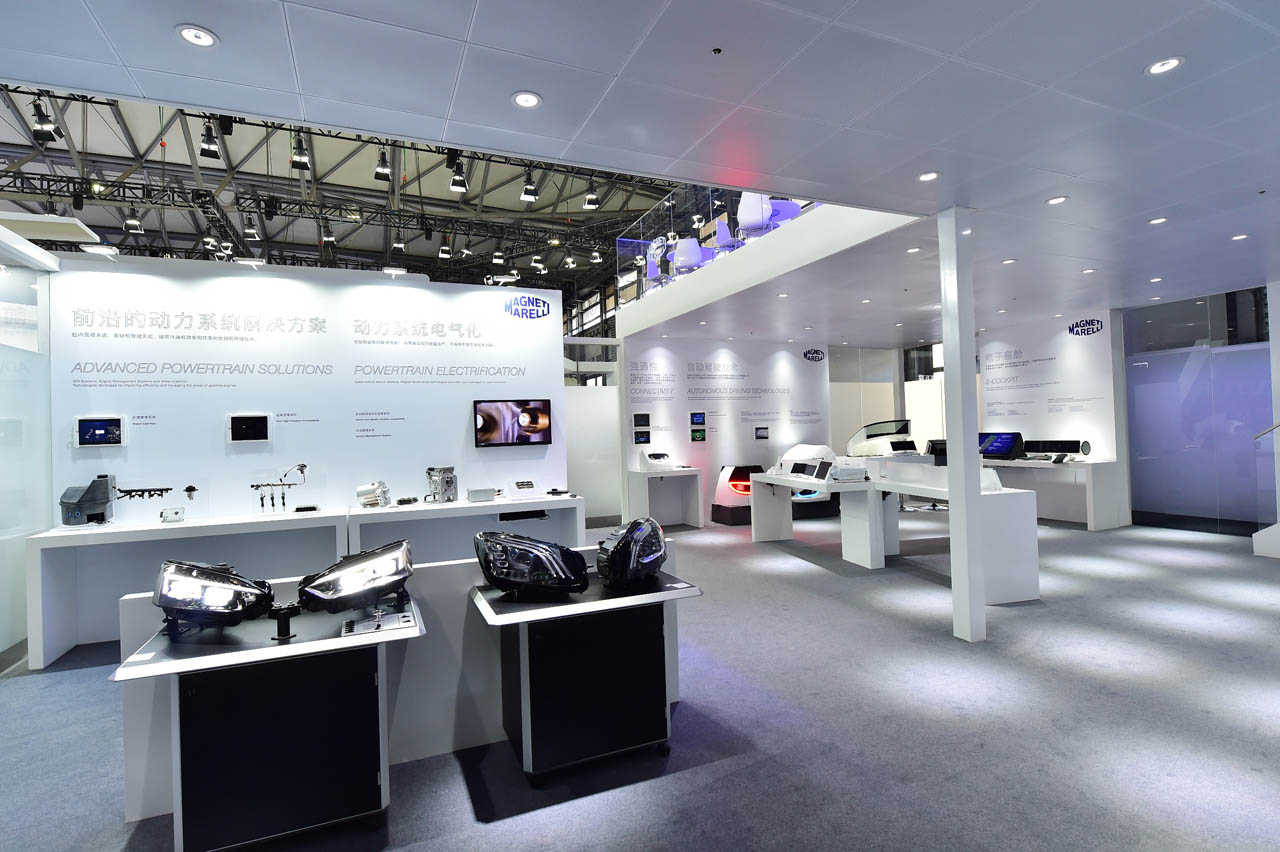 With 43,000 trade attendees and total attendance of over 46,000, including 1,400+ members of the global media, up 20 percent over 2017 total attendance, CES Asia 2018 broke records. More than 500 companies showcased tech breakthroughs across 50,000 gross square meters of exhibit space; a 24 percent increase over 2017 and 2.5 times larger than the inaugural 2015 event.
"CES Asia is the best indicator of consumer technology trends in Asia," said Lenovo Group. "As a frequent exhibitor at CES, Lenovo Group is exhibiting at CES Asia for the first time and fully demonstrated Lenovo China's new strategic vision, especially conducting intelligent IoT business and the progress that we've achieved. We are very impressed with the show and Lenovo Group will continue to work with CES Asia."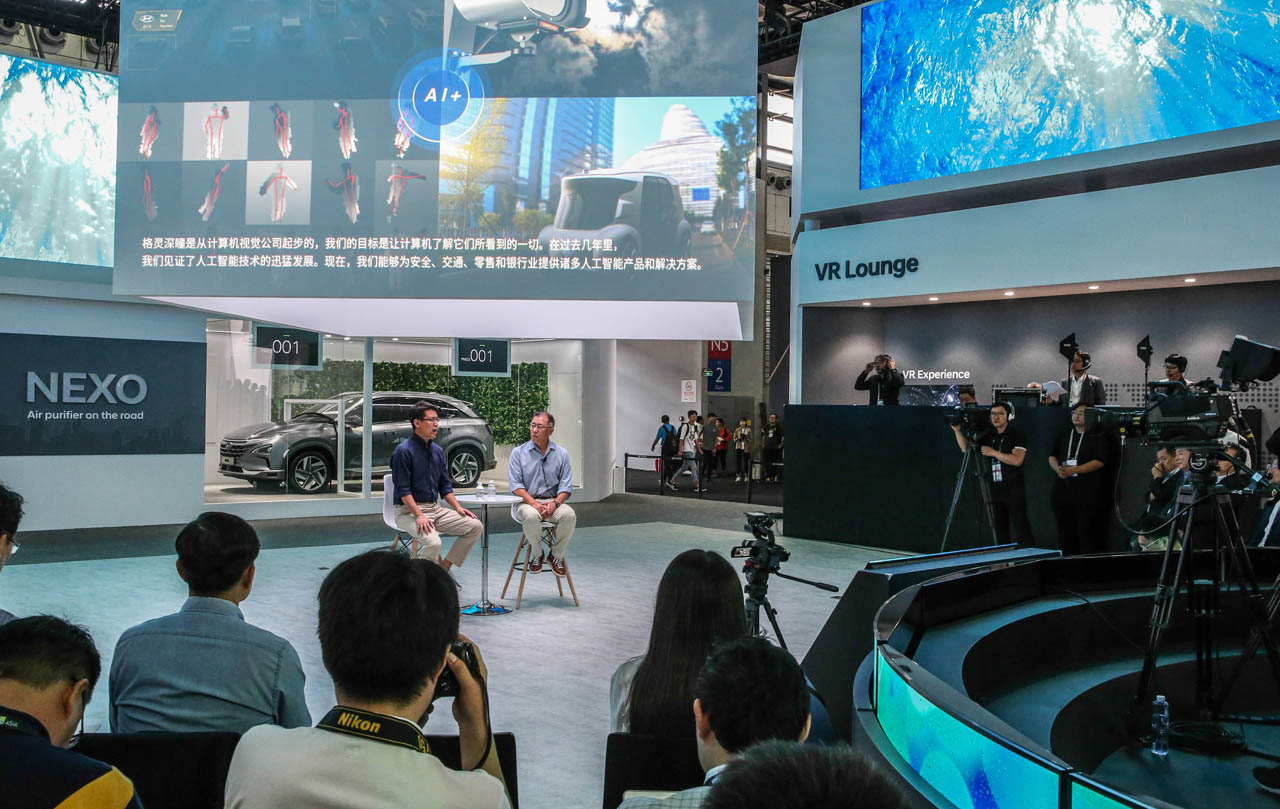 Conference programming highlighted technology's role in improving lives, creating jobs and furthering economic growth on a global scale. Industry visionaries took to the CES Asia keynote stage to discuss the future of innovation, including leaders from Alibaba A.I. Labs, BYTON, Hisense, Huawei, Lenovo, as well as China's Powerful Startup Economy's panel that featured leaders from Baidu Capital, Horizon Robotics, TouchPal and Volcanics Venture.
The program featured sessions with key executives from global brands including 360 Smart, Aptiv, Deloitte, Intel China, Leapmotor, Lenovo, Suning and TCL. Sessions covered a wide range of industry topics including smart mobility, AI, robotics, new retail, smart cities and autonomous vehicles.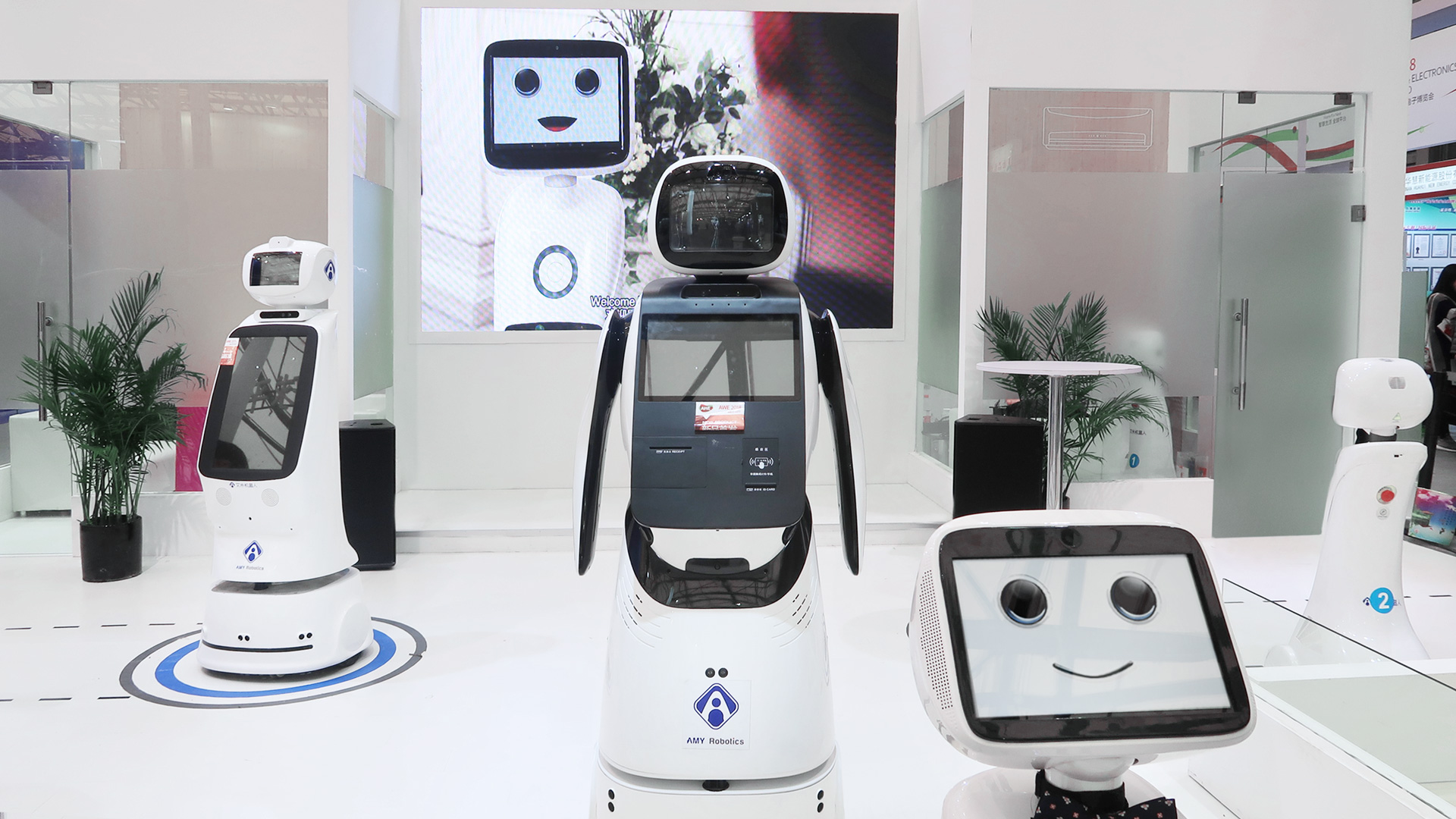 "Whether for auto manufacturers or auto consumers, the role of CES Asia in the vehicle industry is increasingly important," said Marc Mansell, vice president Bose Automotive Systems Division. "We are very excited about Bose's first time at CES Asia. The new technology demonstrated by Bose is designed to help automakers solve key issues and provided owners with a better driving experience."
Sessions ran for all three days. Leaders from Qualcomm Technologies, Inc., and ZOL discussed new services and devices that will come to market with 5G creating new consumer benefits and opportunities that will accompany this game-changing technology.
CES Asia, the premier event for tech innovation in the Asian marketplace, will return to Shanghai, China, June 11-13, 2019.