The audiophile pioneers of super quality Sennheiser are making a steady advance in to the eSports, console and PC gaming market with their gamer headsets.
The German company have producing top shelf audio gear for decades, from speaker systems through to over-head and inner ear wired and wireless headsets.
Following on from their last release of the GSP 670 Sennheiser have now released the Sennheiser GSP 370 at a lower price point.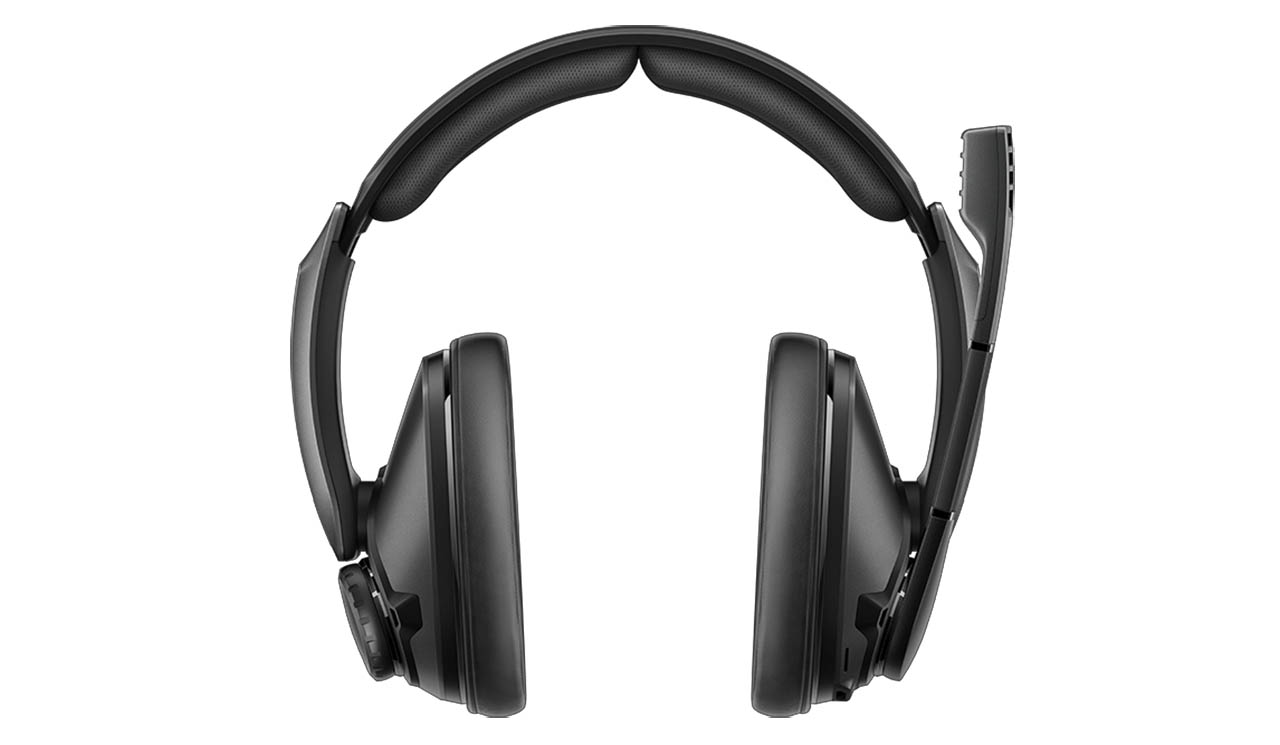 The Sennheiser GSP 370 are an over-the-head large aviator type wireless headset which can be used on PC, Linux, Mac and PS4.
The large, yet almost weightless and foldable GSP 370s come with a USB dongle that auto-pair with the headphones.
PC with Windows 10 installed recognised the dongle immediately and installed the necessary drivers. After a firmware update fresh from the box and a PC restart all was good to go. There is also a Sennheiser GSP 370 Dashboard software to tune and work with your new shiny gamer gear.
Mac was similar – except the firmware upgrade was more manual (and painful).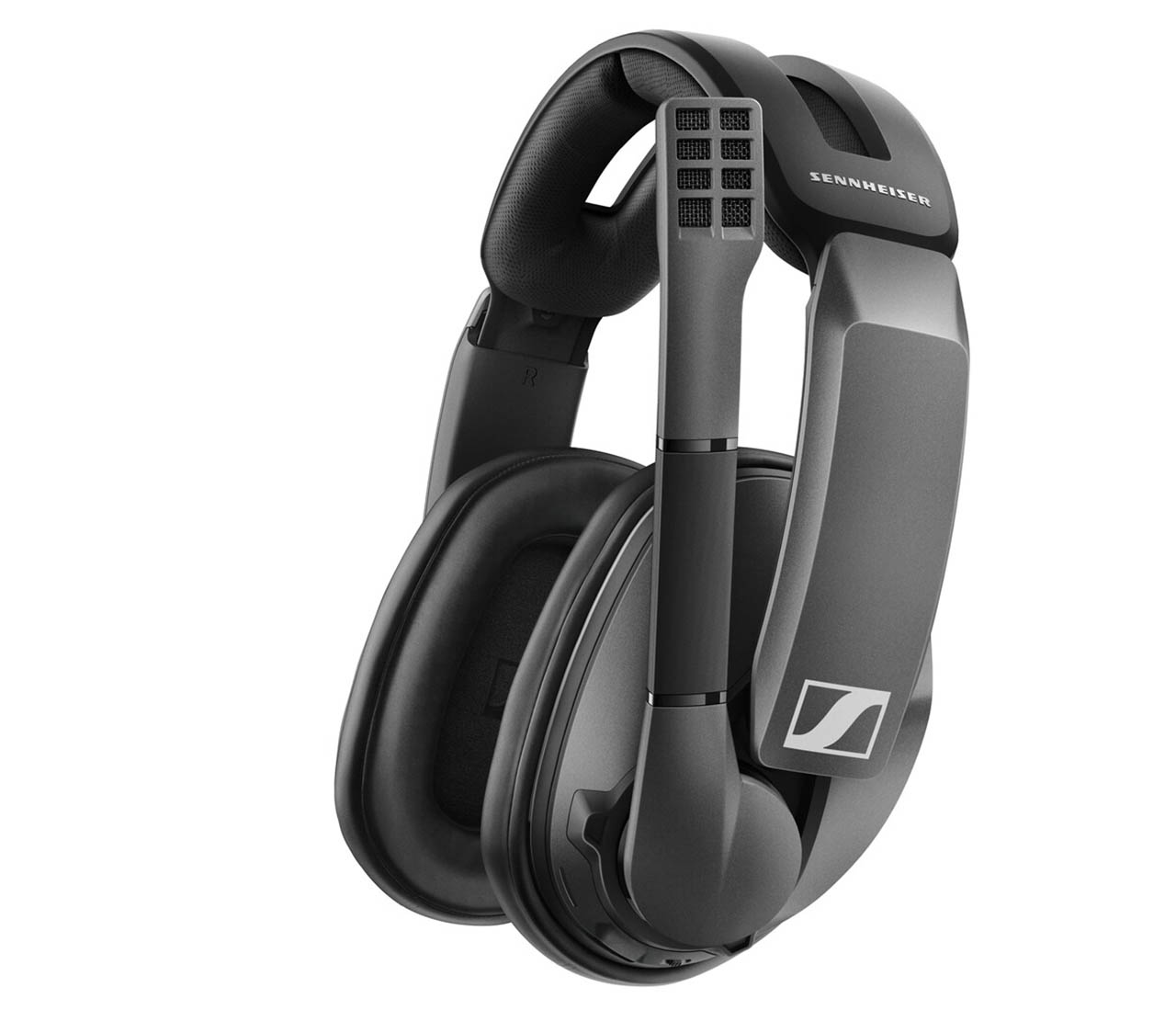 As I preferred to use on PC, this is where the review will be based.
The GSP 370 has a swivel and large boom mic delivering both detail and clarity to your voice. The memory foam large ear cups suction on so comfortably that there is no aggravation to your ears even after a lengthy epic battle.
What's more the GSP 370s outdo any competitor on the play field with its astounding 100 hours battery life.
The headset does come with a 1.5 meter wired cable for charging and if you manage to drain them flat, the recharge time on USB 3.0 is roughly 2 hours. You can still use the GSP 370s while they are cabled in for charging, you know, if you just can't the leave the game.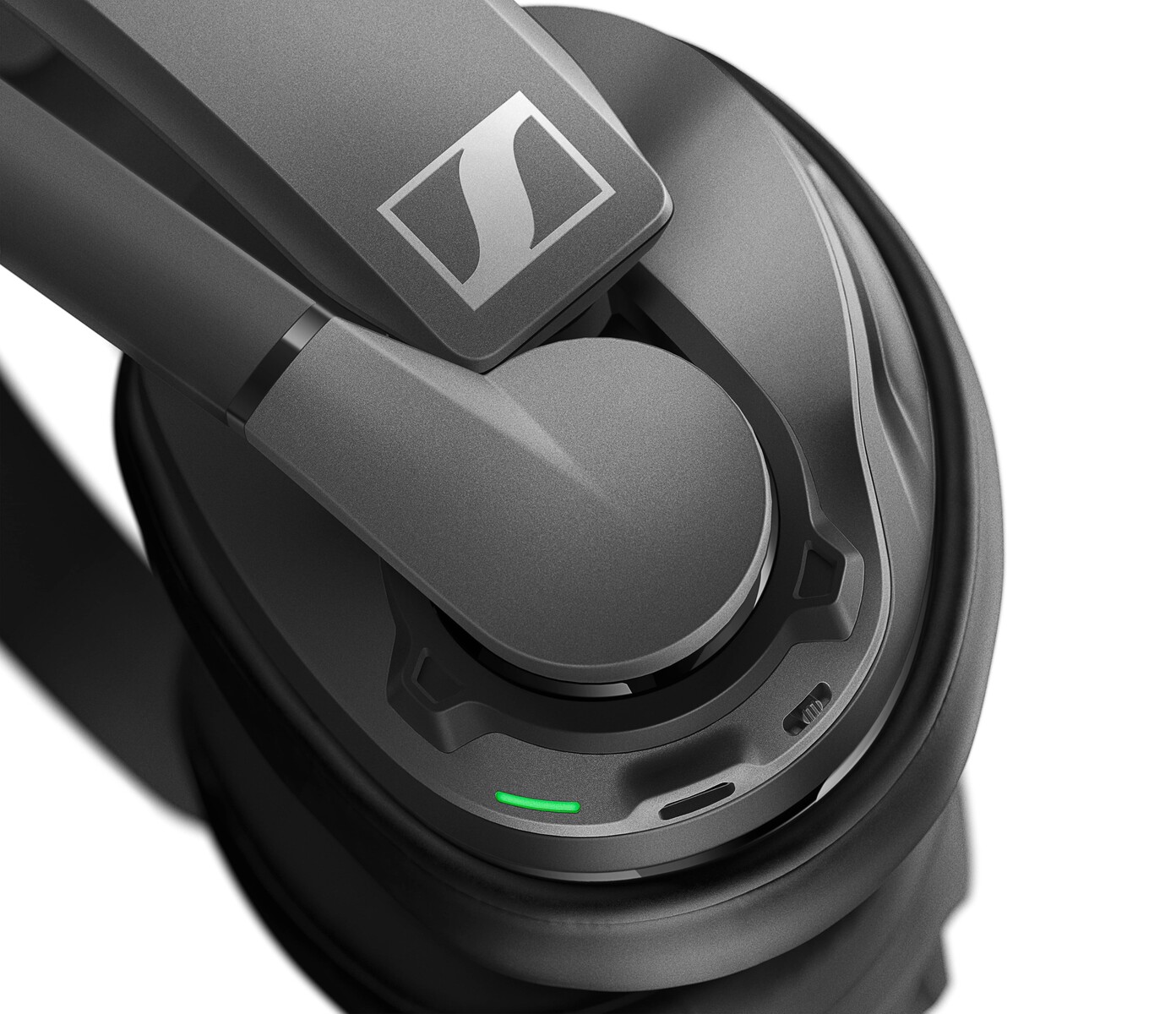 Having the GSP 370s sent from Sennheisser around three weeks ago and using them every day on Borderlands 3 bouts, media watching and music, I started to wonder if they would ever run flat. They did just shy of two weeks later.
The audio supremacy of the GSP 370s is second to none.
This possible by the builtin speaker drivers and subs and the mentioned memory foam which will block out any background noise and immerse you totally in that audio heaven.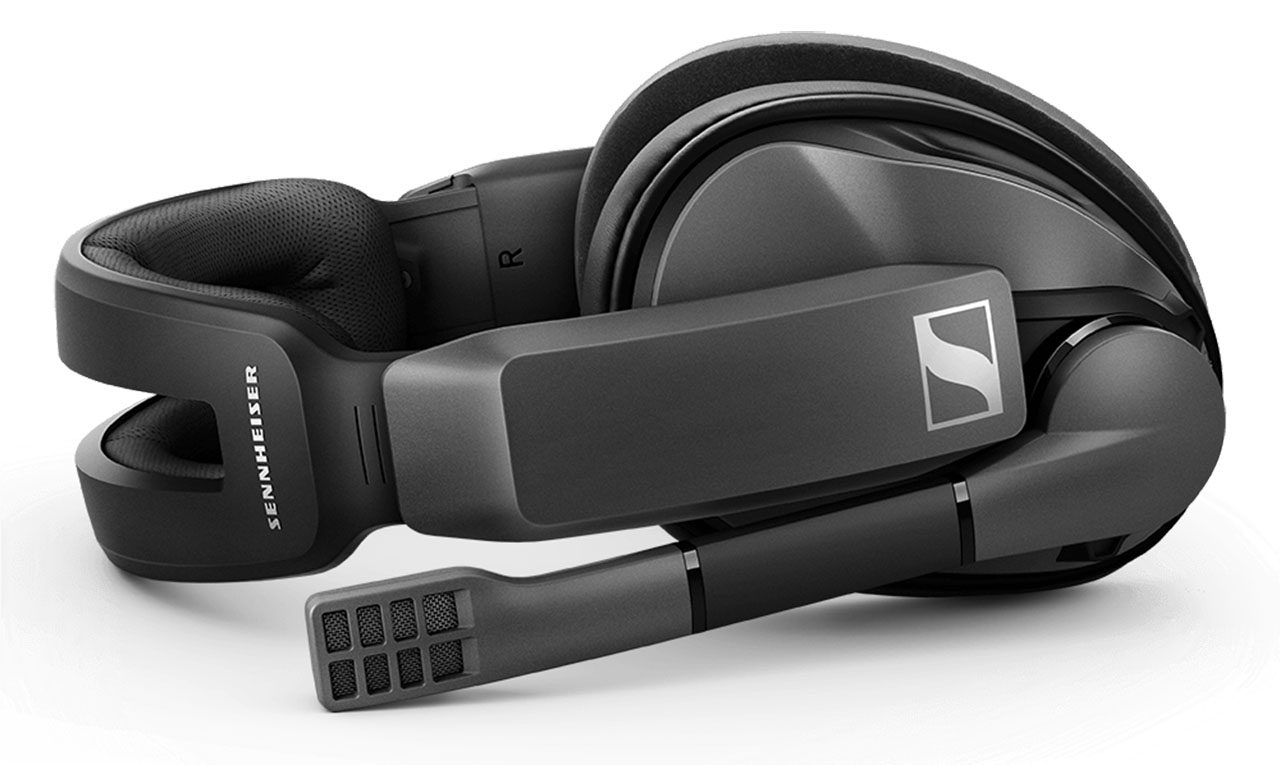 Your ears will rumble with every explosion, rejoice at that catchy track on your playlist as you hear even the finer instruments being played. Placing the caliber sound quality in to words is a difficult thing – the GSP 370s are an experience you need to have.
With 5.1 and 7.1 compatibility, it shines through when deep in gameplay and of course if watching streaming film or TV.
Being a larger headset, some maybe put off by the girth, don't be – they are adjustable and should fit most.
The Sennheiser GSP 370 are a huge cut above the rest and give you that upper hand to hear minute detail, especially handy if an opponent is trying to be stealthy.
You're not inferior in your chosen game battles so don't be inferior in your gaming peripheral arsenal.
The Sennheiser GSP 370s is where your senses need to be at.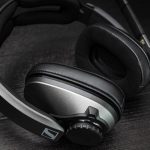 Sennheiser GSP 370 Gaming Headset Review