Edifier have got game!
Asides from the swag of desktop and Bookshelf Speakers that the audio professionals make, Edifier also produce quality headsets. recently we were able to review one of their top shelf personal audio headsets the H880, now we are taking on one of their gaming series units designed to work with both PC and PlayStation 4.
Budgetly priced at around $59.99 (NZD) the G20 offers up padded ear cuffs which evade sweating (even in the most intense battles) and are super comfortable. Whatsmore these are also 7.1 Virtual Surround.
A superb feature given their price tag.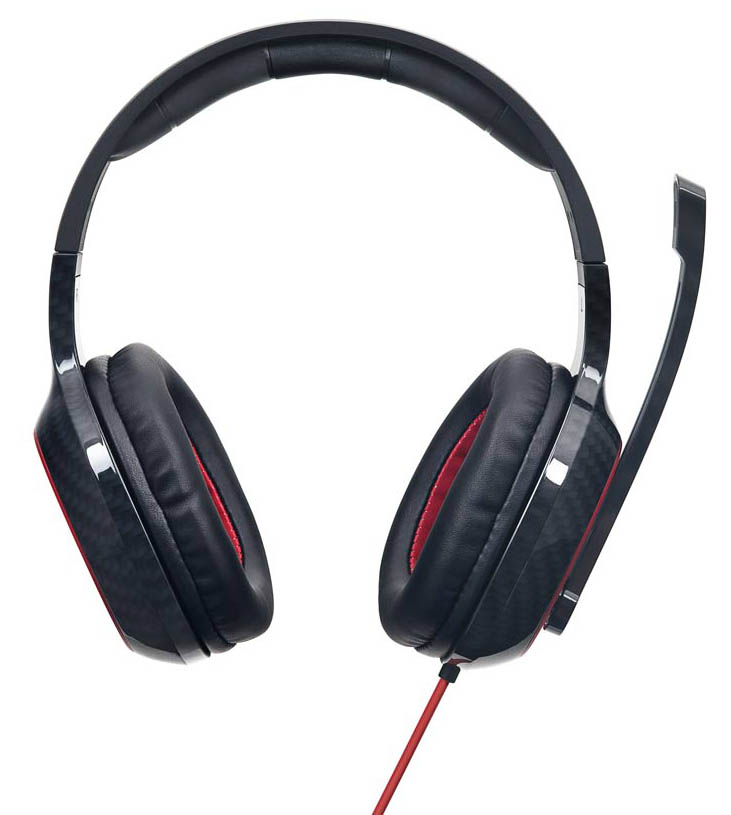 The Edifier G20 offers up the usual boom mic which is fully rotatable at 360 degrees and an inline remote for pausing audio / mic.
The 40mm Neodymium drivers actually produce industry quality audio and when in-game you do have the full audio immersion.
The G20 only offers up USB connection, so using for them for mobile MMO's is not going to happen, nor as audio / music headphones. This said, being that it is USB the transfer rate of audio is crystal clear and you avoid the shortcomings of a 3.5mm connection.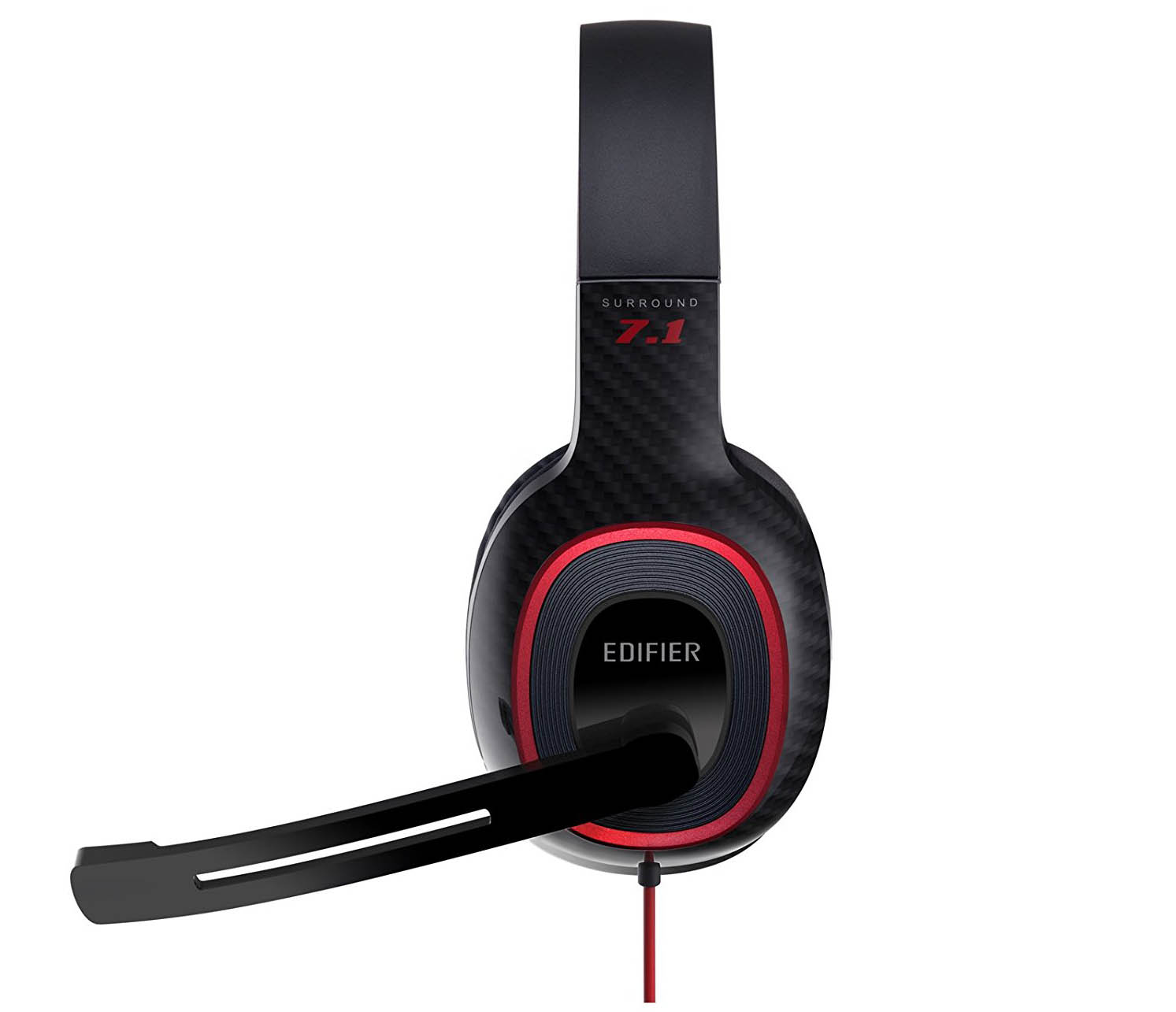 We tried the G20 on both PC and PlayStation 4. PC worked perfectly on Windows 10. Playstation 4 was okay, but we found that the wired in USB connector cable to not be long enough, so had to sit a bit closer to the Tv than we would have liked to.
But the Edifier G20 are a no nonsense headset, perfect for both professional and casual gamers. Being at the price tier that they are make the G20 a logical and fiscal choice to get in to game.
Edifier G20 Headset Review