AVerMedia Technologies, Inc.has unveiled the next evolution of the company's series of premium capture cards, the Live Gamer Portable 2 Plus (LGP2 Plus). This latest addition to AVerMedia's robust and diverse family of products is the ultimate tool for content creators, allowing them to enjoy their UHD 4Kp60 gameplay without a hint of lag while recording and streaming at 1080p60.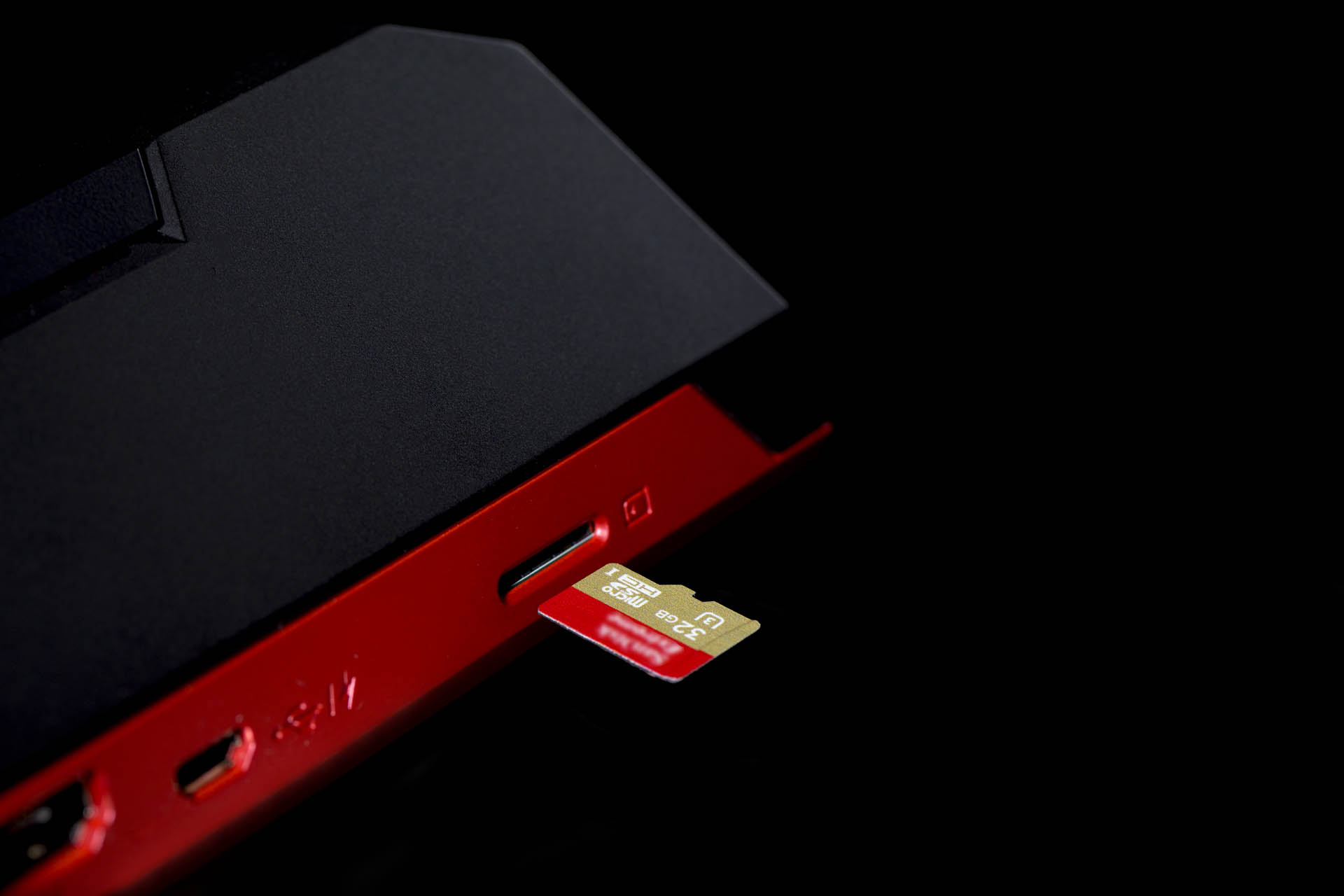 "We appreciate the relentless passion of the streaming and gaming community. They've been instrumental in pushing us to design the new Live Gamer Portable 2 Plus for them," said Betina Huang, Marketing Manager of AVerMedia Technologies, Inc. "From the 4K capabilities to low latency streaming, the LGP2 Plus will let them do things we never thought were possible."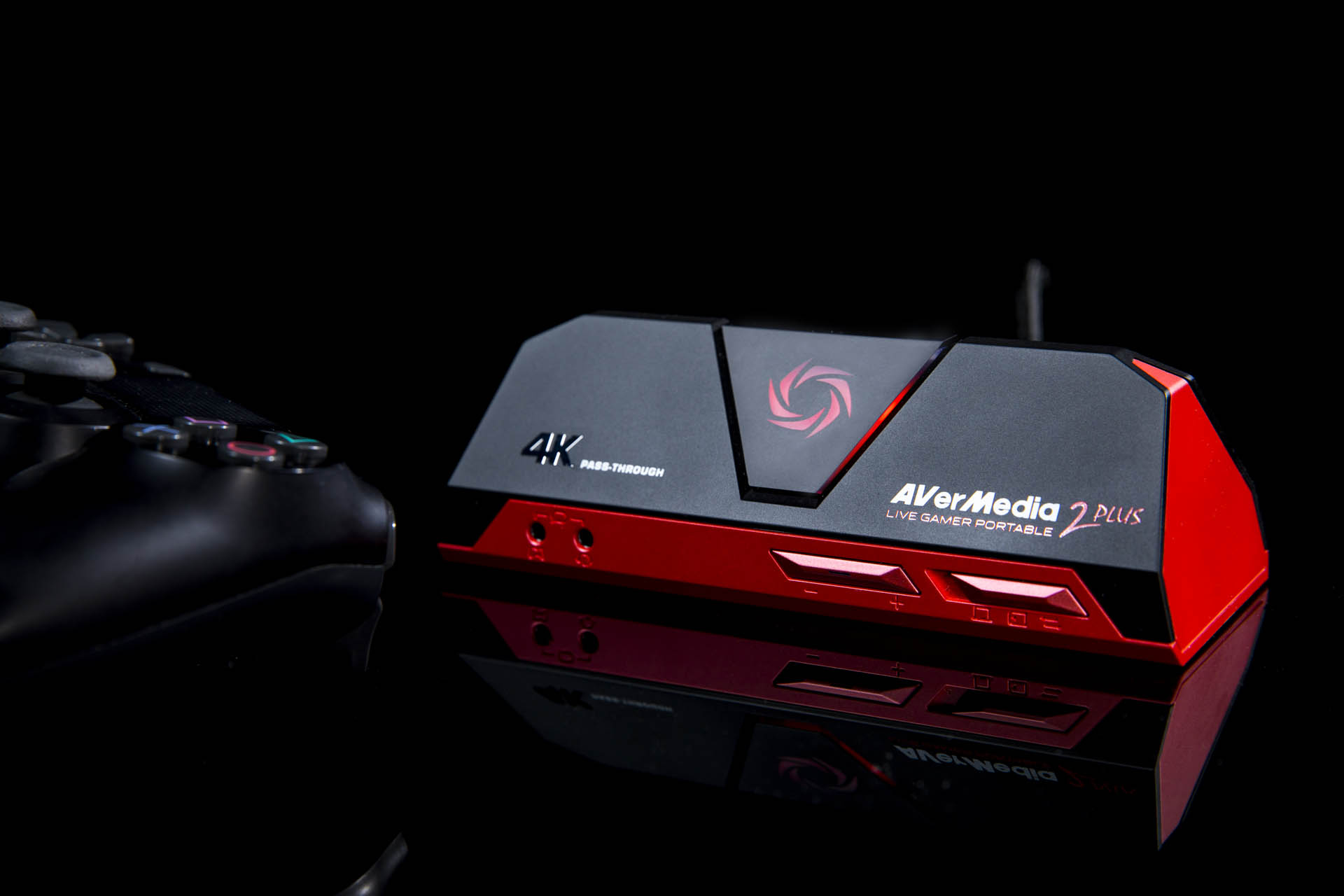 Featuring wide connectivity, hardware compression capability, and a revamped RECentral intuitive user interface (v4.0), the LGP2 Plus is the first capture card to offer 4Kp60 gameplay while recording at 1080p60 footage without a high-spec PC. Thanks to the portable nature of the device, it can even record gameplay, commentary audio, and party chats directly to a MicroSD card, making it an essential tool for streamers and gamers to capture and share epic moments no matter where they are. UVC Plug and Play also means the LGP2 Plus is compatible with any platform, making it an accessible card by removing the need to install any drivers. Additionally, the card offers MP4 and MOV recording for easy editing and efficient uploading across a variety of services.