The German house producer and DJ, Superlover, has been making waves in his native Berlin for the better part of the past decade, and now his steady stream of irresistible dance floor bangers has caught the attention of Big Beat Records, the label home of some of the most iconic dance music in history. Now the rising Berlin artist has recruited the seminal R&B/deep house singer Jay Williams, of Big Beat / Atlantic Records fame dating all the way back to 1990, to re-record Williams' classic house single 'Sweat'.
Their collaborative version "Sweat 19" is officially out today through Big Beat, which is not only a modern return to form for Williams, but also a massive step forward for Superlover, who takes the original version and gives it a funky disco-house twist that's sure to appeal to the old guard while also introducing both Superlover and Jay Williams to a whole new audience of dance music lovers on their way up the electronic charts… in Williams' own words, "You can feel it in your bones!"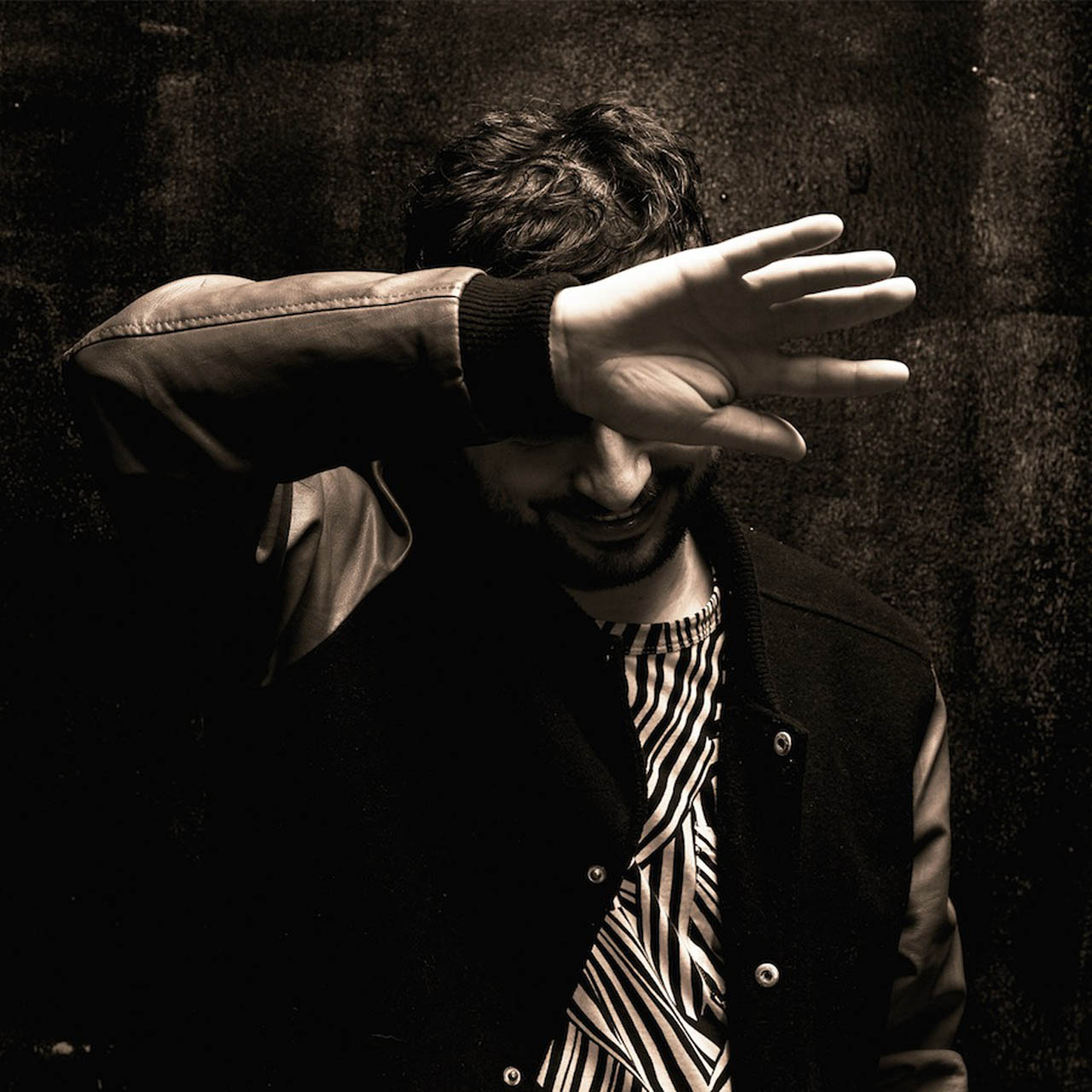 Superlover has swiftly established a solid reputation for creating emotional and energetic tunes translating disco and funk into modern house music. Born and raised in Berlin after the fall of the Wall, he embraced the budding techno culture that shaped Germany in the 1990s. Superlover's early productions mirrored the influences of the raw and industrial techno sound, while his current sonic trademark is deeply embedded in house music and its sub-genres. He draws his influences from New York Garage house music and the likes of DJ Sneak, Ian Pooley, and later Daft Punk and the associated French Touch artists like Alan Braxe, Cassius, Fred Falke, and Etienne de Crecy.
Superlover is in high demand as a talented remixer for independent dance labels and major labels alike, for artists including Cedric Gervais, Shapeshifters, Claptone, Tube & Berger, POOLCLVB, Sneaky Sound System and the legendary Roland Clark. Meanwhile, he continues to get the dance floors grooving with his infectious pumping energy in live performances, driving the signature Superlover sound into the hearts of house music lovers worldwide.
As part of the Mother Recordings family, he gave us the much-acclaimed 'Steam' in 2014. The momentum was sustained by his driving remix of 'Stronger' by German House music institution Boris Dlugosch. At the start of 2015, Superlover's track 'Love Me' ruled many House dance floors globally, and its success was a precursor of what would come later that year.
His summer 2015 anthem 'Love Machine' jumped straight to the top of the Deep House charts, culminating in its month-long stay in the Top 3. 2017 started with a bang which saw Superlover's 'Heart Drive' on Mother Recordings, which hit the House charts on Beatport at #2.
He followed this up with the 'Good Timez' EP in October, with all 3 tracks making the Beatport House Top 20. Following, he quickly made his debut on top Australian label, Club Sweat, where his disco homage 'I'm Lovin' It' swiftly became the #1 dance record on Australian radio.