Stone Temple Pilots have announced a 16th of March 2018 release date for their highly anticipated new self-titled album, STONE TEMPLE PILOTS.
This marks the band's first album with their new lead singer, Jeff Gutt. Gutt (pronounced goot) is a veteran of the Detroit music scene and has spent the last year writing and recording with founding members Dean DeLeo, Robert DeLeo and Eric Kretz.
The album is another step in a new journey for the band, one that began in 2016 when the DeLeo brothers and Kretz launched a worldwide search for a new singer with whom to write, record, and tour. For his part, Gutt is prepared for the inevitable comparisons to STP's original singer Scott Weiland, who passed away in December 2015.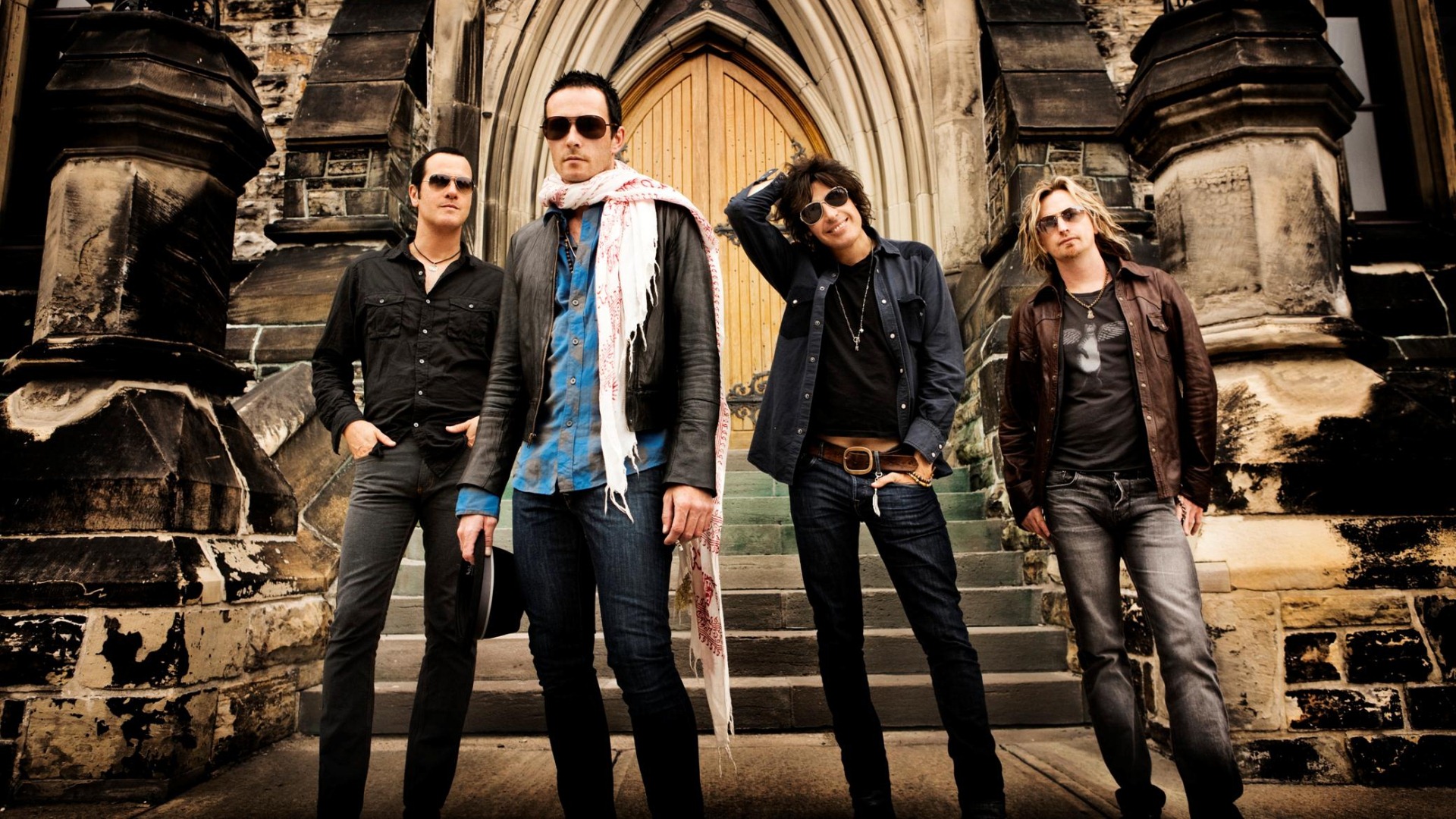 "No one will ever fill Scott's shoes and I'm not trying to – he's a legend. But these songs deserve to be performed and people want to hear them. I'm just honored that the guys chose me to help them continue to build this band's legacy," Gutt said.
Despite being one of the best-selling bands of the 1990s with platinum records and a Grammy to its credit, guitarist Dean DeLeo says, "We are thrilled about what lies ahead. The best way for us to honor our past is to keep making new music."
The band does just that on STONE TEMPLE PILOTS. The first single 'Meadow' channels the gritty guitars and swaggering rhythms that STP perfected on CORE (1992) and PURPLE (1994).