Overcome daunting challenges, treacherous terrain, and gargantuan beasts while traversing a decaying land.
Manipulate the environment to solve elaborate puzzles and creep past dangers under cover of muted landscapes, all set to an original soundtrack. Survive sweeping environments including mysterious towns, haunting forests, and massive subterranean ruins brought to life in an atmospheric experience.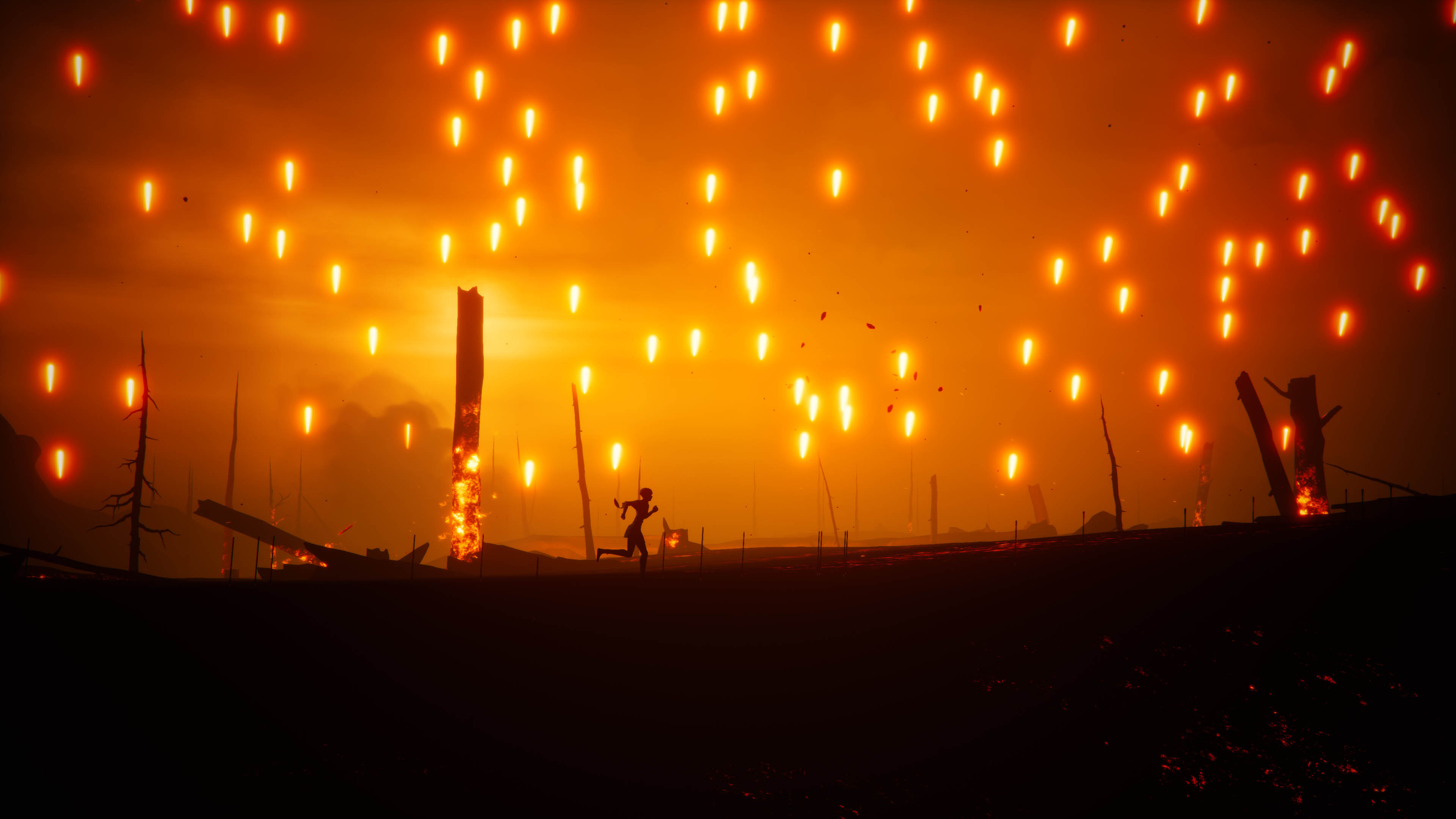 "Our focus was to create beautiful 3D atmospheres with depth and scale while remaining as true to the cinematic platformer genre as possible," said Shyang Kong, Co-Founder, SkyBox Labs. "We're extremely proud of our work developing partner titles like Halo Infinite and Minecraft Bedrock Edition on Nintendo Switch, and we're eager to bring that level of craftsmanship to a touching new experience."
Stela, a cinematic platformer about a young woman witnessing the final days of a mysterious ancient world, will release onto Xbox One and PC in 2019. SkyBox Labs, co-developer of Halo Infinite, will debut Stela at GDC 2019 as an official selection in Microsoft's ID@Xbox Developer Showcase.
The following two tabs change content below.

First playing Pacman and Astro Wars Shane then moved to Nintendo's Game & Watches and the mighty SEGA Master System II. He has owned every major gaming console in the past 30 years of gaming and been in the Video Gaming industry for over a decade. He is also a diehard fan of all things horror and any Jim Carey movie aswell as anything gadgety and with blinky lights. He tries to convince others that he has Super Powers. He doesn't.