This November (2017), New Zealand's Sol3 Mio return with the highly anticipated release of their first ever Christmas album, A Very Merry Christmas.
Featuring the breathtaking voices of Pene Pati, Amitai Pati and Moses Mackay – as well as guest features from Bic Runga and Hollie Smith – this much requested album will delight their legions of fans and is destined to become a bona fide Kiwi classic, for this Christmas and for many holiday seasons to come.
Inspired by their much loved 2013 recording of Have Yourself A Merry Little Christmas and by the audiences they have enchanted at their revered Christmas in the Vines concerts of the past three years, this new collection sees the group putting their own unique spin on the traditional Christmas album.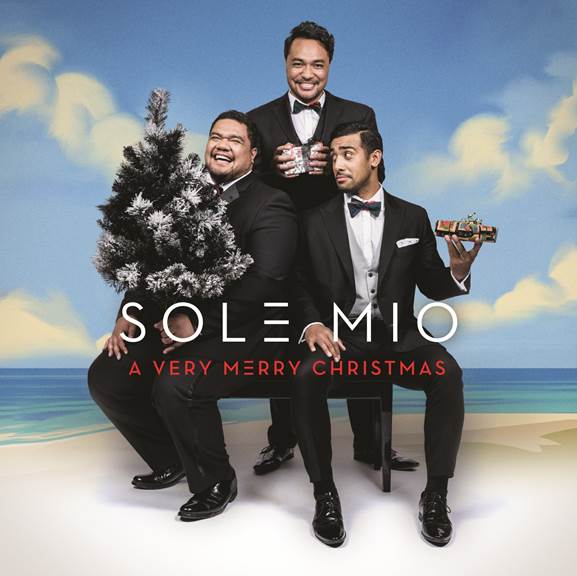 With its distinctive Kiwi feel and classic Sol3 Mio sound, A Very Merry Christmas evades the traditional themes of winter wonderlands and log fires to instead encapsulate the truly unique spirit of Christmas in the Southern Hemisphere.
Like Christmas itself, this is an album full of surprises. It marks a song writing first for Sol3 Mio with Moses Mackay penning two stunning original Christmas songs for the album. Look out too for some soon-to-be-announced special guests who make an appearance on the record.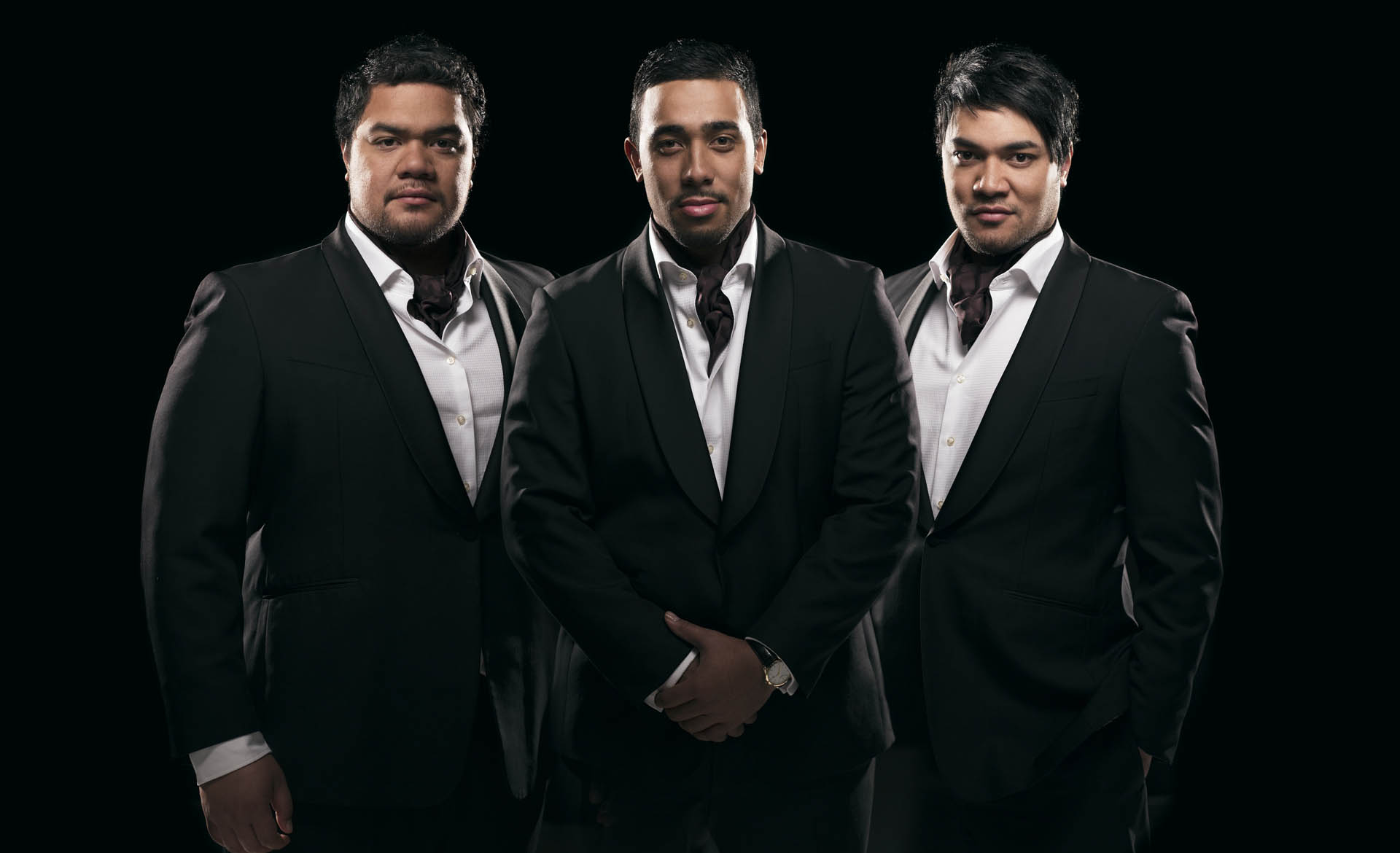 "We're thrilled to finally be able to announce the release of our very own Christmas album! I can't wait for fans to hear our Kiwi take on so many wonderful holiday classics, as well as the two original songs written especially for the record" says Mackay.
Following their internationally acclaimed self-titled debut record (10x platinum) and rousing sophomore release On Another Note (3x platinum), A Very Merry Christmas was recorded at Grove Studios just north of Sydney with producer Scott Horscroft and mixed in the UK by Sol3 Mio's long-time collaborator Nick Patrick (Paul Potts, Hayley Westenra).
UniMusic has provided STG with the full track listing:
It's Beginning To Look A Lot Like Christmas
Return To Santa
Lonely This Christmas
Blue Christmas
Fairytale Of New York feat. Bic Runga
Driving Home For Christmas
Happy Christmas (War Is Over) feat. Hollie Smith
Merry Christmas (All You Need Is Love)
Mele Kilikimaka
If Every Day Was Like Christmas
I'll Be Home For Christmas
O Christmas Tree
Auld Lang Syne
BONUS TRACKS
Little Drummer Boy
Have Yourself A Merry Little Christmas
The following two tabs change content below.