Today, Ubisoft announced the Six Masters 2019 – the largest event ever organised in Australia and New Zealand for Rainbow Six esports.
The tournament will see 12 of the best teams in the ANZ region compete in a bid to appear at the LAN Final event at Margaret Court Arena on Saturday 31st of August and Sunday the 1st of September 2019 as part of this year's Melbourne Esports Open.
As winners of the Six Oceanic Cup 2019, Orgless will be invited as the first seed team, with the remaining Pro League teams from Season IX receiving invitations as well, including FNATIC, Mindfreak, Oddity, ex-AVANT and Ex Nihilo. Qualifiers for the remaining slots will be held via the ESL GO4 tournaments spanning Sunday the 12th of May to Sunday the 2nd of June 2019, with the top six teams earning their positions in the tournament bracket.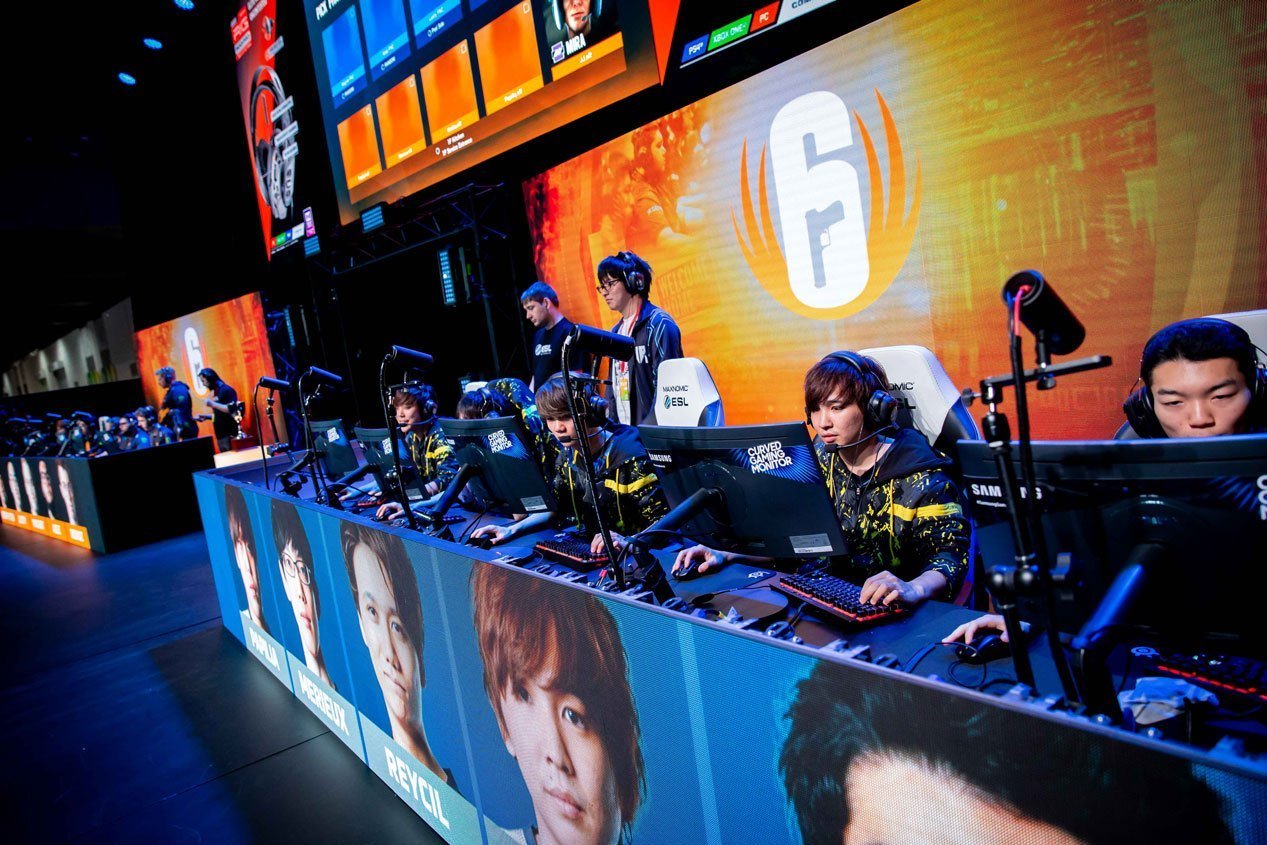 The online, round-robin group stage will kick off in June and see twelve teams compete online in best-of-3 matches. These matches will be broadcast every Saturday and Sunday, from Saturday 22nd of June until Sunday the 21st of July 2019. The top eight teams will then make their way to the finals at the Melbourne Esports Open where they will battle it out in single-elimination, best-of-3 matches for the title of Six Masters 2019. The prize pool and split will be announced at a later date.
Sebastian Østfeldt, Esports Business Analyst at Ubisoft Australia, said, "We could not be more excited to bring the Six Masters to the Melbourne Esports Open in 2019. Following the tremendous success of last year's event, our goal this year is to create something even bigger and better for our passionate community. Giving eight teams the opportunity to compete in front of thousands of fans in Margaret Court Arena is the perfect way to achieve that goal."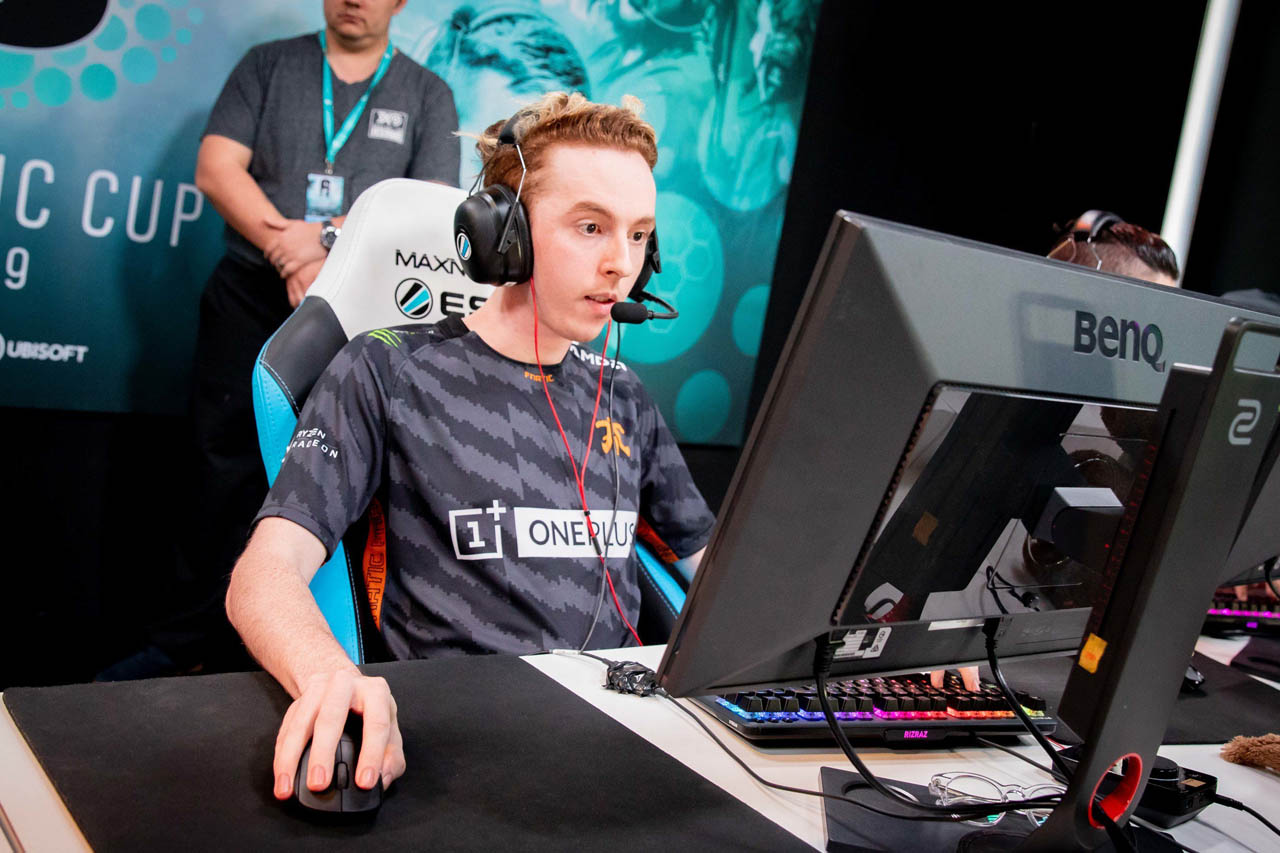 Nick Vanzetti, MD & Senior Vice President of ESL APJ, said "We're thrilled to be able to announce that Rainbow Six will be at the Melbourne Esports Open, and have a massive presence with the Six Masters. Rainbow Six has been going from strength to strength here in the region, and we're excited to see the response from fans at the event."
Tickets are now available to attend and the entire event will also be livestreamed on official Rainbow 6 ANZ channels; Twitch: twitch.tv/rainbow6anz, Facebook: facebook.com/rainbow6anz, YouTube: youtube.com/c/rainbow6anz, Twitter: twitter.com/rainbow6anz.
The unveiling of the Six Masters 2019 comes shortly after the Rainbow Six Pro League Season IX APAC Finals. Australian team, FNATIC, and Japanese team, Nora-Rengo, were victorious and now set their sights on the Pro League Finals in Milan, which takes place Saturday the 18th of May to Sunday the 19th of May, 2019.