You are enslaved. Your Masters wield you like a weapon against humanity on their own planet, leashed via magic and under the influence of a spell that ensures you will enact monstrous deeds at their bidding.
That is until memories of one of those that you slay pass through to you. A father, protecting his child. Two innocent souls and one that you take. Breaking the spell that you were under your Master takes the infant which sets you on a Mission to save the child, to rescue an innocent soul.
You are Aarbron.
Shadow of the Beast is a complete re-work of the 1989 Amiga classic of the same name and has just released on PlayStation 4, exclusively. Infact the original game is also included, as an Unlockable.
The narrative of the remastered game has kept to its original while it plays out in beautifully rendered, high definition 2.5D graphics.
Shadow of the Beast is essentially a platformer fighting title, where you are not able to stray of the given path and at game specific times you will be wall blocked until a certain number of enemies are defeated.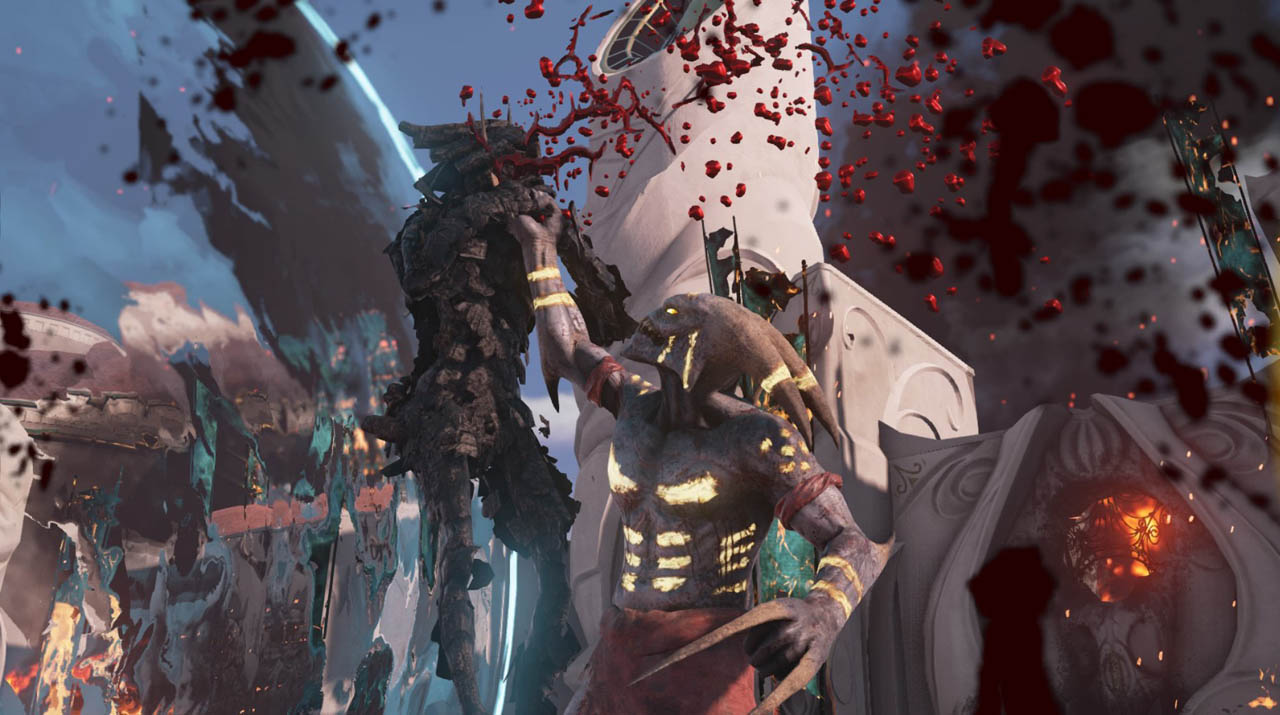 You are tracking your former Master, who you managed to wound before he stole the human infant. Following his blood trail over the course of a Map sees you take down some very original larger than life creatures and a few Boss Monsters making use of brief QTE's.
Shadow of the Beast is simplistic in it's play mechanics, for the most part, encompassing an puzzle element aswell, by way of teleports. To get through any given Level you will need to figure out switches, pulleys and more which usually only give you a certain amount of time before they reset.
Teleports allow you go further and deeper into an environment and I wonder if developers, Heavy Spectrum Entertainment Labs took inspiration from Abe's Odysee.
Your playing skills are severely tested in Shadow of the Beast as you continue to worry about taking hits from opponents. You have a Life Count of 10, each hit you take in the melee combat sees this reduce in number. 10 Hits and you're done.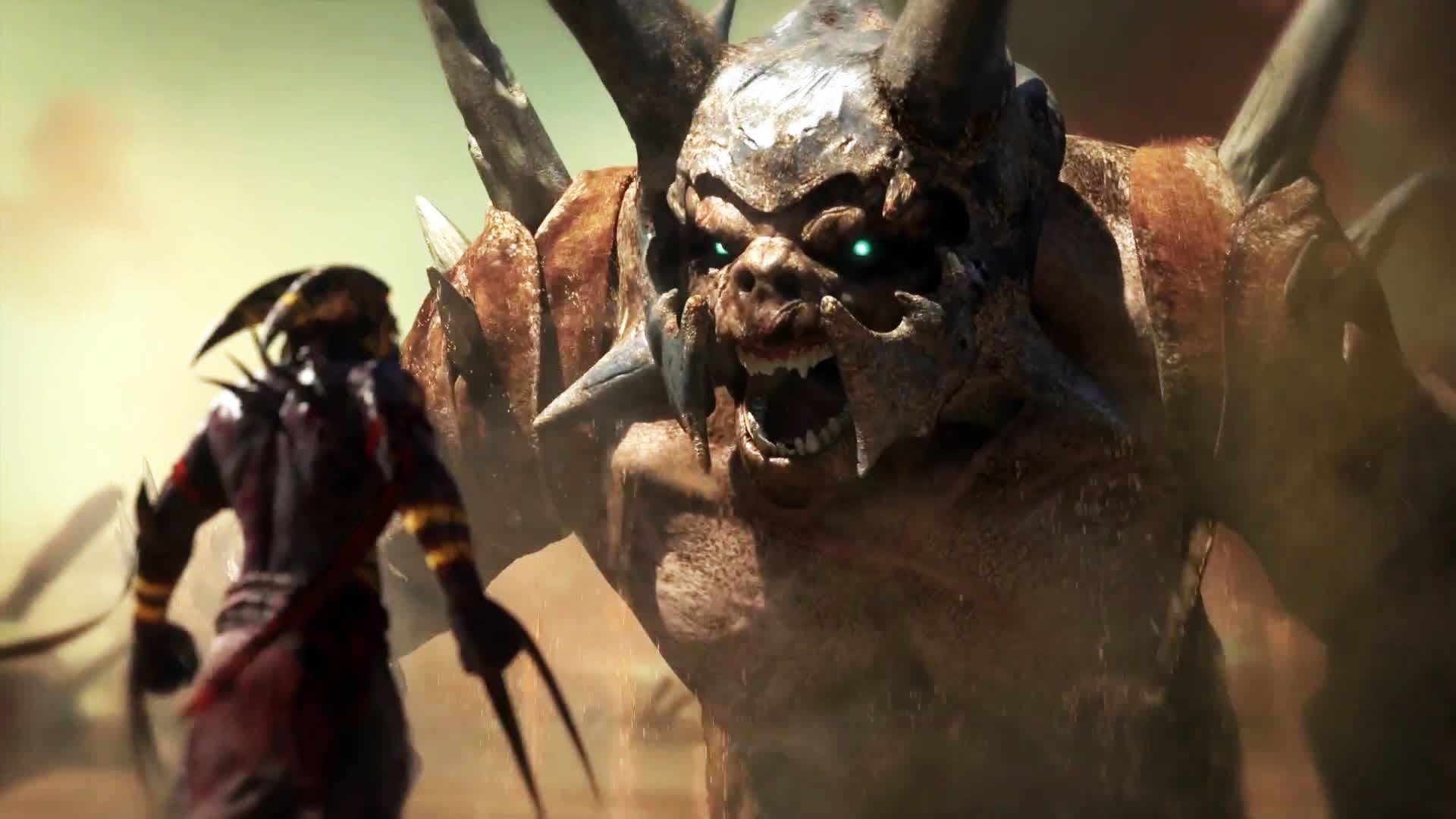 You do have the option of feeding off your opponents to restore your Health (if you are skilled and quick enough) and Death is not always the end if you have innocent souls to consume.
In a game where no dialogue is spoken the story plays out really well, through your actions and there is a sense of both progression and competitiveness as at the end of each Level you are scored and Ranked.
At any given time you will come across a Dark Shadow within a Level, going into these will pit you against an online opponent for a quick claw and blood shedding bout. But if you are the kind hearted sort you can also hand out Gifts to your would be opponent.
Shadow of the Beast is a worthy play. It's a great pick up and go and those that played the original back in the day along with gamers that have a penchant for the pioneering games will love this ode to the original Amiga classic.
Shadow of the Beast (PlayStation 4) Review