Just like the annual ritual of daylight savings, around this time every year major smartphone manufacturers release their latest and greatest wares to an eager cellphone consuming market.
Samsung have very recently graced Galaxy fans with a double whammy, a bigger, dual edged and more powerful Galaxy S6 edge and the much hyped and rumoured (it was enivitable anyway) Note 5.
Unlike the release of the Note 4 last year, the Note 5 is a massive leap from it's predecessor.
While screen size and dimensions of the handset have not changed all that much, still boasting a sizeable 5.7″ screen, which is of course larger than life and Full HD at 2560 x 1440 pixels. It is slightly thinner and it is really what's under the hood that has raised our eyebrows.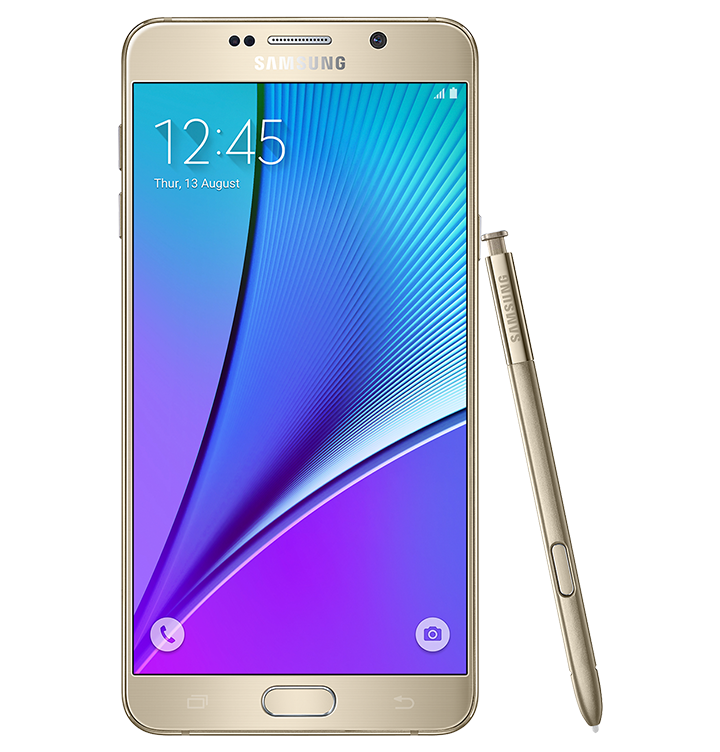 The handset is now on par with a Notebook or similar, Samsung broke the RAM barrier and equipped 4GB onboard RAM – which means you will never see any lag, and can multitask and game like the power user that you are while the 64 BIT Octa Core purrs along.
The Note 5 is of course the only smartphone that is equipped with a stylus, called the S Pen. And while the general functionality of this remains relatively the same, Samsung have added the S Pen into the body of the phone in a more aesthetic and secure format, where it now clicks in comfortably and makes the S Pen feel more like an integral part of the handset as opposed to an included accessory.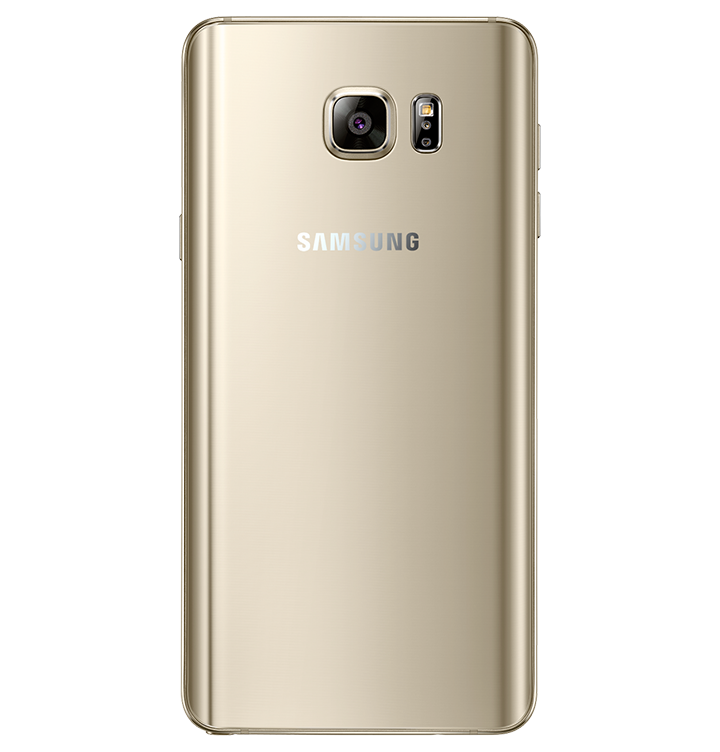 Samsung Note's have always been designed for multitasking, and of course this is now in turbo mode with number 5. The handset doesn't even break a sweat, regardless of how many apps you open at once. This can however drain the battery, rather quickly.
The review unit that we had a short time with needed charging within 4-5 hours after we played a lengthy session of Gameloft's Modern Combat, and had various Apps running in the background, such as the camera, One Drive syncing and the Music Player App.
Thankfully Samsung have a fast-charge system in place where in about an hour or less, you will have enough get up and go, to, well, keep going.
Storage options come in two varieties, 32GB and 64GB, and that's it. There is no option to increase the phone's storage by way of microSD card, as Samsung did with the Galaxy S6 models.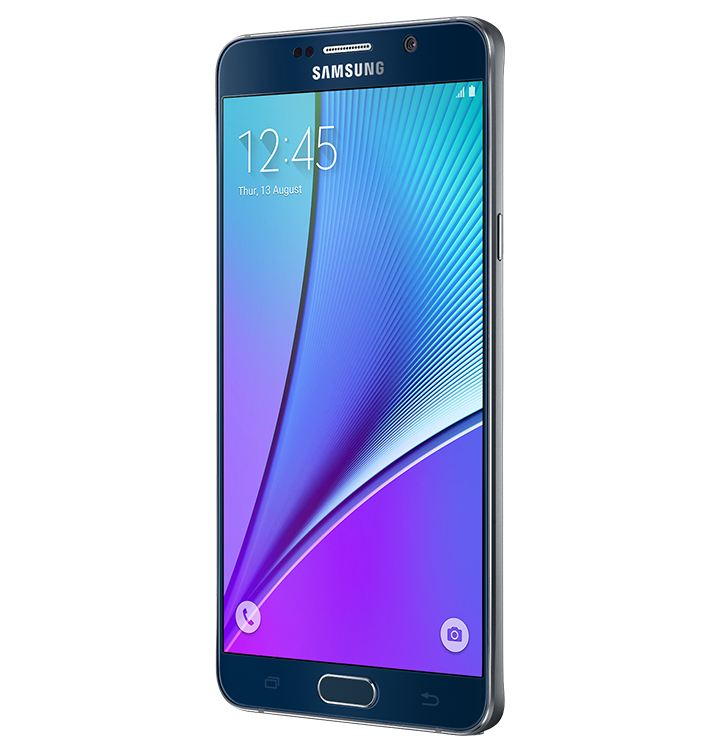 This is still a baffling decision on their part and both ourselves and a lot of Galaxy and Note fans are not totally happy with the exclusion.
Also with the latest models from Samsung, the battery is built into the fully enclosed aluminium and glass body, as what we assume Samsung's future approach to their smart devices is a closed user experience, similar to how Apple has always been.
Putting this aside and moving on, the Note 5 does boast as impressive Camera, the rear being a highly spec'd 16 MP and the front 'selfie' cam 5 MP. The camera is quick to launch and optimised for low light snaps.
The GUI that is overlayed across the Android 5.1 (Lollipop) OS is both cosmetically pleasing, easy to use but still reminiscent of the later models of Galaxy handsets.
There was one feature that made the Note 5 stand out for me. Being the audiophile that I am, Galaxy smartphones have always been missing quality music and media audio.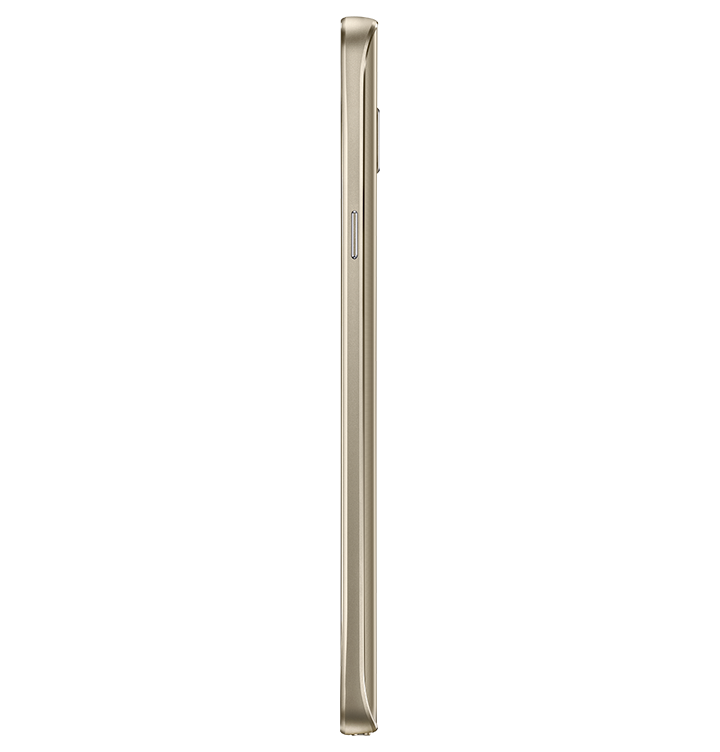 And while this has gotten slightly better with each and every iteration of a Galaxy smartphone, it was not quite there, while other manufacturers such as HTC and Huawei added built in enhancements for both clarity and supreme personal audio, Samsung was always low to middle road in this area.
Not now. Prepare to rock out to almost audio awesomeness you have never experienced on a Galaxy, ever before with the Ultra High Quality Audio (UHQ) which we now expect will be included in all future Galaxy editions.
Music can now be heard through headphones, as it was meant to be, crystal clear and detailed. I am hopeful that Samsung keep exploring and fine tuning this enhancement though, as it still needs a little work and doesnt have the supreme quality of what in my opinion is currently the best sounding audio experienced on Android with Huawei's adopted DTS.
The UHQ is of course a huge step in the right direction and owners of previous Note's or Galaxy phones will absolutely notice the difference.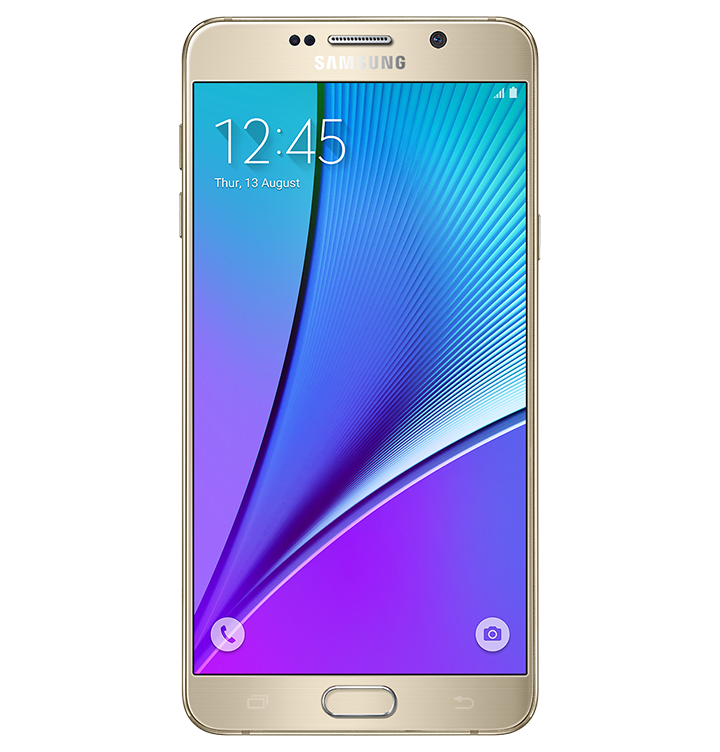 The revved up spec's and adaption of the system's media audio is still not quite enough for me to make the leap to a Note 5, just yet, but if you are a phablet person, who is currently rocking a Note 4 or a Note 3 (as there was little difference between those two) this is a major leap forward and will give you a powerhouse of functionality in your pocket.