This morning, Xbox revealed more cars that will be available to race, collect and customise in Forza Motorsport 6 when it launches on 15th of September, 2015. A full list of cars announced so far is also available to view HERE.
This week, the spotlight is on a couple of vintage race cars that you've never seen in a Forza game before. The McLaren M8B Can-Am car represented the best of the best in an incredible era of racing that was dominated by the cars of Bruce McLaren. The M2B Formula One car, which got McLaren started in Formula One, features one of the most raucous sounds coming from the classic open-wheel F1 cars of the era.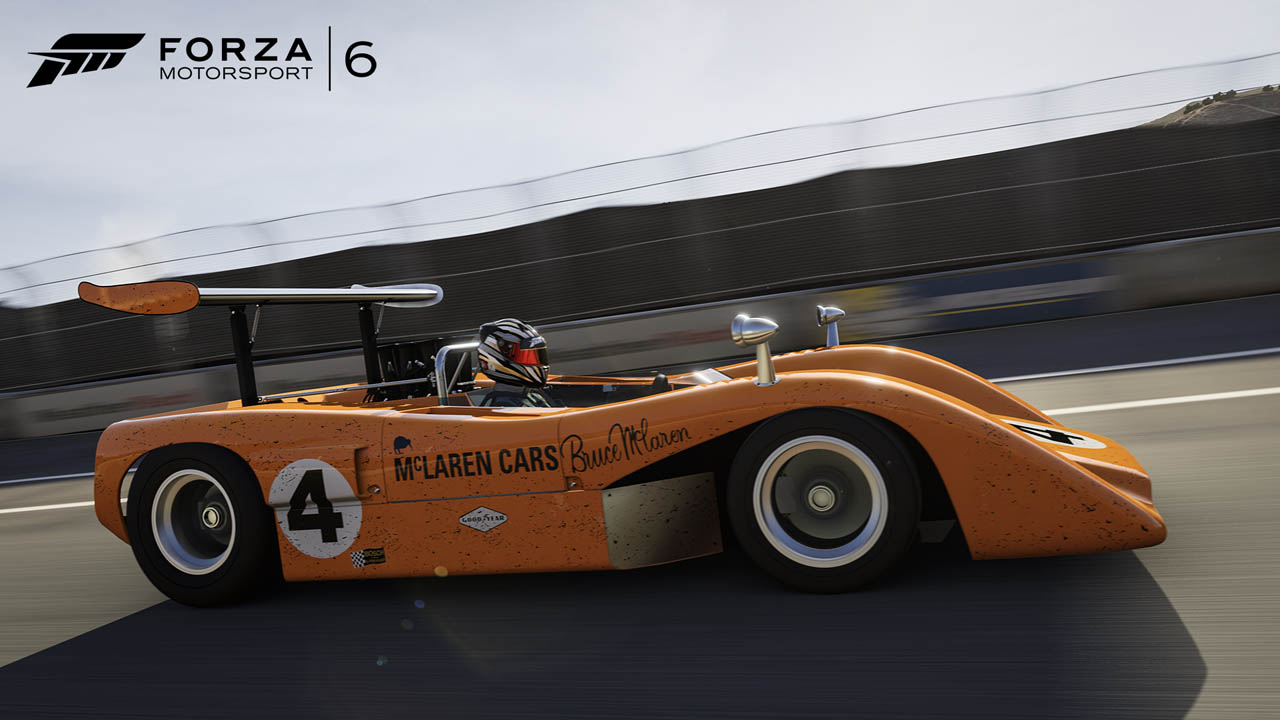 1969 McLaren #4 McLaren Cars M8B
The Can-Am series expanded in the late sixties, intending to open up the podium to more competition. However, Bruce McLaren in the # 4 and Denny Hulme in the #5 McLaren M8B had other plans, winning all eleven Can-Am races in 1969. The series became known as "The Bruce and Denny Show" that year, with the McLaren duo winning every race over legendary drivers like Chris Amon, Mario Andretti and Jo Siffert.
The #4 M8B was driven by Bruce McLaren himself, grounded by a high-mounted airfoil and powered by a bulletproof seven-litre V8. Bruce McLaren earned six of the eleven wins that year and the M8B's finished both first and second in eight of the races. The now-legendary M8B's became known as the "Orange Elephants," a fitting name for their dayglow paint and hard-charging nature. The M8B made a mark that racing history will never forget – and now you can experience the pavement-pounding performance of the Orange Elephant for yourself.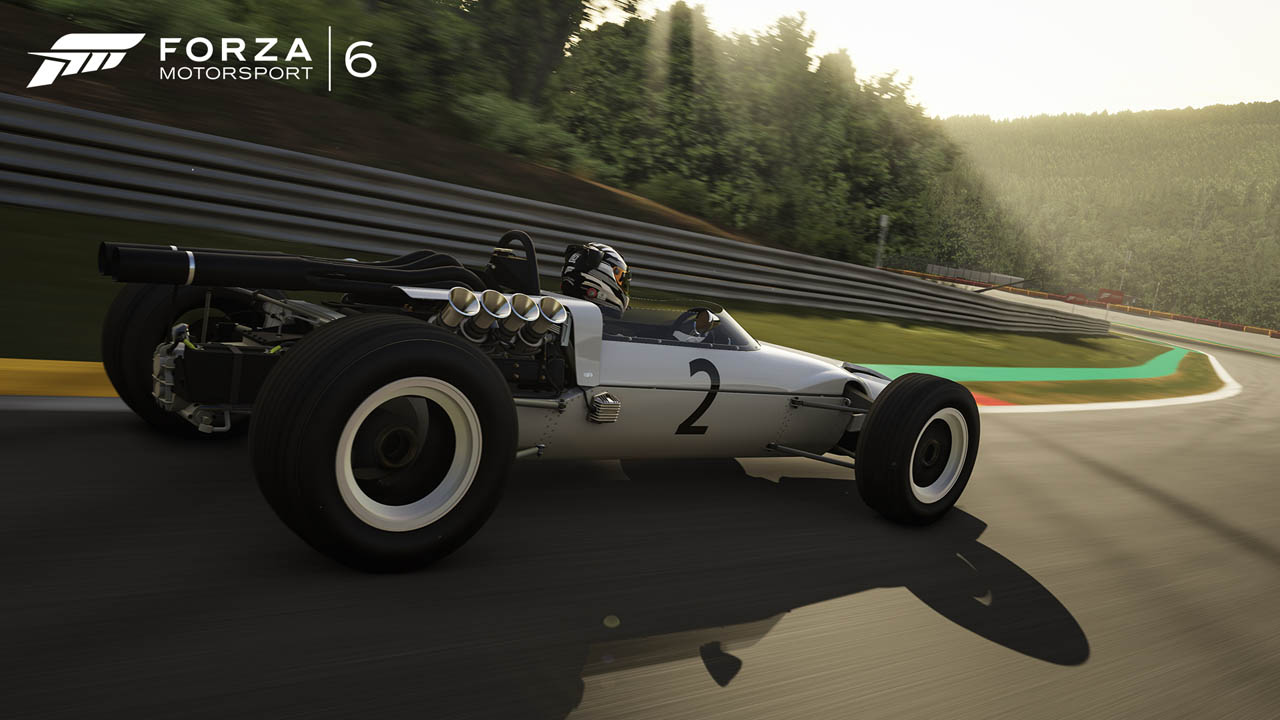 1966 McLaren M2B
In the hard and unforgiving world of Formula One, no quarter is given and none taken without monumental will, bolstered by a little luck. The McLaren M2B represents the legendary racer's first efforts in the highest level of racing. The Robin Herd-designed "Mallite" monocoque car debuted at Monaco in 1966 with an Indy Ford four-cam V8 (reduced from 4.2 to 3.0 litres) in the back.
With its Hillborn fuel injection intake trumpets sticking out like gun turrets and "snake-pit" exhausts trailing out the rear, it had the look and sound of a winner. However, after nine laps, McLaren realized the motor was ill-suited for F1 racing, despite its ability to rattle the windows of Monte Carlo's residents. Later versions of the car were powered by a Serenissima V8 designed by Count Volpi, taking McLaren to race finishes that earned the team their first F1 Constructors' points.