Australia's enduring love of QUEEN is this week on display as QUEEN albums populate three positions in the ARIA Top 5 album, the best chart result in the world in this new chapter of the QUEEN renaissance, triggered by the release of the Bohemian Rhapsody bio-pic.
The Bohemian Rhapsody Soundtrack, released especially for the film, featuring Queen hits (alongside the original Live Aid performance from 1985 as depicted in the film) spends its second week at #2 on the ARIA chart (held off by another blockbuster soundtrack – 'A Star Is Born').
Queen's 15x platinum 'Greatest Hits' and 'The Ultimate Collection' sit at #3 and #5 respectively – the highest concentration of Queen albums in the Top 5 album chart of any territory in the world.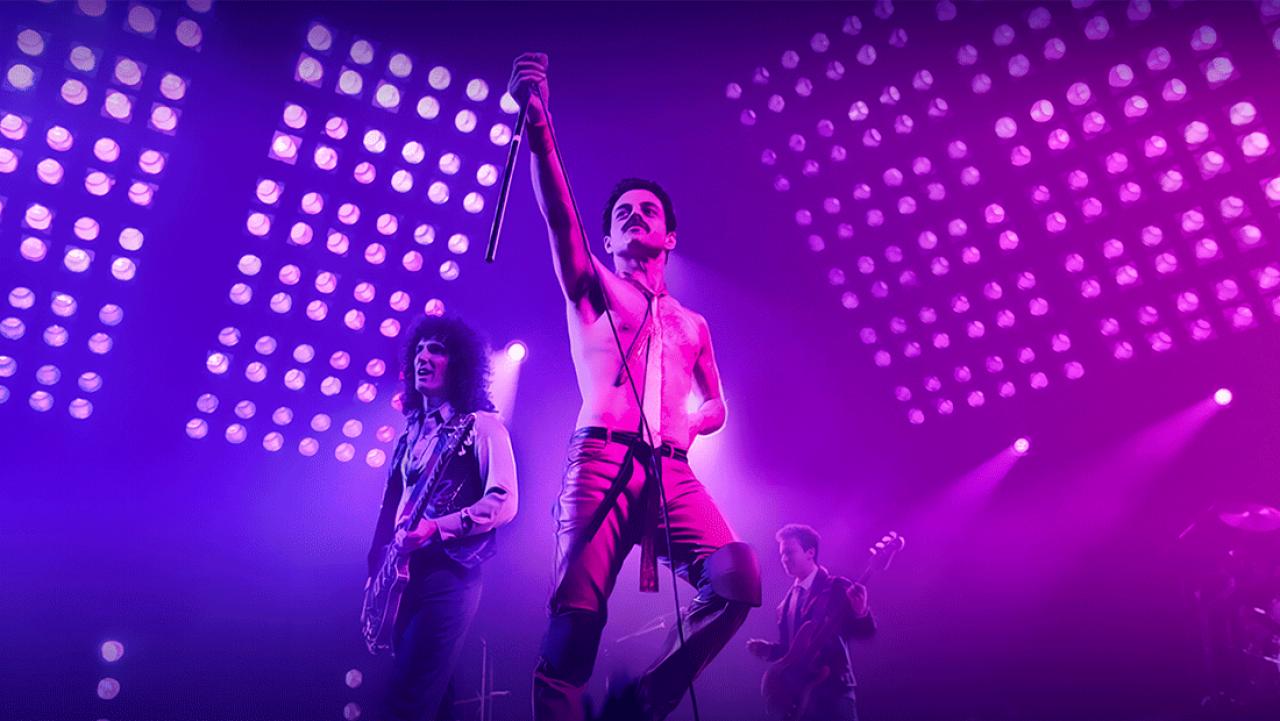 In addition,  the song Bohemian Rhapsody (originally on the A Night At The Opera album) is poised to re-enter the ARIA Top 20 singles this week. The single, originally released in 1975, re-entered the ARIA chart in 1992 thanks to its now famous inclusion in the film 'Wayne's World'. Six further Queen tracks occupy the ARIA Top 100 tracks in the current Australian chart.
Queen boast a strong enduring legacy in Australia with 15 individual top 20 albums, 20 top 40 singles crowned by the 15x platinum, double diamond, 1 million plus sales enjoyed by Queen's 'Greatest Hits'. It's one of the top ten selling albums OF ALL TIME in Australia. In 2018, 38 years after its first release, it is in the Top 40 highest selling albums in Australia year-to-date.
Bohemian Rhapsody has enjoyed the #1 position at the Australian box office since it opened on November 1, sitting at just over $18m total box office to date. It is the film everyone is talking about as the story of QUEEN and Freddie Mercury resonates with people of all ages and generations.
The following two tabs change content below.

First playing Pacman and Astro Wars Shane then moved to Nintendo's Game & Watches and the mighty SEGA Master System II. He has owned every major gaming console in the past 30 years of gaming and been in the Video Gaming industry for over a decade. He is also a diehard fan of all things horror and any Jim Carey movie aswell as anything gadgety and with blinky lights. He tries to convince others that he has Super Powers. He doesn't.