"If it bleeds, we can kill it…"
While the Alien vs Predator movies weren't great they did give us some awesome new characters.
One of the best is the Wolf Predator.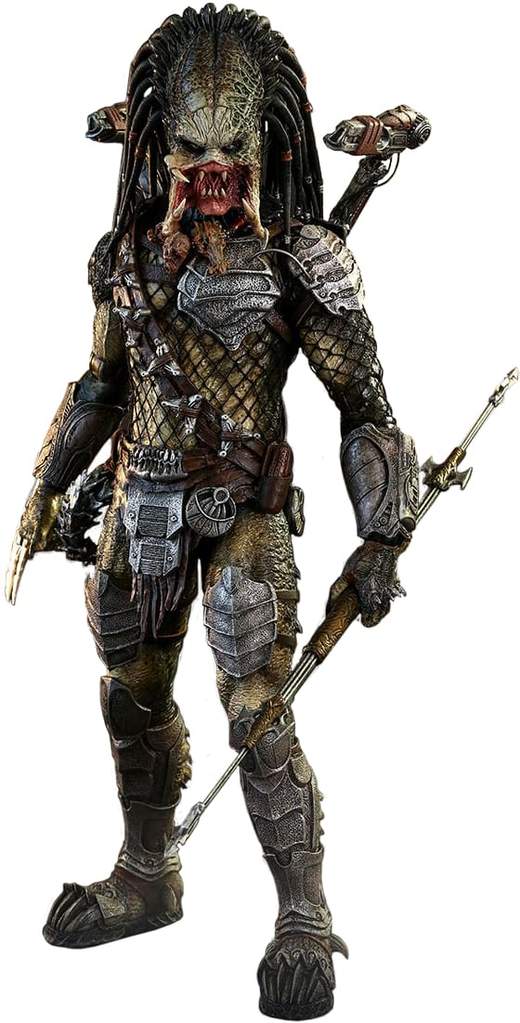 In Aliens vs. Predator: Requiem. Wolf Predator, has responded to a distress signal and travelled to Earth with a plan to kill all Aliens. As the elite member of the Predator, he has proven himself as a daunting warrior and dreadful hunter with a large collection of trophies from many different species and a large arsenal of weapons! He has remained one of the most popular warriors in Alien vs. Predator series among fans.
Hot Toys have given us highly movie-accurate sixth scale Wolf Predator (Heavy Weaponry) collectible figure. The team from Pop Stop NZ give a detailed overview of the new collectible in the video above.
You can find out more or buy HERE.
[rns_reactions]