New Zealand based publisher PikPok in collaboration with Trishula Entertainment today announced PikPok's hit mobile video game franchise Into the Dead is being developed as a board game that will launch on Kickstarter in February of 2019.
The board game is being published by PikPok and is designed by Trishula Entertainment, whose team have more than 100 board game credits to their names. With over 60 high quality miniatures and the impressive visual aesthetic that fans have come to expect from PikPok's mobile and PC titles, Into the Dead: the Board Game is a competitive board game for 2-4 players that has players taking risks and gathering supplies to face the hordes of the undead and reach safety.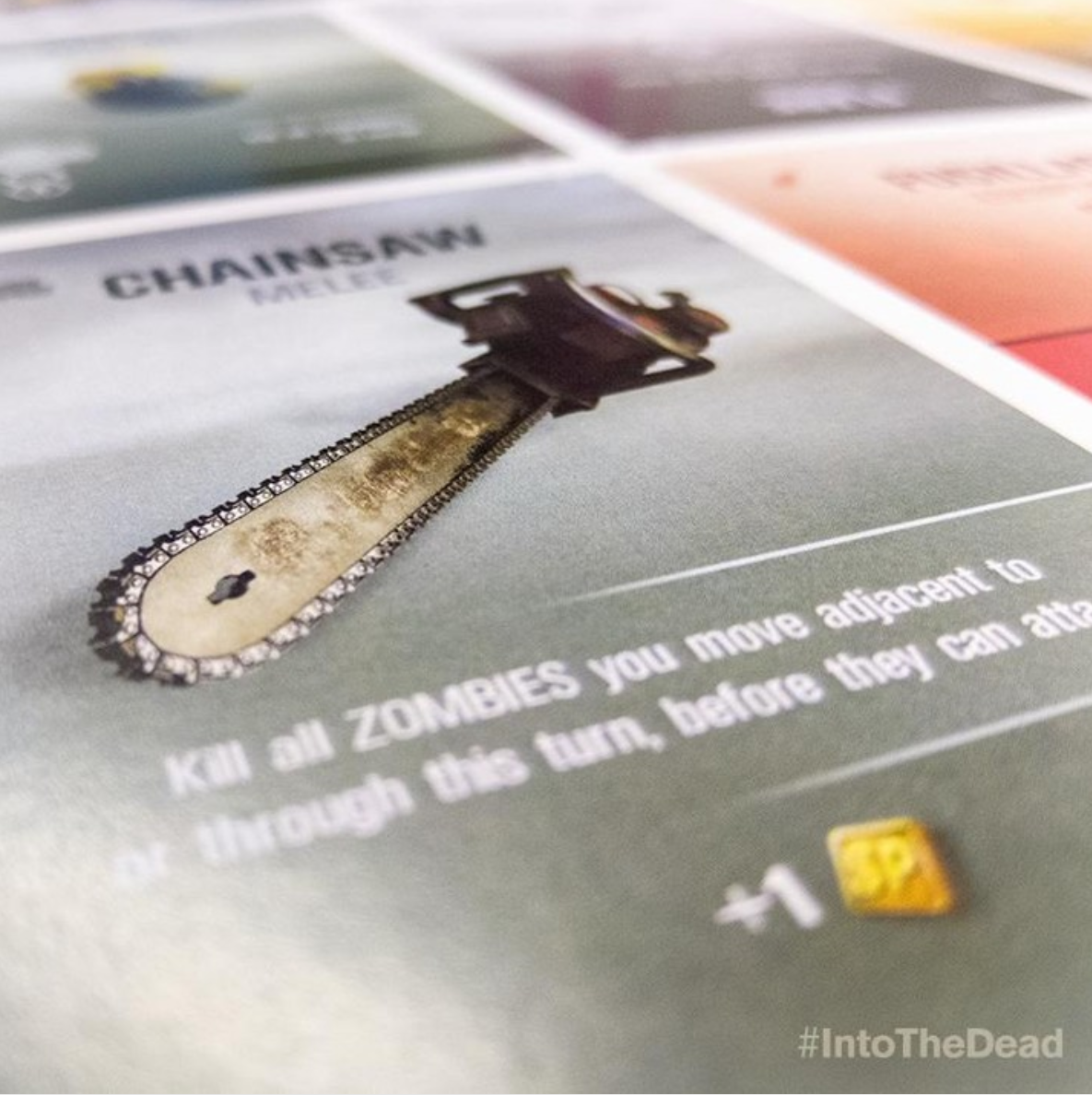 "The Into the Dead videogame series has been a huge success for the studio, and we have been exploring many exciting avenues to extend the IP," said Mario Wynands, Managing Director of PikPok. "As board game fans ourselves, this is a great next step for the franchise, and Trishula Entertainment has helped us create a whole new way to experience the world we have built."
For Chris Cervantes of Trishula Entertainment, the project ties his experience in board game design with his past work at PikPok, where he was instrumental in the launch of the franchise in 2012. "Bringing Into the Dead to life as a physical game opens up so many intense shared experiences for the community of players," said Cervantes, Co-founder of Trishula Entertainment. "For me personally it feels deeply satisfying to return to an IP that I worked on extensively during my earlier time as a game designer at PikPok. Partnering with the current PikPok team to ensure a faithful interpretation of Into the Dead is a tremendous opportunity. The entire Trishula team have been thrilled to bring our expertise to bear and leverage our unique connection to the property while doing so."
PikPok's original titles Into the Dead and Into the Dead 2 have amassed over 100 million downloads since the series launch in 2012. In Into the Dead 2, players follow the story of James, who journeys through the zombie apocalypse in a race to save his family. Armed with an arsenal of powerful weapons, players must fend off ever-increasing zombie threats while crossing treacherous terrain. The board game offers players the chance to play as James as well as other beloved characters from the world.
Into the Dead: the Board Game will launch on Kickstarter in February of 2019.
[rns_reactions]