Console gamers since last gen have had to pay a subscription fee to play their games online.
Something PC gamers have for free and still do.
Where Xbox has one subscription fee that covers it all including remote play on any smartdevice (and Samsung TVs) PlayStation have changed their subs model to three tiers at differing prices.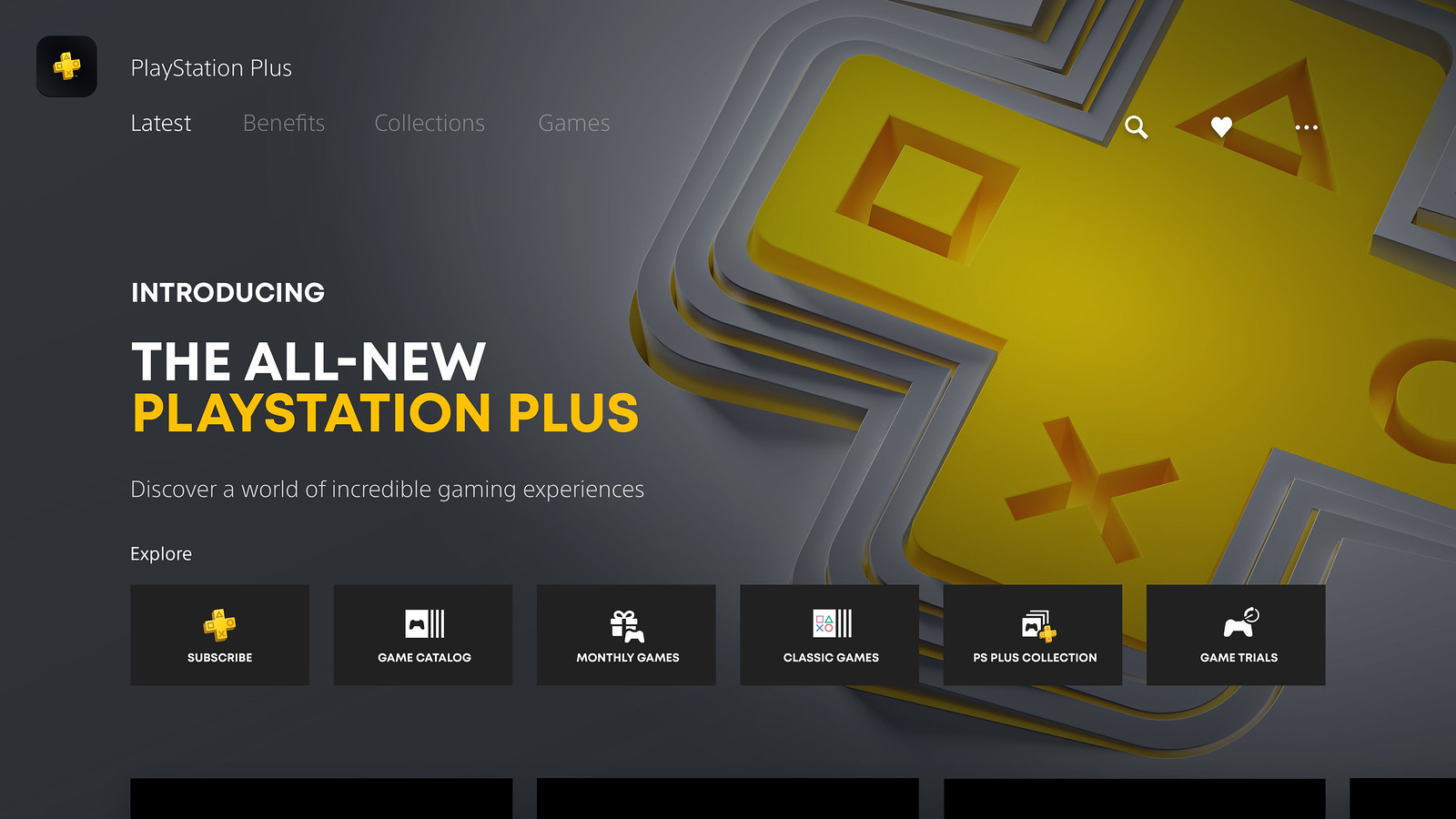 PlayStation gamers no longer have to be locked in for 12 months with the new PlayStation Plus offering 'Essential', 'Extra' or 'Deluxe' at 1, 3 or 12 month options.
Sure, a 12 month sub is the most cost effective, but, you know, maybe you're not going to make use of online gaming every week for every month throughout the year. The 1 month I kinda relate it to a prepaid scheme.
Whichever duration you go for, the differing tiers offer up some very different features.
'Essential' is the cheapest of the three and will still give you free-to-play PS Games of the Month as well as online play for compatible titles.
'Extra' expands on the 'Essential' and offers up a full library of PS4 and PS5 games that are available as free-to-play for the duration of your subscription.
Then 'Deluxe' gives you all of the the above and a back catalogue of Classics, PS3, PS2, PSOne and according to PlayStation, PSP games.
All of the 3 tiers give you cloud based game saves too.
Having been able to try out the 'Deluxe' for a very limited time I was rather excited at the prospect of picking up some older PS3 and PS2 games to replay.
There wasn't a lot on offer though as far as the Classics go. A handful of first party PS2, PS3 and PS One games but no PSP titles at the time of writing. I do expect that this will expand over time though.
So, across the now three tiers of PlayStation Plus it will now depend on your gaming tastes, whether you want to delve back in to the glory days of PS3 and PS2 or just play your new FPS online for a few weeks.
This new initiative also caters for all budgets. With 'Deluxe being just under $200 NZD per year (12 months) and the 'Essential' coming in at just under $100 NZD.
If you haven't had a PS Plus sub before but keen to get a few free-to-play games and join the battlefield online now's the time to try it out without being locked in for a full year.
Be a supporter of STG