Insomniac Games have been working hard to ensure that Ratchet & Clank: Rift Apart, is a showpiece game and exclusive for your PlayStation 5 console.
Ratchet & Clank: Rift Apart is a brand-new full-length adventure.
When the evil Dr. Nefarious uses a device that can access alternate dimensions to find a galaxy where he always wins, Ratchet and Clank are separated. As they try to re-unite, they will meet a new Lombax resistance fighter, explore new and familiar locales (but with new dimensional twists!), and wield a whole new arsenal of out of this world weapons.
If you've never played a Ratchet & Clank game before, this is an excellent one to start with as the adventure is a stand-alone storyline, but long-time fans of the series will find deeper layers of connection to previous games.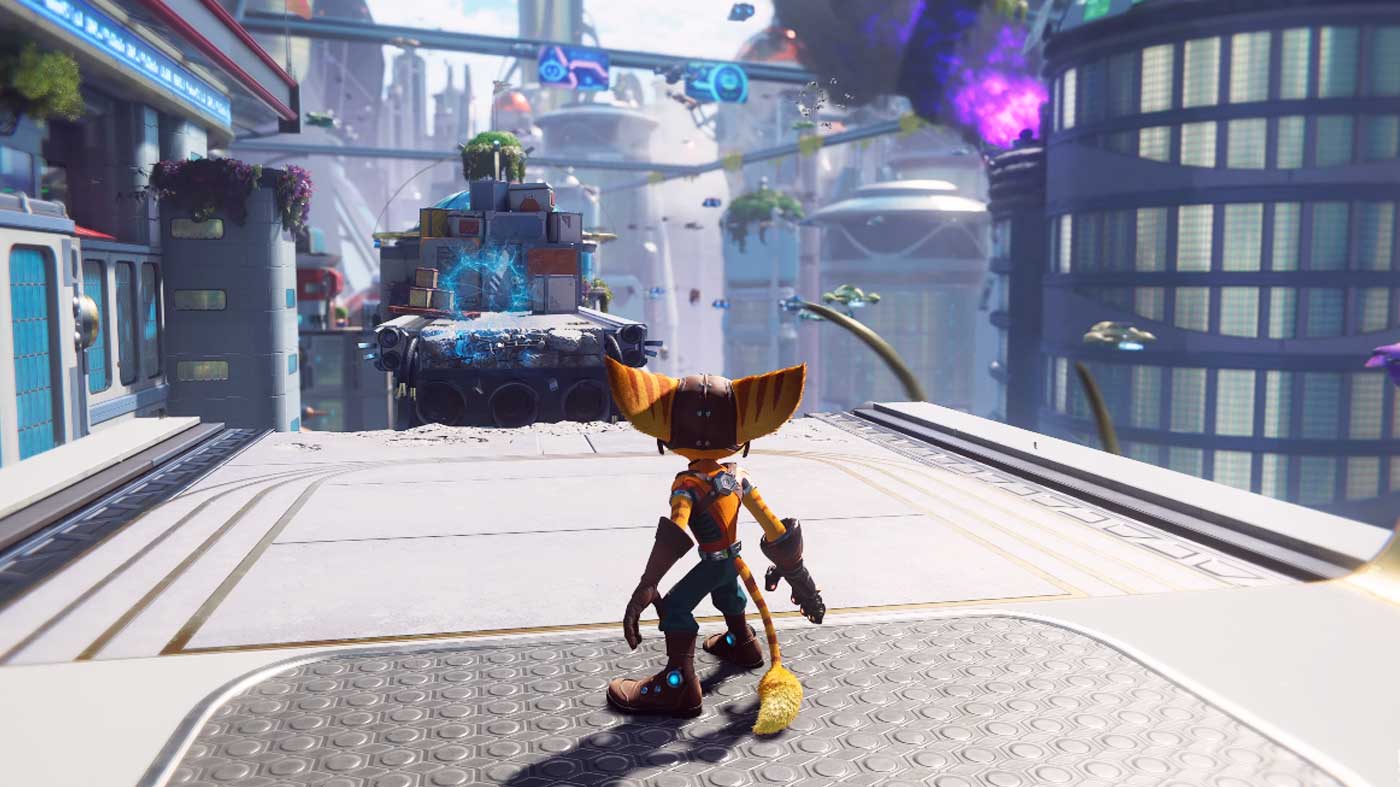 The new artwork for Ratchet & Clank: Rift Apart was revealed as well.
This beautiful new piece speaks to the game's theme of duality. Ratchet and Clank are the personification of opposites forming a more powerful whole and this theme is expanded even more through alternate-dimension counterparts of characters and worlds.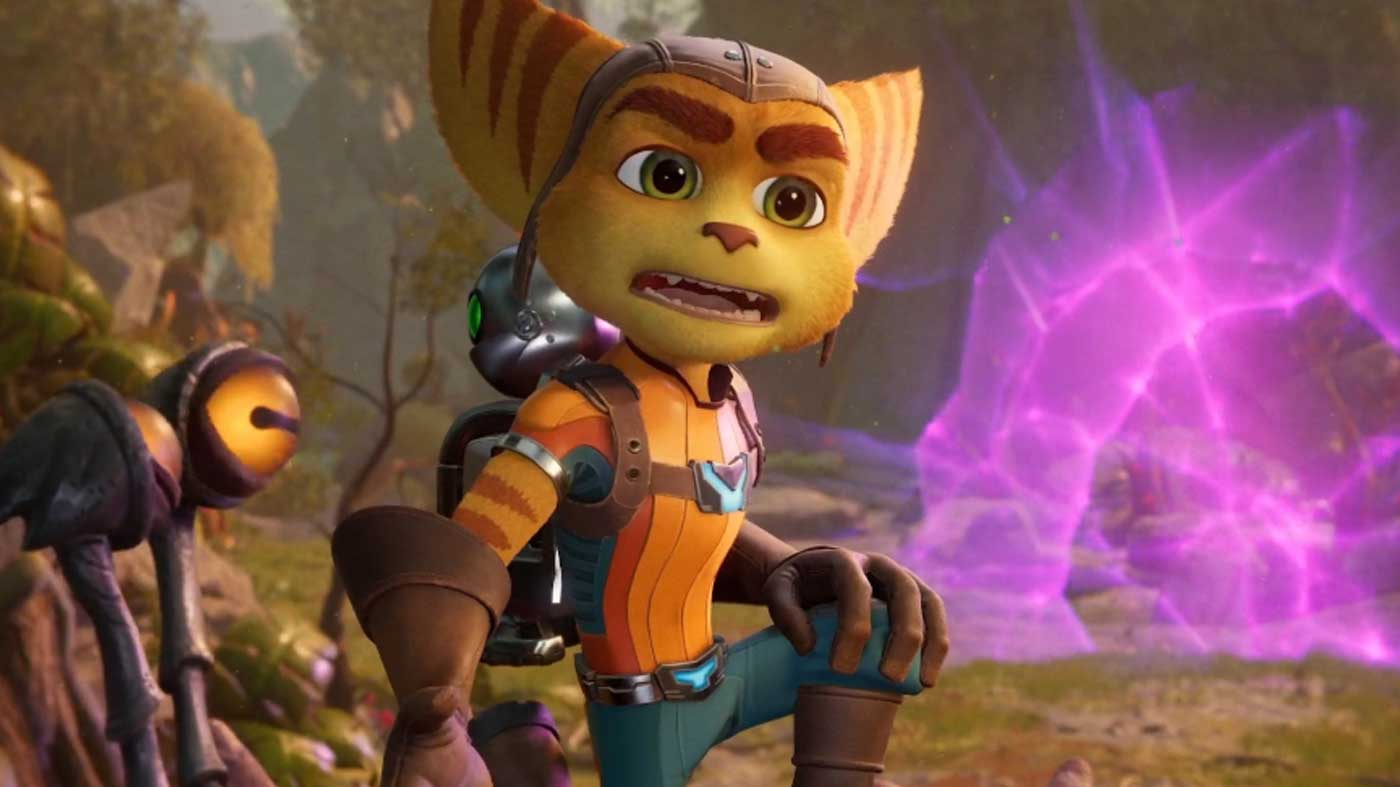 Pre-orders start today. Two fan-favourites will make their way into Ratchet & Clank: Rift Apart that players who pre-order will be able to unlock early. The Carbonox armor from Ratchet & Clank: Going Commando (2003) is now updated with high-definition materials, lighting responses, and ray-traced reflections.
Players who pre-order will also receive an early-unlock of the Pixelizer weapon, the retro-blaster from Ratchet & Clank (2016), also updated visually for the PS5 console.
And yes, we know you are asking for the new Lombax's name. Hang in there, you'll be feeling rosy soon and will  see you in the omniverse on June 11th 2021.
Be a supporter of STG
Everyone that works on STG is a volunteer. If you like the site and its contents please think about donating. Even a small amount helps keep the servers running.