BANDAI NAMCO Entertainment Europe have announced to us that J-STARS Victory VS+ has launched in Europe, Middle-East, Africa and Australasia for the PlayStation 4, PlayStation 3 and the PlayStation Vita.
The game features an eclectic mix of manga and anime characters from over 30 different Shonen Jump franchises including ONE PIECE, NARUTO SHIPPUDEN, BLEACH, DRAGON BALL Z, Fist of the North Star, Assassination Classroom, to name just a few.
J-STARS Victory VS+ is one of the most ambitious manga and anime focused fighting games to ever reach Western videogame fans.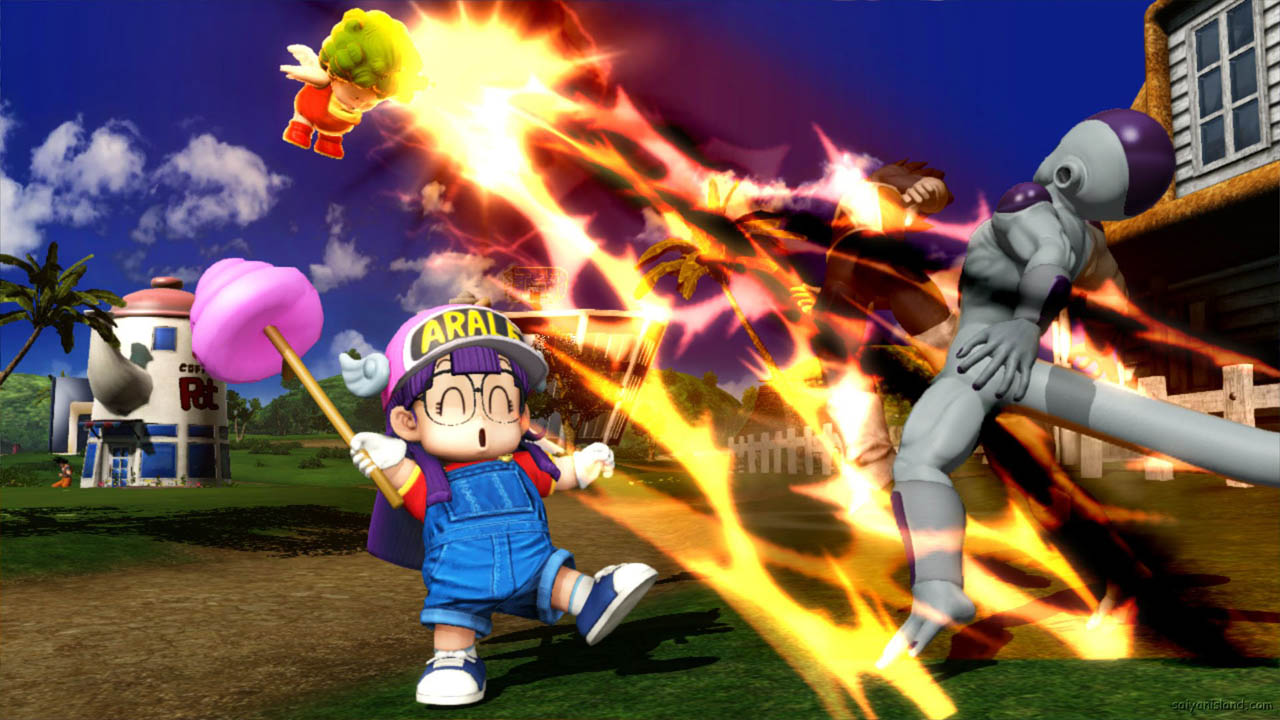 Developed by Japanese videogame studio Spike Chunsoft, J-STARS Victory VS+ delivers an incredibly robust roster of characters to stage epic battles through a variety of manga and anime worlds.
Players can choose to begin their J-STARS Victory VS+ adventure from a multitude of game modes including; J-Adventure Story mode where players battle in different manga and anime environments to determine who is the strongest character, 2-vs- 2 Team Battle mode that allows up to four players to form teams to battle for bragging rights, and an exclusive Arcade mode for Western audiences that will deliver quick classic arcade style one-on-one matches.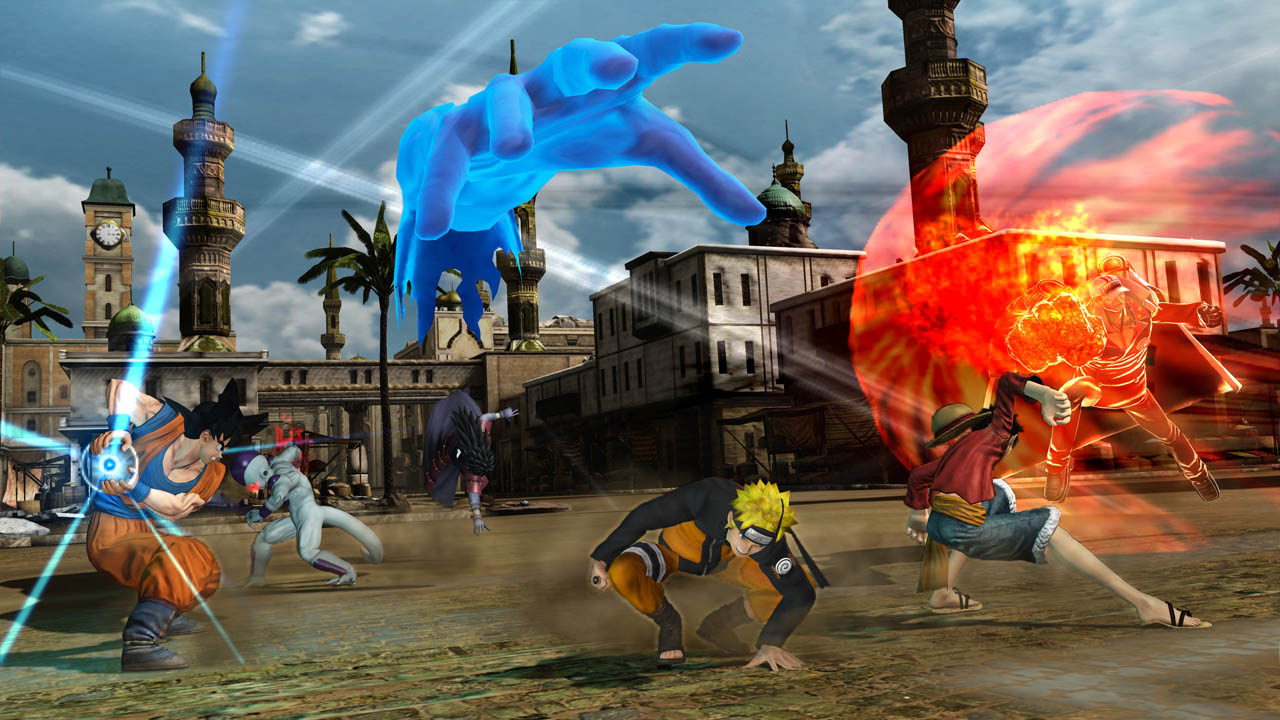 "In the realm of anime and manga based videogames, J-STARS Victory VS+ is one of the most unique and ambitious undertakings ever. The fantasy of pitting so many anime characters from different worlds in one arena of battle has finally come true: the fates of the J-STARS Victory VS+ characters are now in the hands of Western anime and manga fans." said Herve Hoerdt, Vice President of Marketing & Digital at BANDAI NAMCO Entertainment Europe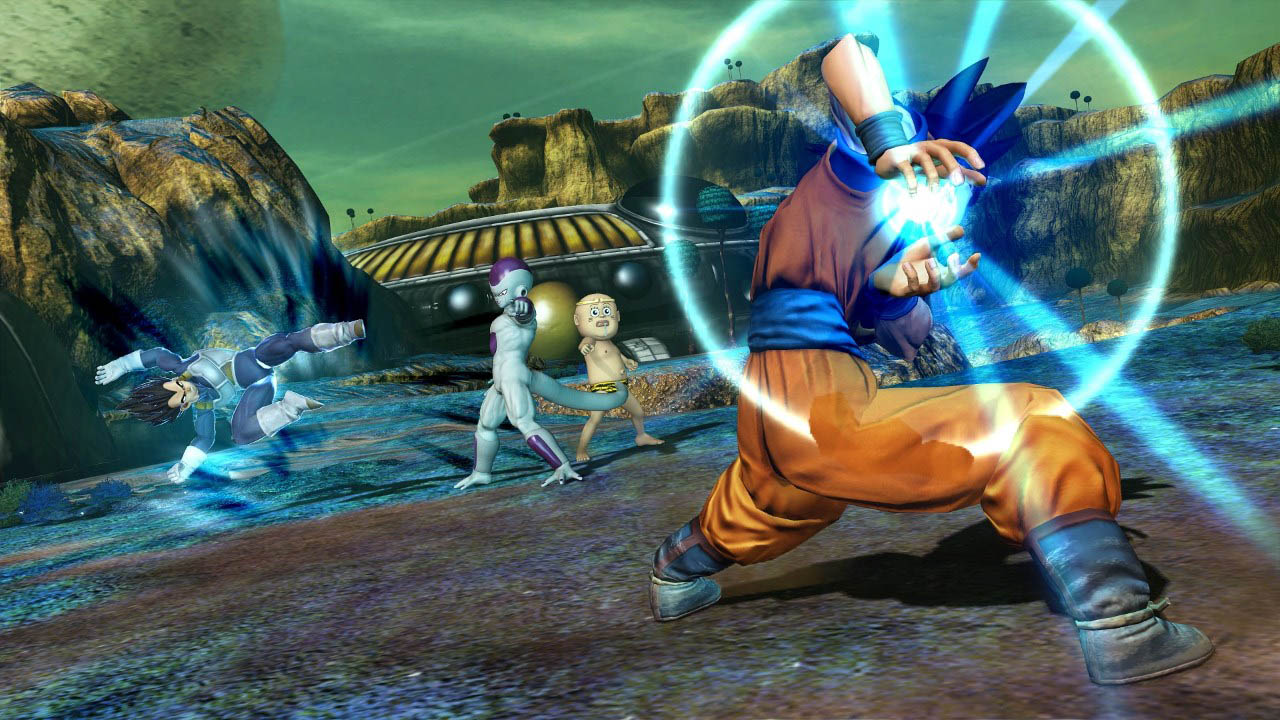 J-STARS Victory VS+ is available now in retail packaged form and digitally throughout Australia and New Zealand