2K today announced that NBA 2K17, the latest iteration of the top-selling and top-rated NBA video game simulation series, has partnered with Fitbit, the leader in the connected health and fitness market, to reward healthy activity amongst gamers through in-game rewards. In a first of its kind integration, gamers who achieve 10,000 steps in a day tracked with their Fitbit device will receive a temporary attribute boost to their MyPLAYER in NBA 2K17, enhancing their MyPLAYER's performance on the court.
"Any athlete will tell you a healthy lifestyle is a major key to success, and by rewarding gamers for healthy lifestyle habits we hope to help motivate them to achieve their goals in life and in-game," said Alfie Brody, VP of Marketing for NBA 2K. "Our brand has never shied away from breaking down boundaries of what a game can achieve, and we are thrilled to continue that tradition through this Fitbit integration."
"It's exciting to see Fitbit and 2K working together to reward gamers like me in a unique way," said Harrison Barnes, Fitbit Ambassador and professional basketball player for the Dallas Mavericks. "It's an extra incentive to get my target steps per day because not only am I getting a physical edge, but a gaming edge, too in NBA 2K17. Now my friends and family will have to step up their game to keep up with me."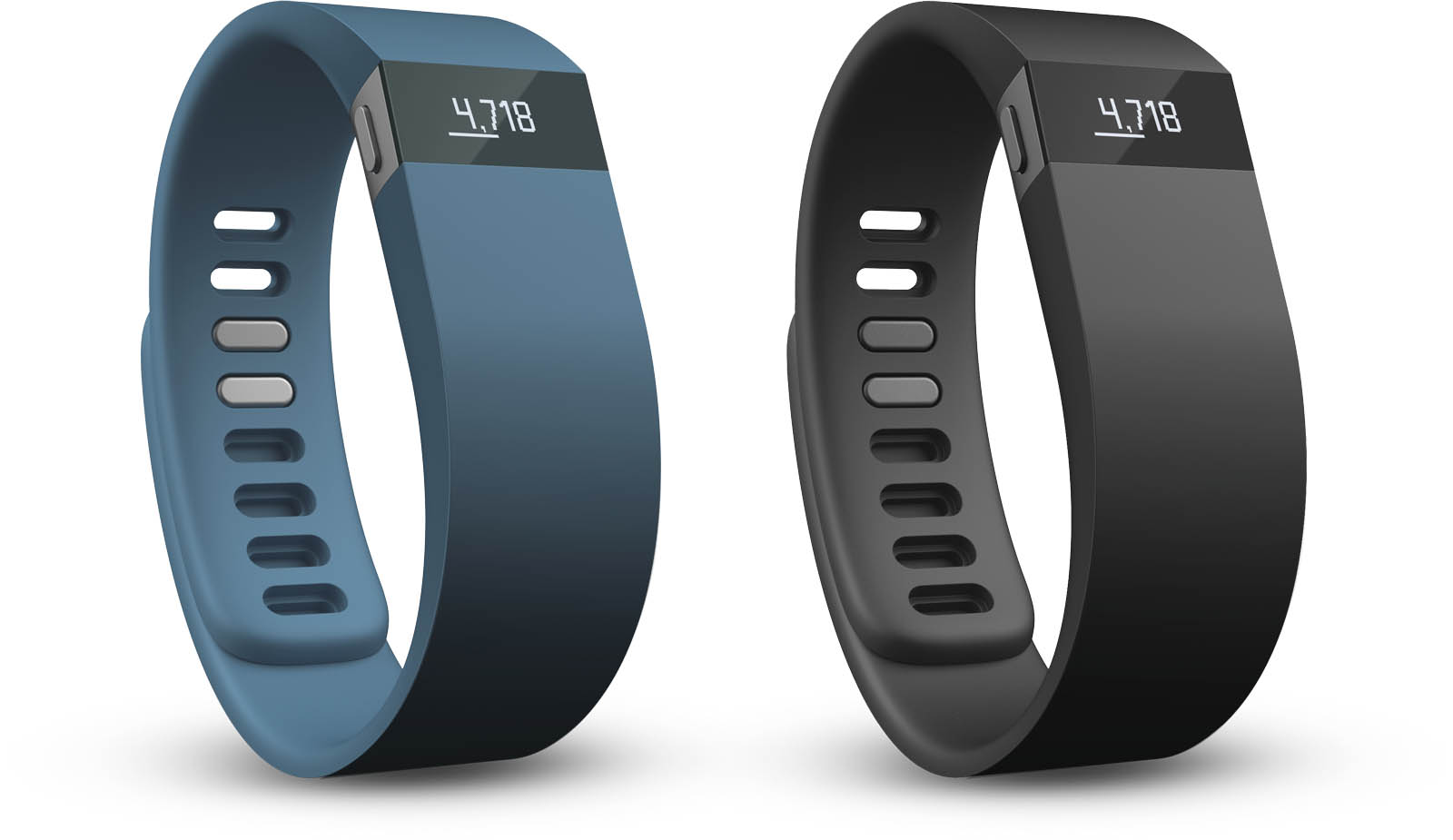 The all-new NBA 2K17 feature makes it easy for players to boost their MyPLAYER by keeping active in the real world. Once users connect their Fitbit tracker with NBA 2K17 on Xbox One and PlayStation 4, their real-world step activity can start working toward the 10,000 steps per day goal for receiving in-game boosts. After users reach the steps milestone, the game will prompt them to apply temporary +5 attribute boosts and success rate to their MyPLAYER in categories like agility, layups and dunks, and more that will significantly improve performance for the next five games played that day.
"As a former video game industry executive, I'm excited to help shape the first-of-its-kind integration between a wearable and a console video game, motivating gamers of all ages to be more active throughout the day by giving them in-game rewards for their real-world fitness activity," said Tim Rosa, Senior Vice President of Global Marketing at Fitbit. "This partnership speaks to the long history of innovation from both of our brands. We think it's just the beginning of what's possible as we create new ways to keep our community engaged and motivated to be healthier and more fit."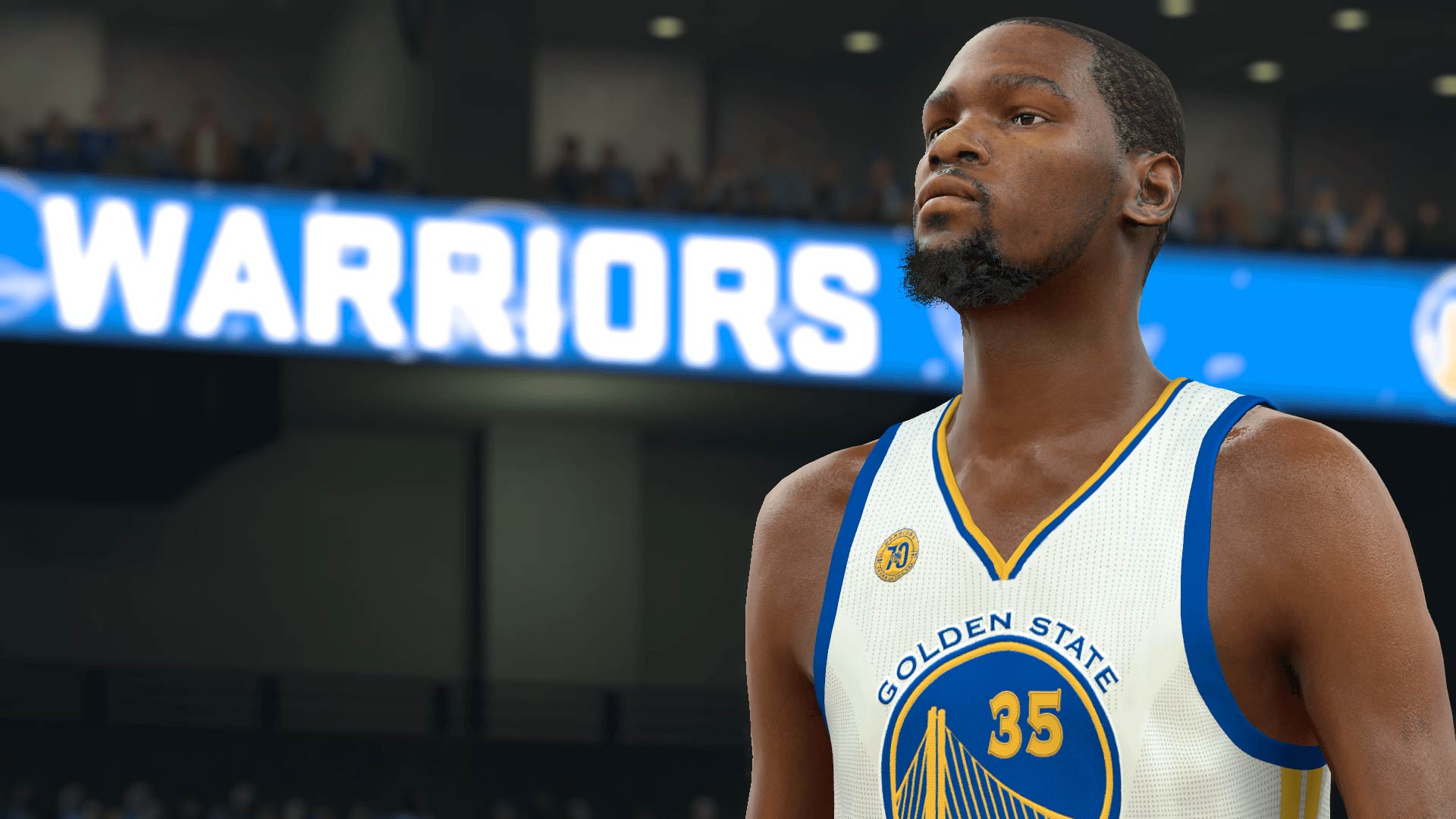 With this integration, 2K is added to the growing list of brands that are part of the Works with Fitbit program, which lets developers, brands and users seamlessly connect the Fitbit platform to popular health and wellness apps, services and hardware products, and now games and interactive entertainment making it easier for consumers to achieve their wellness objectives.
The NBA 2K17 Standard Edition is now available in both digital and physical formats on Xbox One, Xbox 360, PlayStation 4 and PlayStation and Windows PC platforms. The integration between NBA 2K17 and Fitbit will be enabled for all users later this month.