The latest trailer for LEGO Jurassic World is finally here with us at Shane the Gamer and overflowing with dinos: big dinos, tiny dinos, friendly dinos, angry dinos, flying dinos, battling dinos, and even goofy dinos!
Between the twenty plus different kinds of playable dinosaurs and more making an appearance in LEGO Jurassic World, players will have plenty to do in this colossal game when it comes out in New Zealand and Australia on 17th June, 2015, for PlayStation 4, PlayStation 3, PlayStation Vita, Xbox One, Xbox 360, Wii U, Nintendo 3DS  and PC.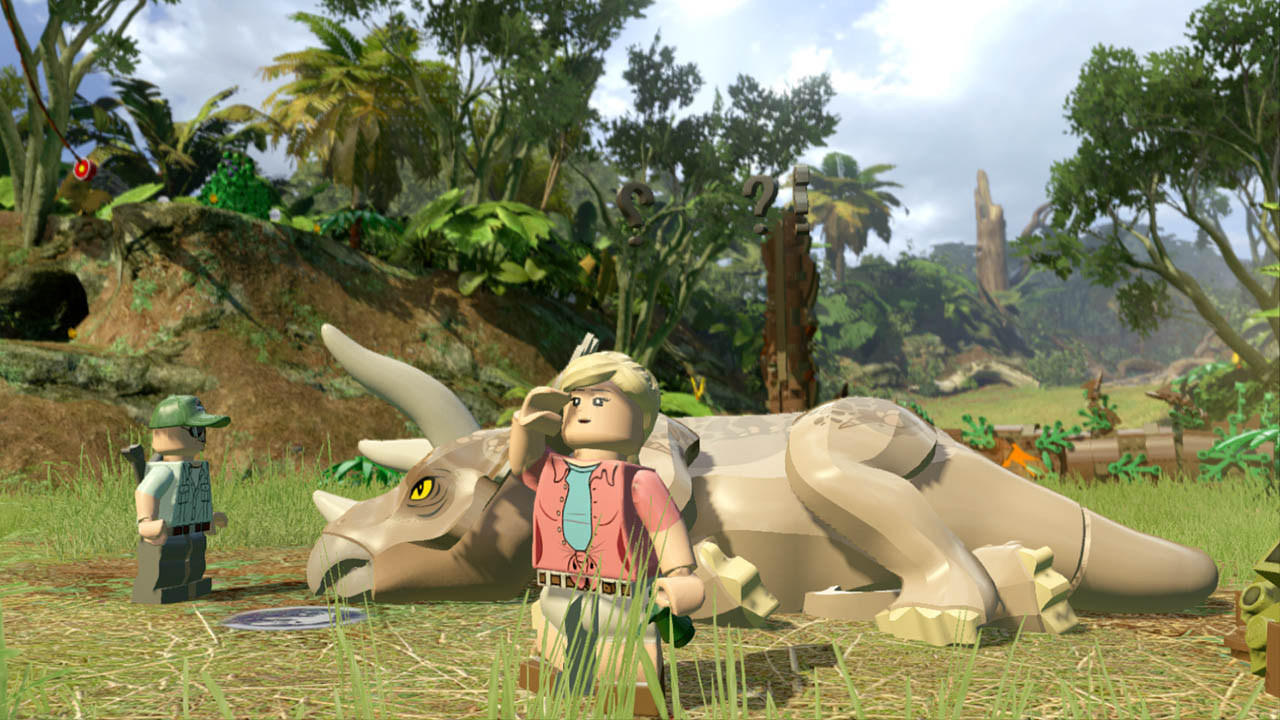 LEGO Jurassic World is the first videogame where players can relive their favourite moments from the epic storylines of all four films in the Jurassic Park franchise, including the upcoming and highly-anticipated movie Jurassic World, reimagined in LEGO form and told in TT Games' signature classic LEGO humour and fun, brick-building gameplay. 
LEGO Jurassic World is available to pre-order now.