Project CARS continues its program of continual updates and fresh content delivery today with its first Track Expansion featuring New Zealand's Ruapuna Park circuit and three iconic Audi racing cars.
Comprising of five unique layouts, Ruapuna Park International Raceway is New Zealand's premier motor racing facility, located 13 kilometers west of Christchurch, New Zealand. Hosting some of New Zealand's most exciting racing events, including the prestigious Lady Wigram Trophy and an annual round of the New Zealand V8s series, the track's main 3.3 kilometer layout runs in an anti-clockwise direction and its challenging layout incorporates many fast sweeping corners that reward smooth and precise drivers.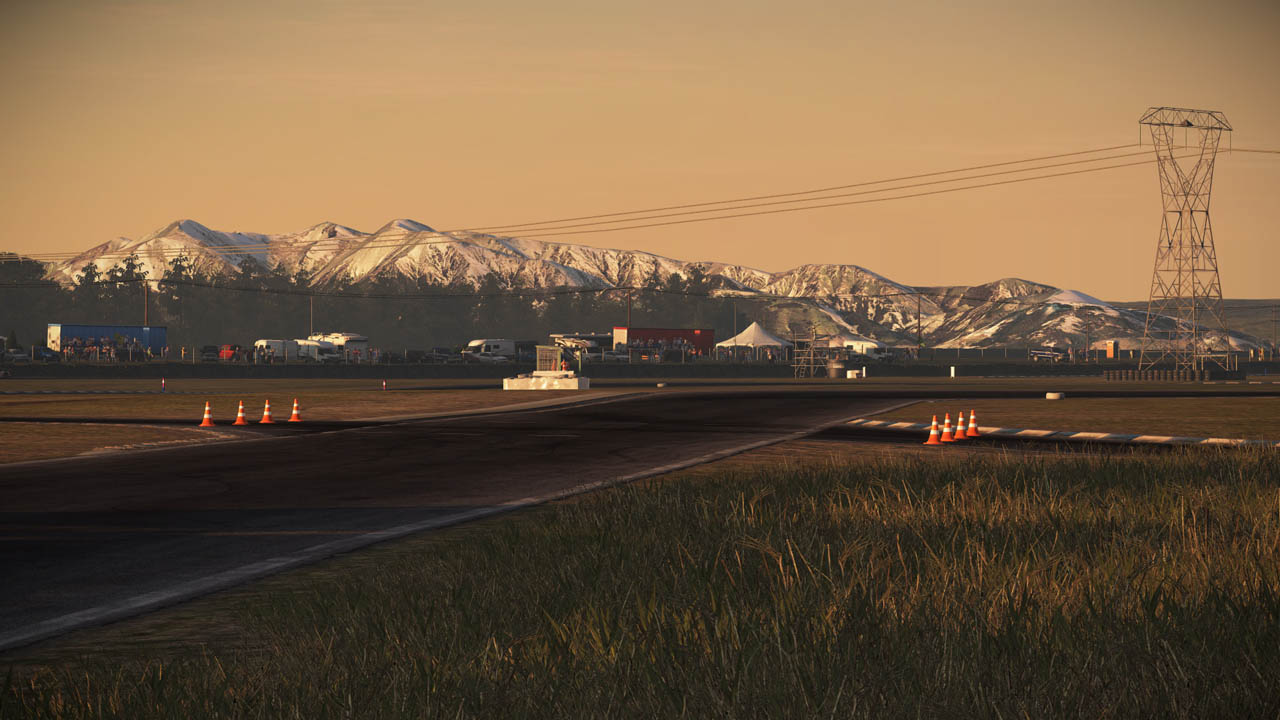 With the Audi R18 e-tron Quattro, six-time American Le Mans Series winner Audi R8 LMP900, and 1989 Audi 90 IMSA GTO rounding out this expansion, all players will additionally be able to get behind the wheel of the coveted and limited run Audi A1 Quattro with delivery of their second Free Car.
Also if that wasn't enough, the second pack of Community Liveries includes an amazing community-created livery for the Ford Escort Mk 1 as well as six real-life DTM liveries for the Mercedes 190E 2.5-16 Evolution2.
Project CARS On Demand is the developer's commitment to keeping Project CARS up-to-date with the greatest, freshest, and most critical content whilst also allowing players to pick and choose the cars & tracks they want – without being locked in to a pre-paid scheme.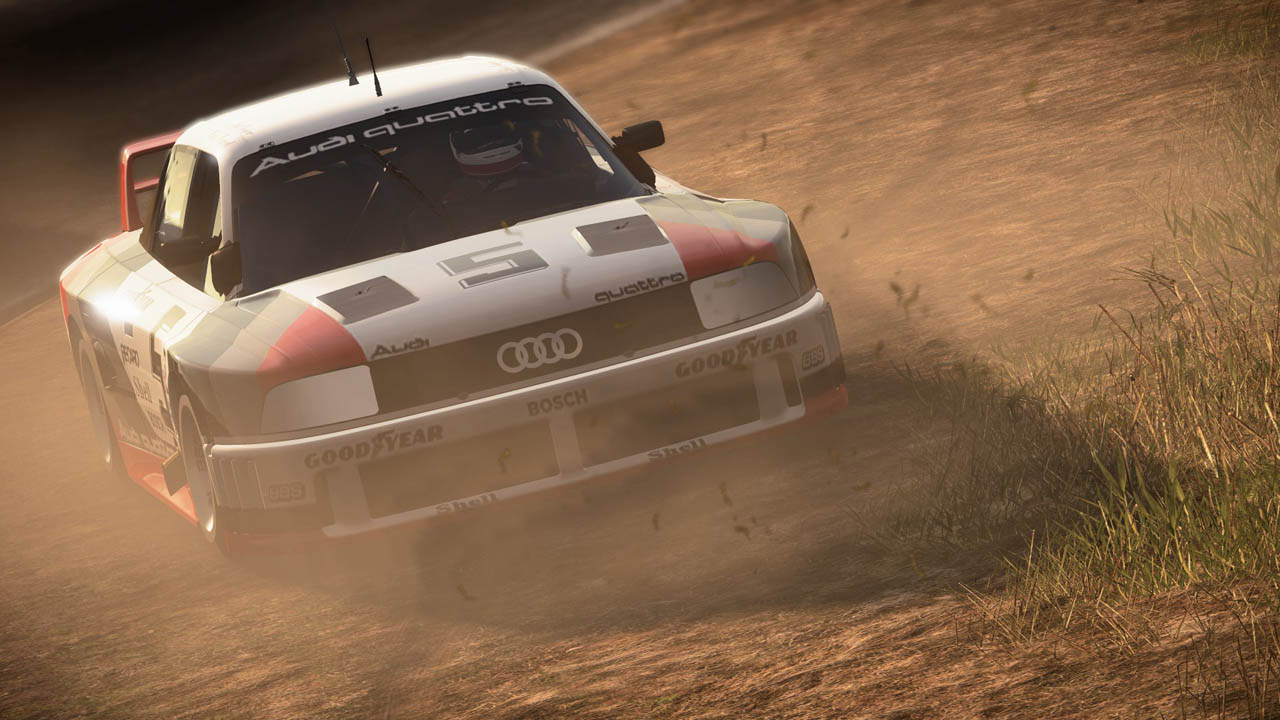 With continual Feature Updates addressing items identified by the community and introducing new functionality, exciting Free Cars and beautiful Community-created Liveries, and a variety of themed Car Packs and Track Expansions, Project CARS is built for the future and continues to be a growing and evolving experience throughout 2015 and beyond led by the racing community around the world.