In a quiet street in the suburb of Avondale, Auckland, New Zealand sits a expansive and modern High School.
Avondale College is heralding in a form of technical skills teaching and learning, unlike any other secondary school in the world.
Senior students in Year 12 (Sixth Form) are taking on techie tasks that some in the industry currently have not yet skilled up to.
Born from a need in the current national curriculum and enthusiasm from Principal, Brent Lewis, who has since led international and sector partnerships to scale the initiative, the programme has developed through Paul McClean, the Director of the school's Innovation Programme. Paul having worked in strategy functions and the ICT sector for decades took on the challenge to make Avondale College the leader in ICT based learning aswell as the most technically equipped secondary education and industry certification provider in the nation.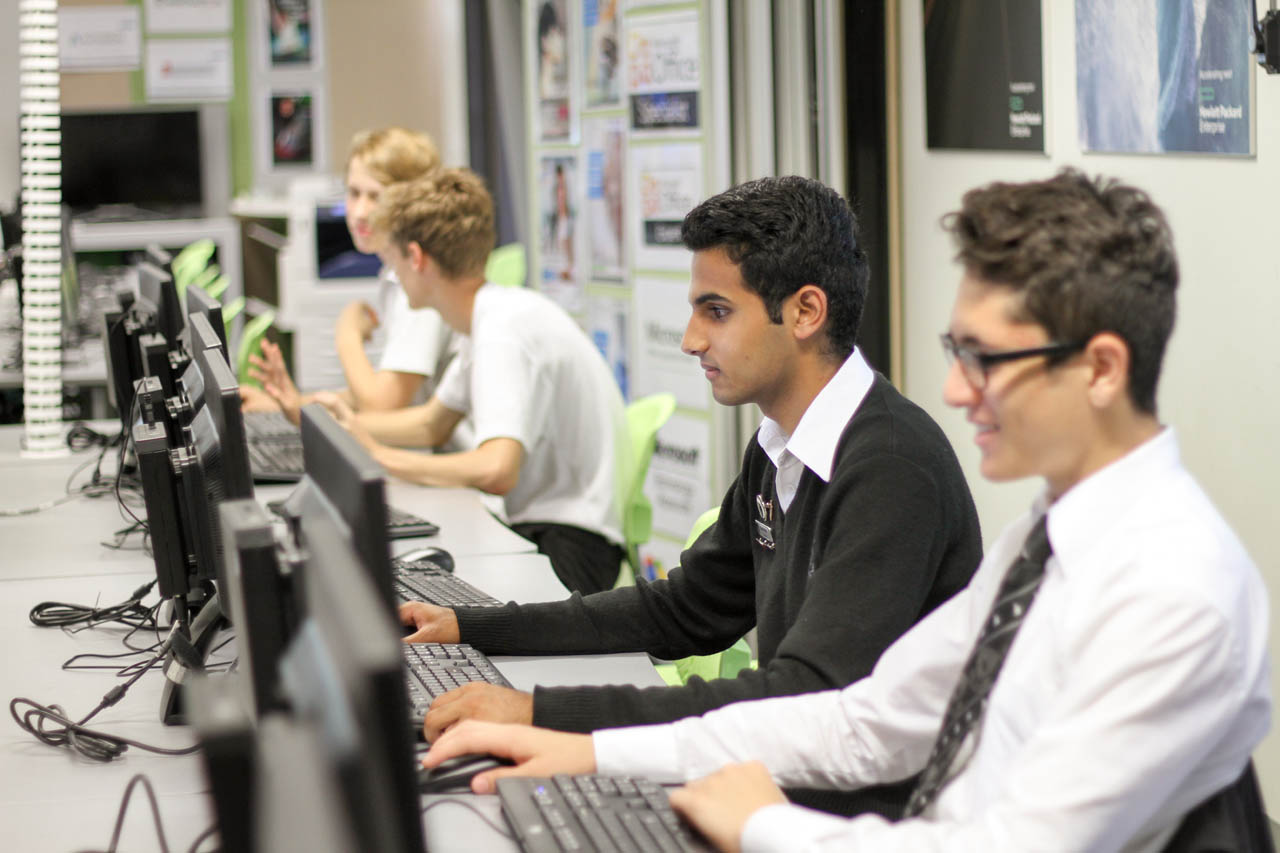 Garnering interest from around the world, Avondale College is giving students the know how to database programme, work with the Microsoft suite of applications at an expert level and bringing in world class technologies from HP,  Adobe, Microsoft and more, including an industry standard Data Center onsite, empowering schools with their form of education as a service.
Avondale College students are also on the Global tech stage, having won Silver at the Microsoft World Champs last year (2016).
Students at Avondale College can opt to take on classes that will see them learn the fundamentals of SQL, Microsoft Office suite, AutoCad and Adobe products at an Expert Industry level. Not forgetting the option to also learn and equip the skills for the highly lucrative and in demand App Development.
Avondale College's Principal, Brent Lewis states "Although we've designed an environment about applying innovation for today, we are also focused on developing talent pools, with a long term view, capable of new helping New Zealand to establish new focus and opportunity."
Myself having been invited in to the school I was able to speak with some of the students in the Innovation Programme, and while the classes operate as a new norm in education, students (and many of them) clamber over themselves to take these advanced studies. They clearly enjoy the immersion learning challenge within the industry projects set, where some had not had any exposure to learning such as this and as one student said, Avondale College was the only school that he knew of that was setting him up for his future in the real world.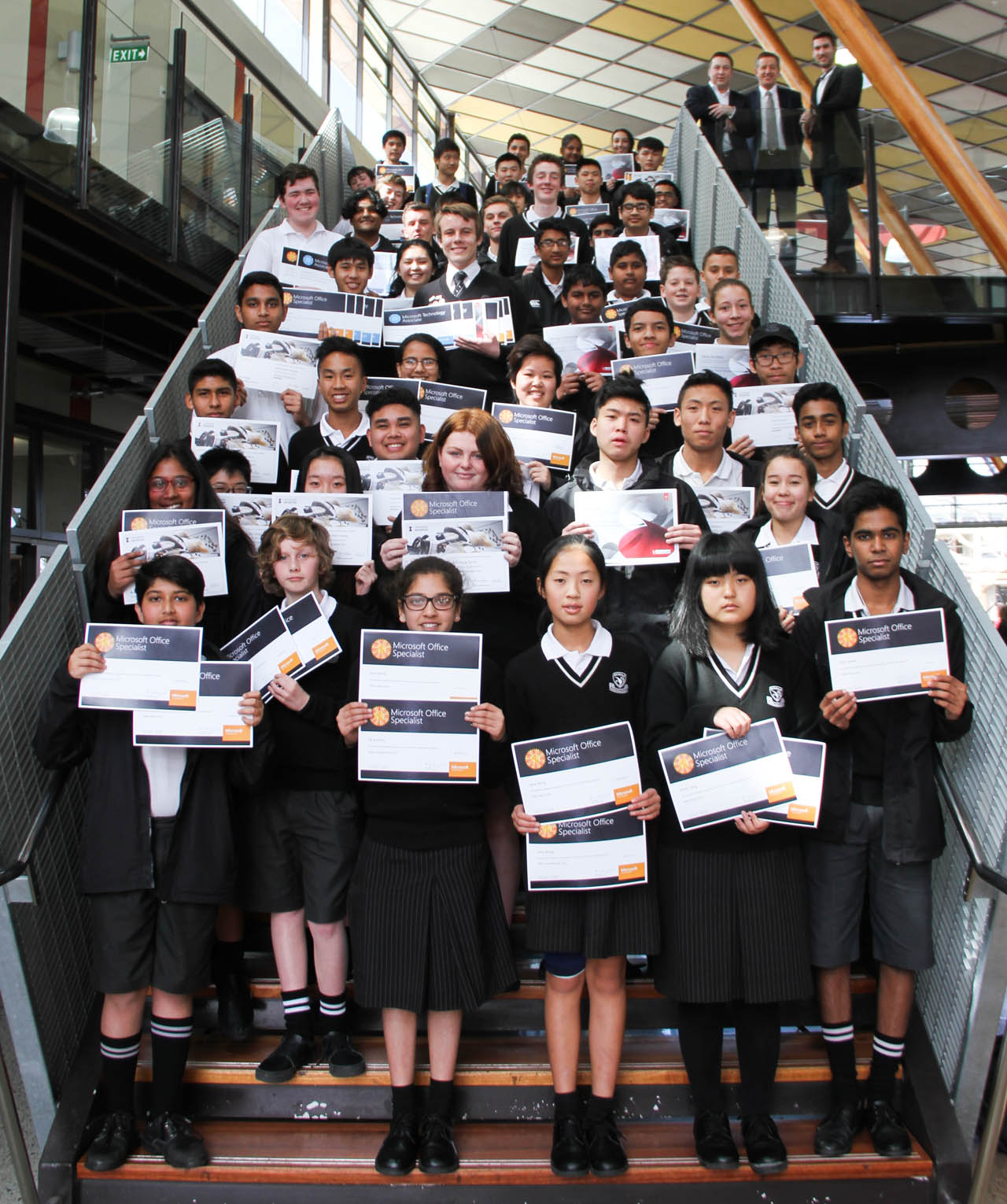 The enrollments into this advanced learning have increased from 23 students to 762 since its inception in 2014, with over 1100 industry certifications gained in Term 1, this year, alone.
Paul McClean, the Director of the Innovation Programme states "We have an evidence based programme where students increasingly drive highly personalised learning. They employ systems thinking with design and critical thinking to deliver projects. This has transformed engagement where students are highly motivated to, demonstrate and showcase their deeper, highly sophisticated thinking and solutions.
We've focused on leading edge industry digital tools because our evidence suggest having students develop these traits (rather than remember very basic facts) means they can determine increasingly complex issues in a complex world, hit the ground running in industry and express themselves with creative solutions which may, ultimately, positively influence change upon the societal systems around us."
Personally, I have always felt that education in the tech sector has been lacking and that secondary students are not prepped for the real world. Myself having been both a Senior IT Manager and also an international Teacher in my time I have seen this shortfall first hand.
Avondale College is not only changing education in New Zealand, but Internationally, with their students taking on expert level technical learning, ensuring that Avondale College is setting their pupils up for success.