Shane the Gamer's Grant and Jude Cheetham are now stateside getting ready to give you all the inside information directly from E3 in LA.
As they prepare for what is likely to be an epic few days of hot new announcements, Grant and Jude have taken some time out to give us their predictions on what the major publishers are going to reveal at their respective upcoming E3 press conferences.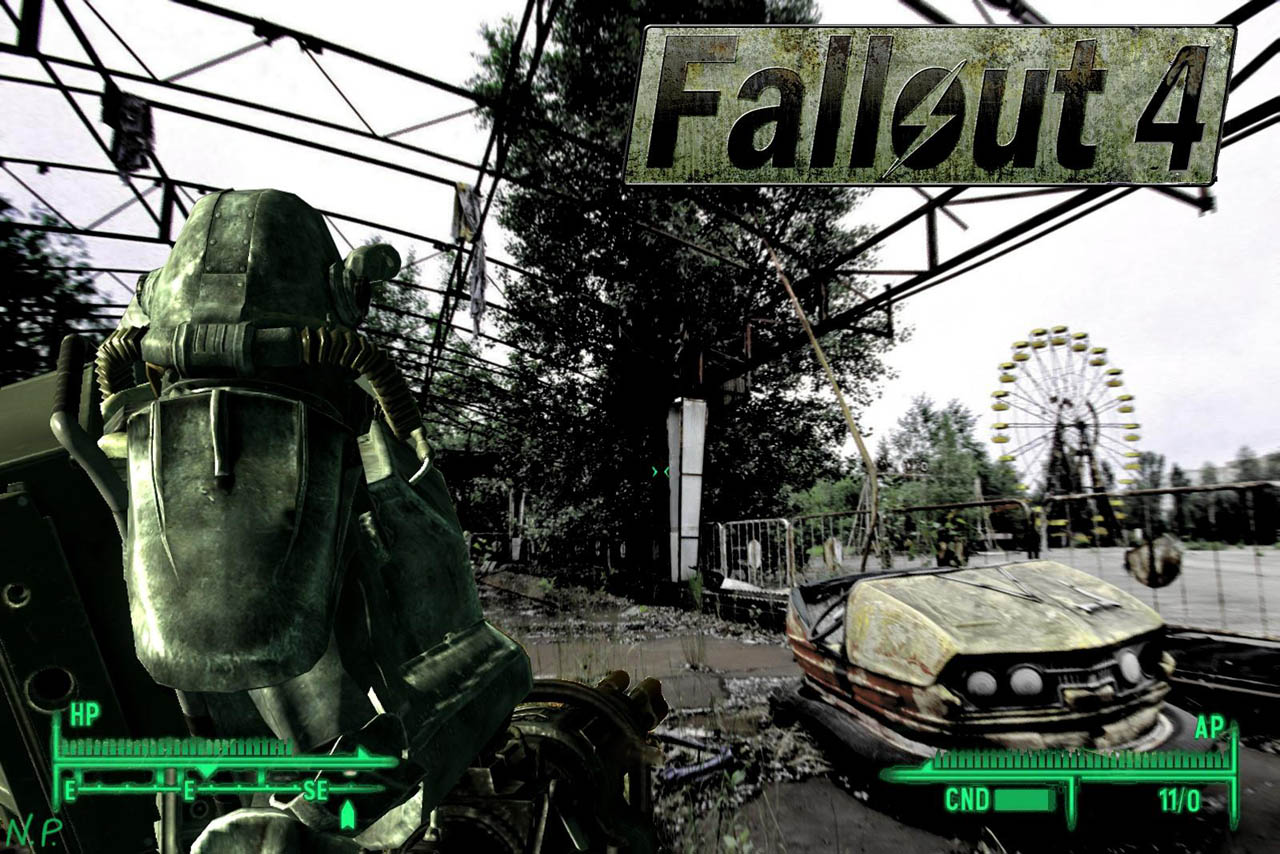 The E3 pre-show events start with an exclusive Bethesda press conference on Sunday 15th June(12:00 Noon AEST / June 15 – 2:00pm NZST). While Bethesda doesn't own very many franchises compared to some of the other big publishers, the high quality of the ones they do own more than makes up for it.
Fallout 4 has just been announced so some gameplay footage or a lengthy teaser trailer would be expected.  Their upcoming Doom title has also been confirmed to make an appearance. As they have decided to hold a whole conference this year you can expect that they will have many more titles to shown off.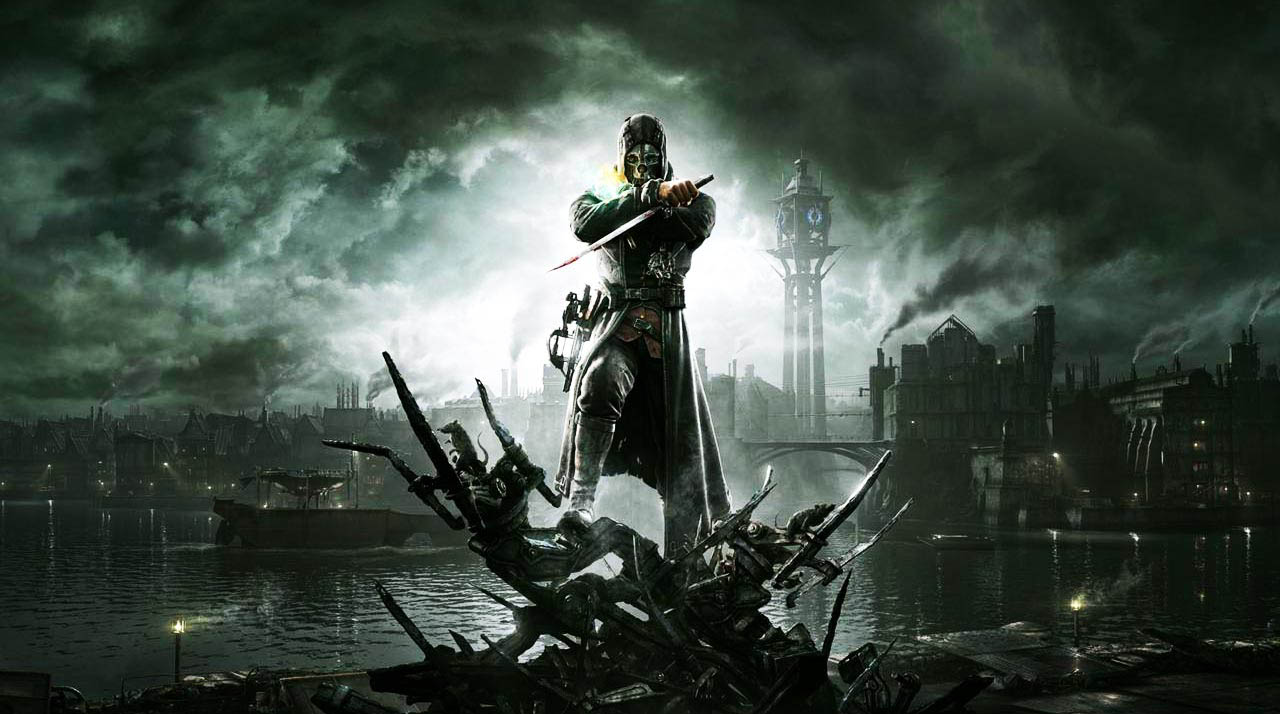 Grant's Bethesda predictions: 
NewDishonoured announced
Skyrim coming to new generation consoles
New Skyrim spin-off announced in development by a different developer
Jude's Bethesda predictions: 
Major ESO Expansion/DLC announced
Dishonoured 2 announced for next year
Morrowindremake/reboot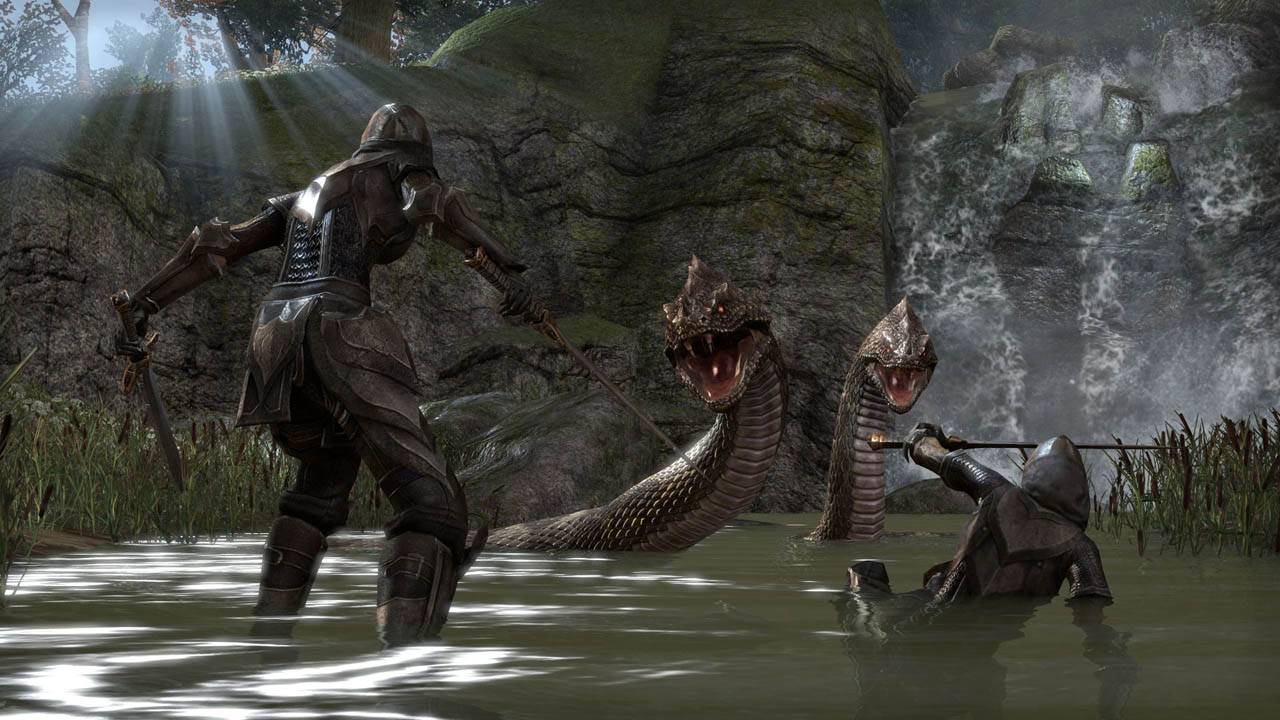 On Monday 16th of June (2:30am AEST / 4:30am NZST) Microsoft will be kicking things off at the Microsoft media briefing. Microsoft is potentially in one of the worst positions for E3 this year. This is not because they don't have games to show but rather have already revealed a large amount so it will be hard to fit in a lot of surprises. On their previously-announced-but-still-coming list is Fable: Legends, Scalebound, Halo 5: Guardians, Tomb Raider, Crackdown, Quantum Break, Forza 6, Gears of War and Phantom Dust.
It would be expected that most of these games will be shown off in some form during their conference.

One possibly very exciting or disappointing thing to expect this year is Rare's new game which will be revealed. With Kinect in the forgotten basket and reviving old IP the current rage, Rare's new game has the potential to get many old fans excited or leave them in tears.
A Gears of War remaster is all but confirmed due to a number of leaks and rumours. It would be expected that this game, if it does exist, will be there. Showing off the new entry in the series, in development by Black Tusk, may be a bit of a stretch as it could be too early in development.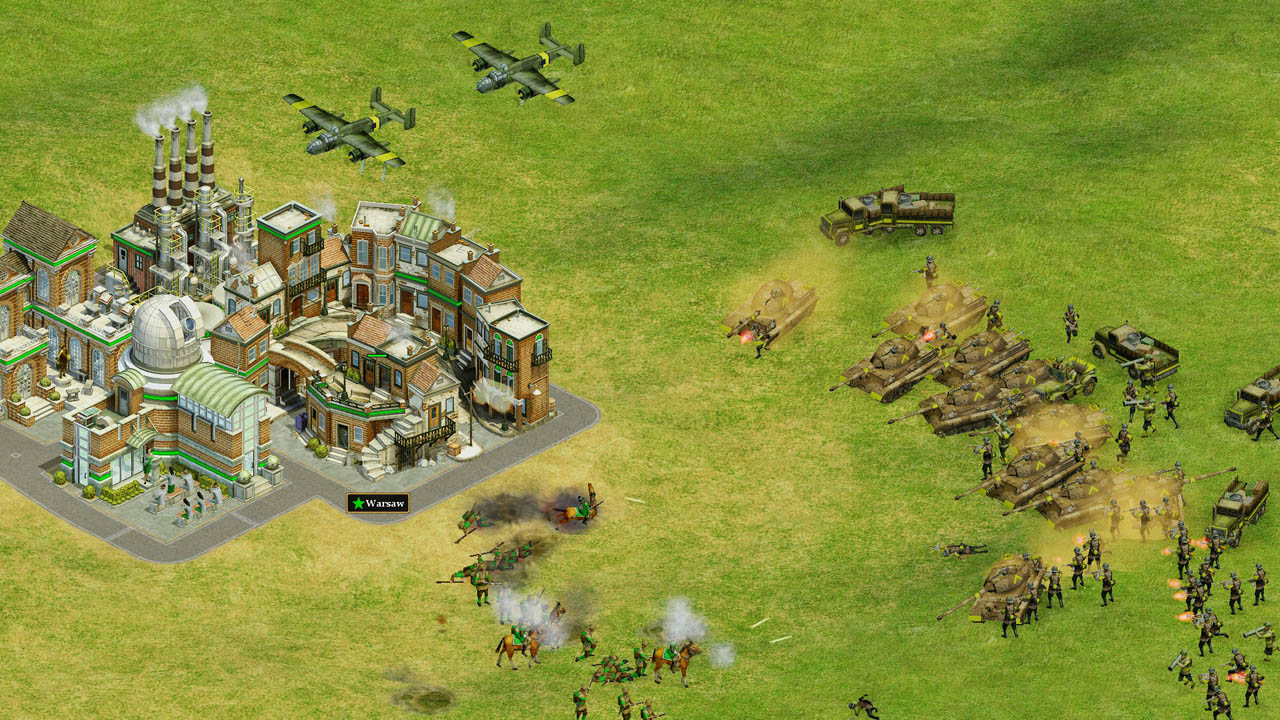 Another area of focus for Microsoft not prevalent at previous E3's is PC. With Windows 10 coming up and various statements from them about how they are more committed to PC gaming, don't be surprised to hear PC and Windows 10 mentioned at various stages.
Grant's Microsoft predictions: 
Rare announces a new BanjoKazooie (and I cry due to excitement)
Old Rare IP will be revived by someone other than Rare
Rise of Nations announced for PC.
Jude's Microsoft predictions: 
HD Remake/remaster of Conkers Bad Fur Day
Fable 1-3 collection announced
New Battletoads by Rare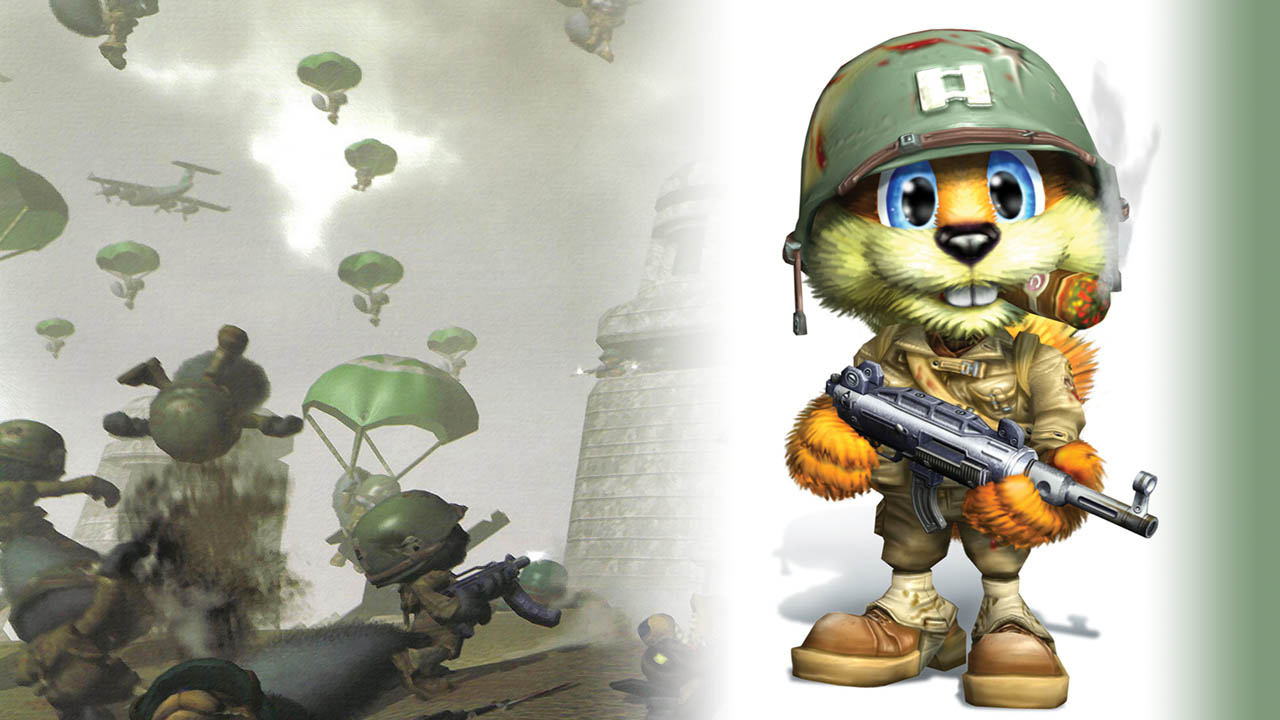 EA Games' conference is also on Monday 16th of June (6:00am AEST / June 16 – 8:00am NZST). One of the more recent exciting developments at EA was the rights to develop Star Wars games. Last year we saw the first glimpse of that with the reveal of a new Star Wars: Battlefront game.
Hordes of fans have been waiting for this sequel for a very long time and it is due for release later this year. This year expect to see more of Battlefront and possibly more Star Wars instalments with BioWare and Visceral Games both confirmed to be working on a StarWars titles.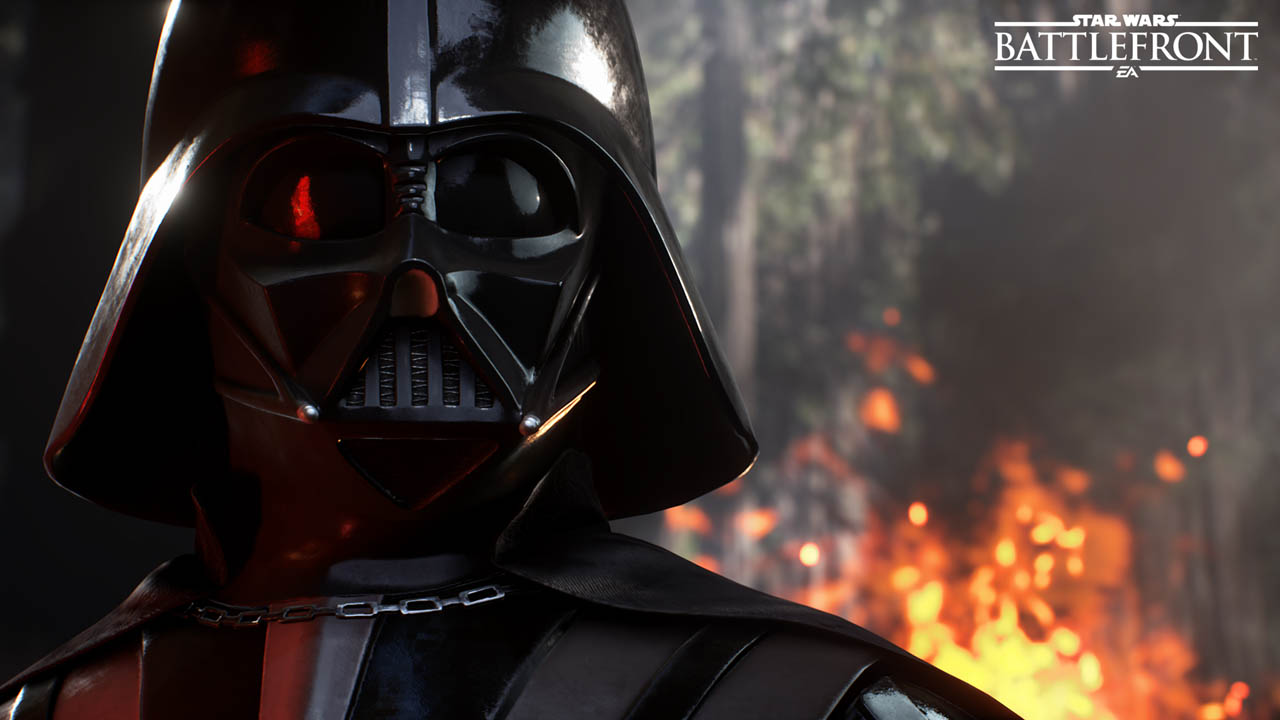 Another highly anticipated EA game, Mass Effect 4, is also due to have some footage shown off. Mirrors Edge 2 should also make an appearance. Lastly we can be sure that the yearly sports releases will be another huge focus for EA.
Grant's EA Games predictions: 
Mass Effect 1-3 remaster on new generation consoles
Star Wars RPG announced in development byBioWare, fans go wild.
New Crysis game
Jude's EA Games predictions:
Knights of the Old Republic III by BioWare
Dead Space 4 announced
Plants v. Zombies RPG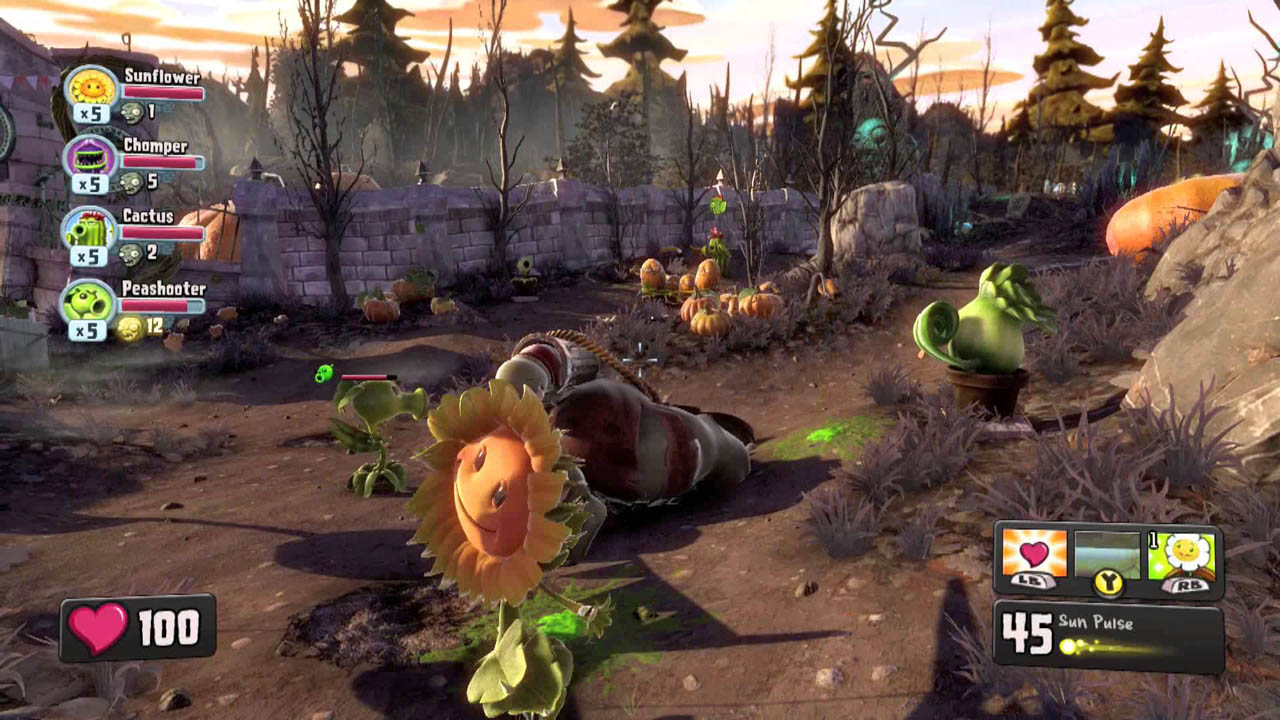 Again, on Monday 16th of June(8:00am AEST / June 16 – 10:00am NZST), Ubisoft will be revealing their slate of games to the world at their press conference.
Ubisoft, as a developer and publisher have a lot of titles under their belt. They don't always hit the mark but they have come out with a few beauties, Far Cry 3 and Assassins Creed: Black Flag for instance. Currently we should look forward to seeing more news on Good and Evil 2, Tom Clancy's The Division and another Tom Clancy title Rainbow Six: Siege.
We can't overlook the obvious as Assassins Creed Syndicate is also sure to make an appearance.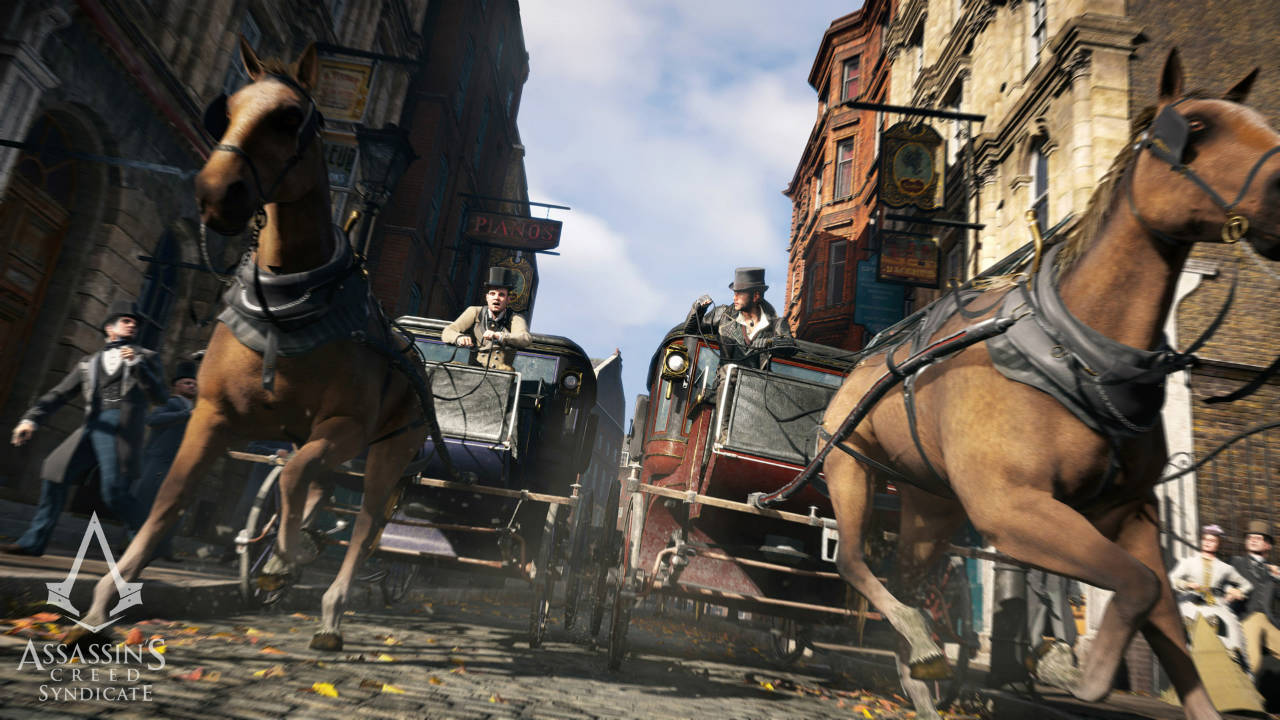 Grant's Ubisoft predictions: 
Assassin's Creed 1-3 released for new gen consoles
New Prince of Persia game
Child of Light 2
Jude's Ubisoftpredictions: 
Driver title announced for next gen consoles
Watch Dogs 2Announced
New Trials game announced
The E3 pre-show excitement continues with Sony's Conference later on Monday 16th of June (11:00am AEST / June 16 – 1:00pm NZST).
Sony's current holiday 2015 line-up is lacking some big blockbusters due to Uncharted 4: A Thief's End getting pushed back. Fret not though as they have a few studios with cards still left up their sleeves. I expect to see some big announcements this year from Sony from their first party studios.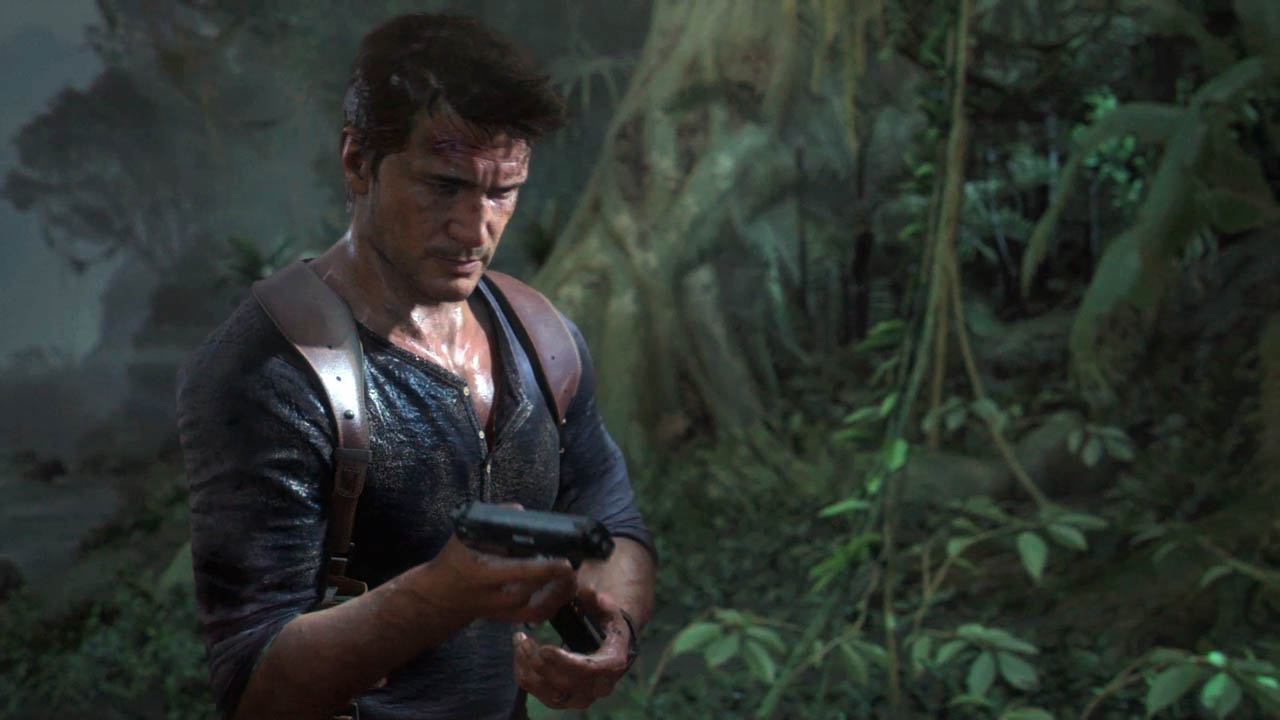 Project Morpheus, Sony's Virtual Reality headset, is due for release soon and Sony will be sure to try and sell it to us. Expect to see lots of references to Project Morpheus throughout their conference.
There are of course already a few announced titles we will likely see including Gran Turismo 7, Persona 5, Until Dawn, No Mans Sky and my personal favourite, the re-imagining of the original Ratchet and Clank for PlayStation 4.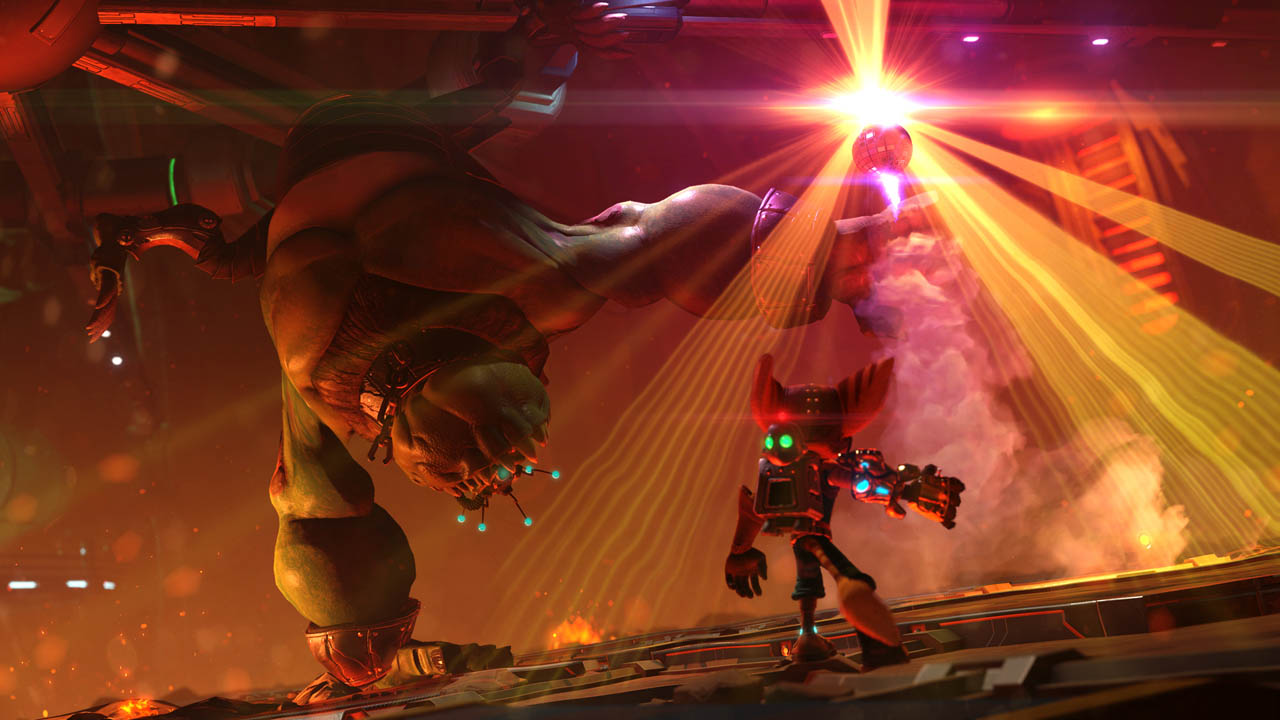 I also have my fingers crossed for some news on The Last Guardian which has been in development since 2007. Despite many nefarious rumours about the cancellation of this game Sony, earlier this year, confirmed it is still in development.
Grant's Sony predictions: 
No major first party dev will be announced as working on a Project Morpheus game
New Jak & Daxter game on PS4
The Last Guardian announced for release in 2015
Jude's Sony predictions:
New God of War Title announced
Resistance 4 teaser trailer
Last Guardian Release date announced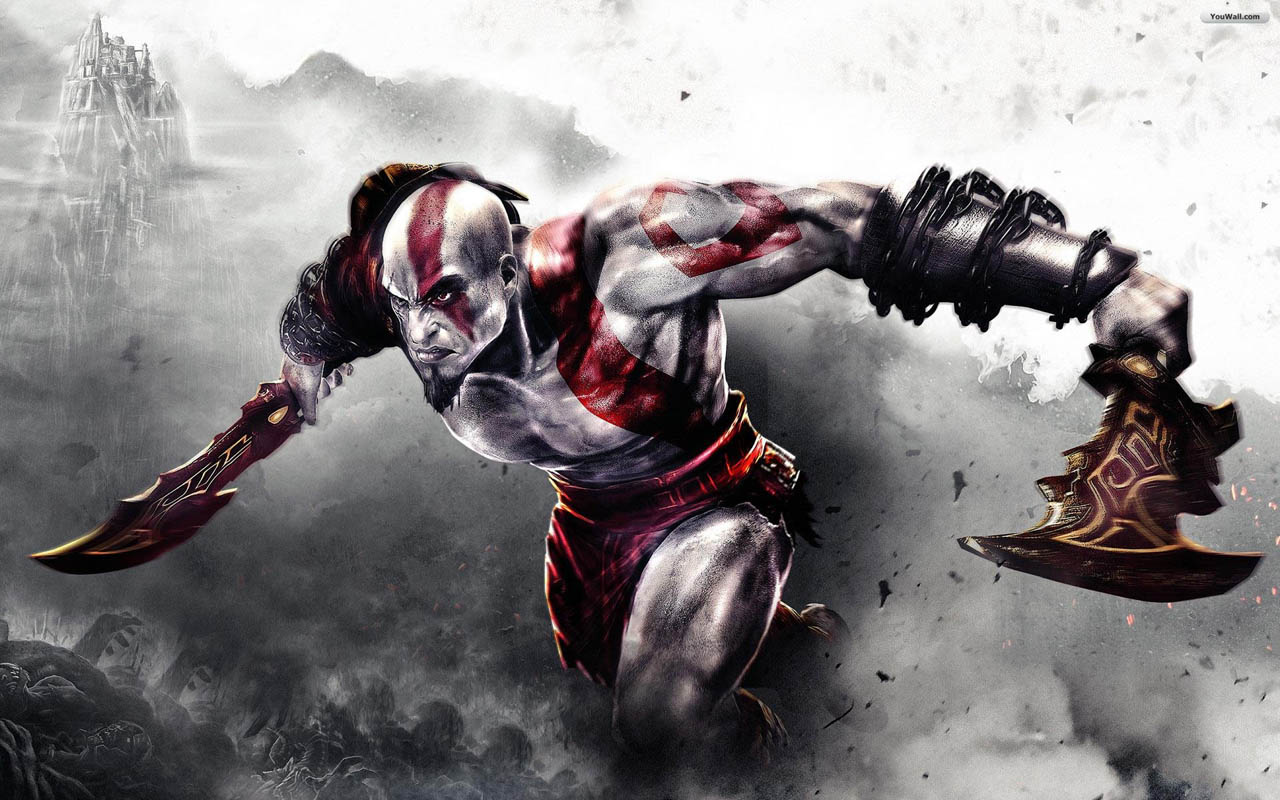 Nintendo will be spilling the beans early on Tuesday 17th of June (2:00am AEST / June 17 – 4:00am NZST). It's really hard to know what to expect from Nintendo. They generally play their own game ignoring logical steps and what other people are doing around them. This is very much reflected in the fact that they don't do a conference, instead they opt for their online stream 'Nintendo Direct'. They have a new Star Fox, Zelda and Fire Emblem game coming up which they will be sure to showcase.
Grant's Nintendo predictions: 
New Pokemon Wii U game
New Metroid Wii U game
New Zelda game for 3DS
Jude's Nintendo predictions: 
Pokémon Z announced for release this year
Pokemon game announced for Wii U
New Professor Layton Title announced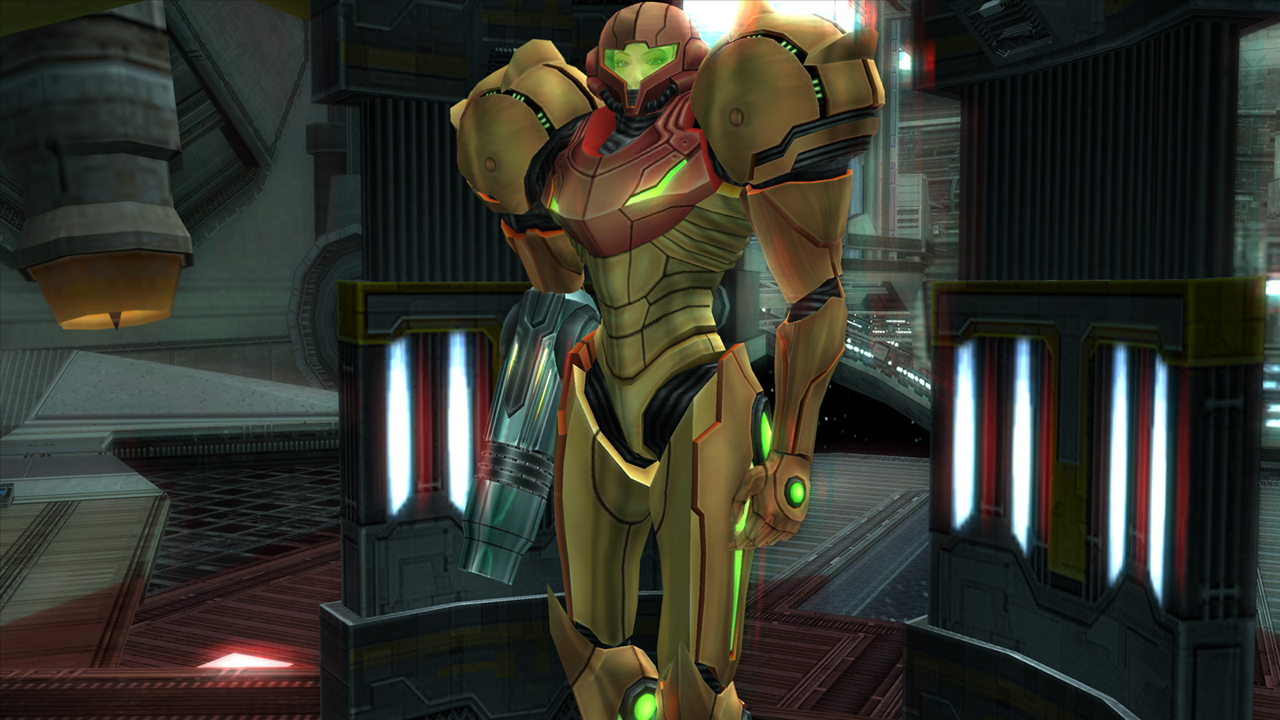 Straight after Nintendo, on Tuesday 17th of June, Square Enix will be holding their E3 Conference (3:00am AEST / June 17 – 5:00am NZST).
Square Enix are responsible for a wide variety of games all of which I am happy to say I generally love. We can look forward to more coverage of Kingdom Hearts 3 and possible gameplay footage from Final Fantasy XV.
They do have a good size list of already announced games to show off; Deus Ex: Mankind Divided, Just Cause 3, Star Ocean: Integrity and Faithlessness, Hitman 6 and the next Tomb Raider instalment being among some of the others.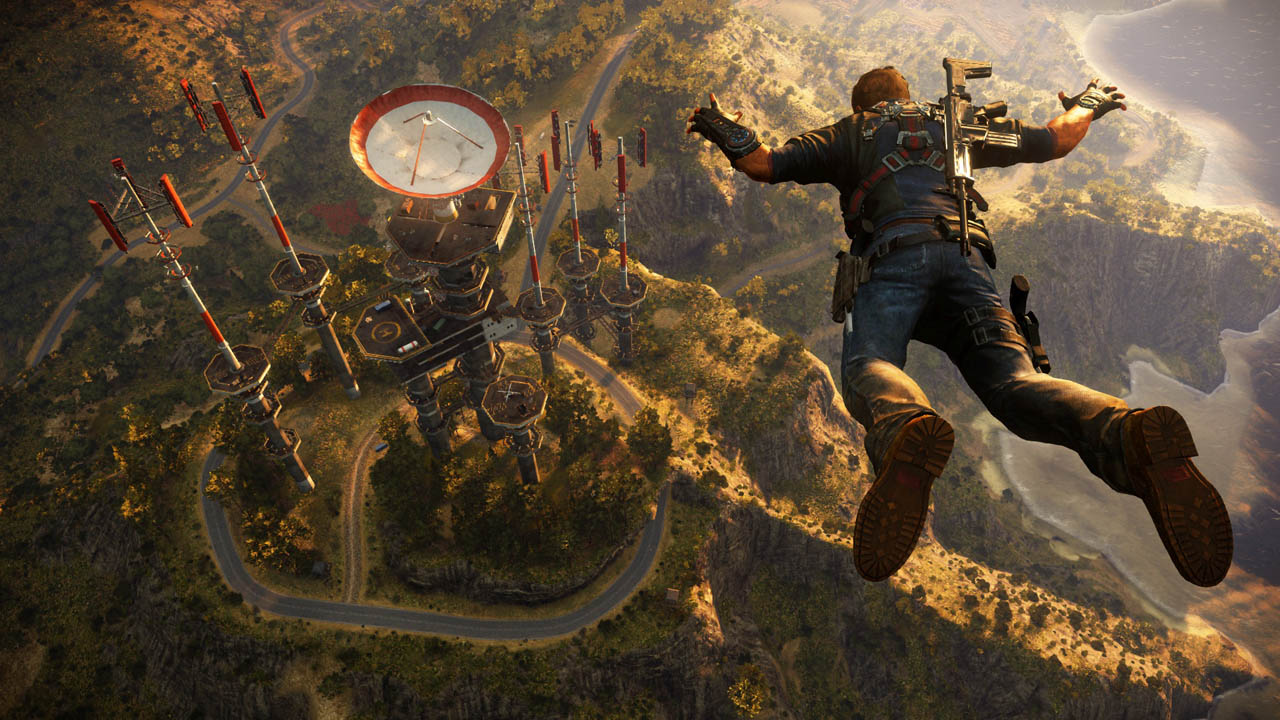 Grant's Square Enix predictions: 
Old Final Fantasy game remastered for new consoles
Final Fantasy XV coming to PC
New Thief game announced
Jude's Square Enix predictions: 
New JRPG IP for 3DS
New Tomb Raider spin off announced
Kingdoms Hearts 1-3 Remaster on new gen consoles
Well, that's all from Grant and Jude until next week when they will be reporting back direct from E3 2015 in Los Angeles. Be sure to check back.