Limited quantities of Mario – Gold Edition amiibo are set to arrive in stores in Australia from the 25th of June. The figure will be exclusive to Target Australia and be available in store or online and in the video game section in Target stores.
Mario – Gold Edition amiibo is strictly limited to one per customer with no pre-orders available and while stocks last.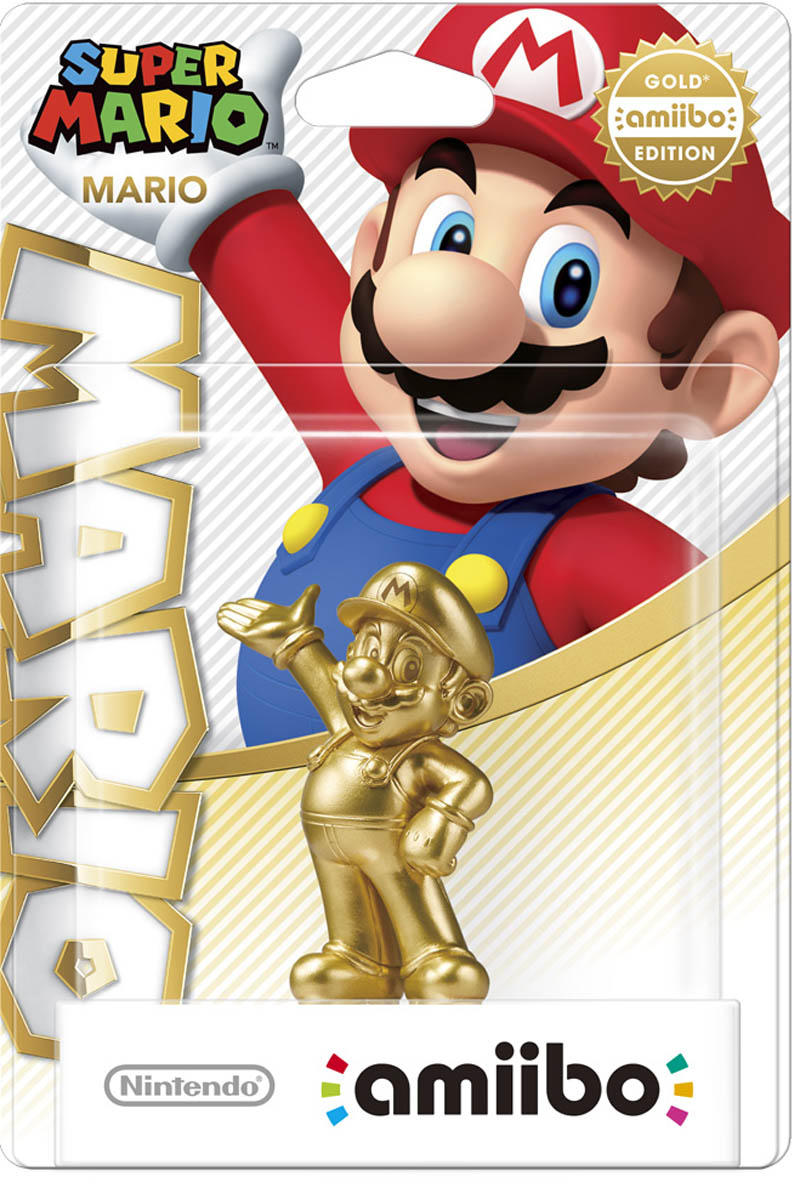 As with the other Mario amiibo figures that have already launched, Mario – Gold Edition amiibo will work with all games that are compatible with Mario amiibo.
Pretty much guarantee that this will be a Collectors Item in a few years.