Bandai Namco has recently announced PAC-MAN WORLD Re-PAC, a remastered and enhanced version of one of the most popular PAC-MAN games of all time, is coming to consoles and PC on August 26, 2022.
The original PAC-MAN WORLD saw PAC-MAN's exciting debut to the 3D platforming genre. PAC-MAN WORLD Re-PAC brings back the classic with HD visual enhancement, gameplay improvements, and new features.
"PAC-MAN WORLD represented a big step in the PAC-MAN franchise, taking the beloved character and fun gameplay to another level evolving this into a 3D platforming game. With PAC-MAN WORLD Re-PAC we are reintroducing an enhanced version for a new generation of fans," said Herve Hoerdt, Senior Vice President Marketing, Digital and Content at Bandai Namco Europe S.A.S. "We are excited to see people chomp their way through the colourful Ghost Island to rescue PAC-MAN's family and friends."
PAC-MAN WORLD Re-PAC takes advantage of current gaming hardware to deliver a HD enhanced full screen version of the original game as well as improvements for more intuitive game play.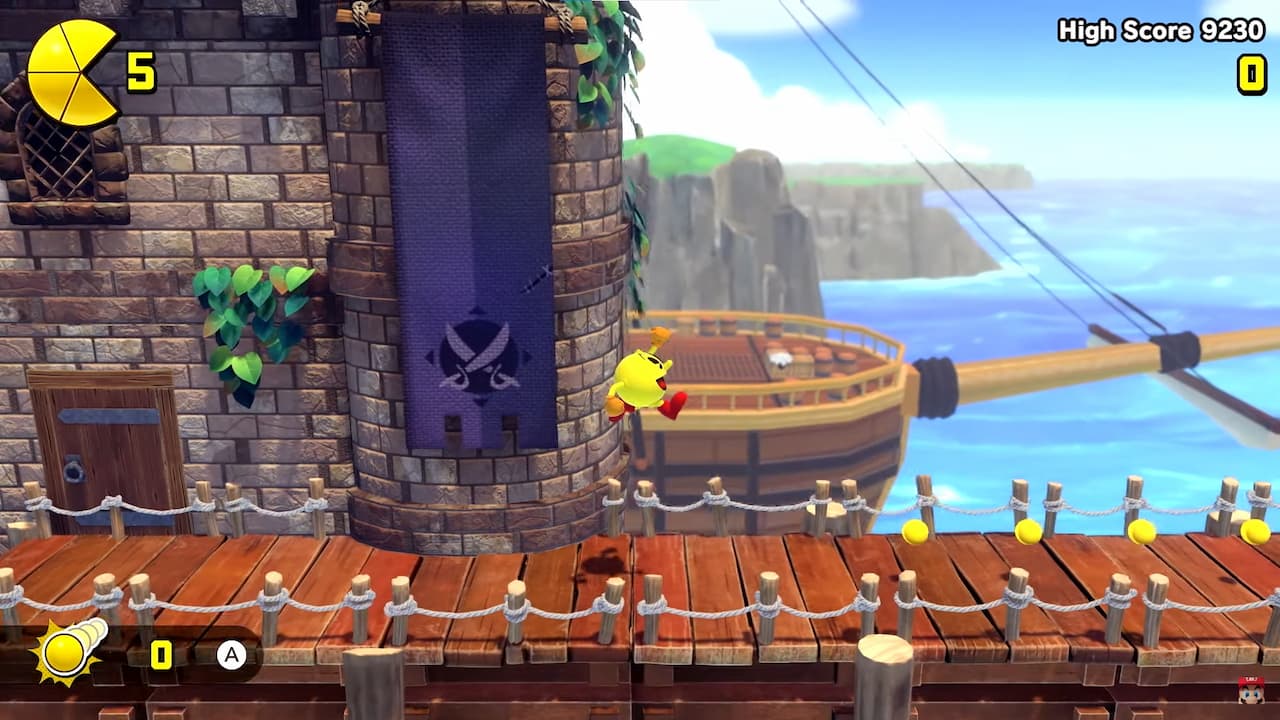 The game has multiple modes with Quest Mode, a Maze Mode that brings classic PAC-MAN game play to 3D mazes, and a complete version of the original game in Original Mode that players can unlock by completing the main game. In the main Quest Mode experience, players use a variety of attacks and abilities, including powerups, as they run, jump, solve puzzles, and of-course chomp their way through six exciting worlds of Ghost Island. PAC-MAN WORLD Re-PAC brings back a wonderfully original world of adventure for PAC-MAN, where our hero is now chasing the Ghosts to rescue PAC-MOM, PAC-BOY, PAC-SIS, Professor PAC, PAC-BUDDY, and Pooka from their clutches only to discover a new nemesis in the dreaded TOC-MAN.
The title is slated for release on PlayStation 5, PlayStation 4, Xbox Series X|S, Xbox One, STEAM, and Nintendo Switch.
Be a supporter of STG