Sports stars, comedians, musicians and TV personalities will "squad up" each week in the widely popular Fortnite video game. The show, aptly titled The Night Squad will be hosted by kiwi gaming personality Amy Potter. Amy is a seasoned game reviewer, host and content creator in the gaming industry. She has livestreamed and created gaming centric video for many years.
"I am incredibly excited to launch The Night Squad to New Zealand! Video games are a huge part of my life, and there is no greater feeling than sharing my passion for this media with others.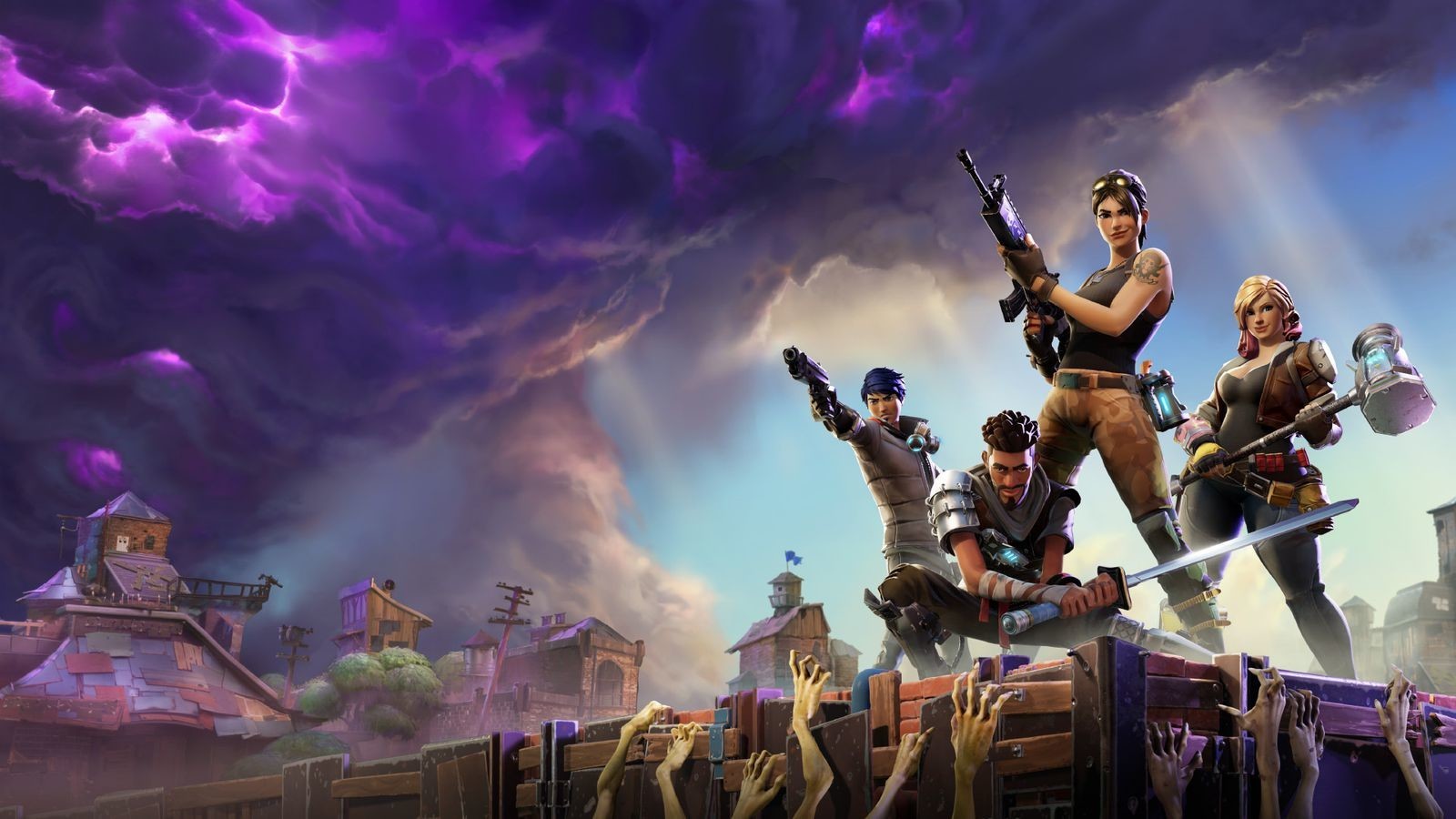 Gaming is absolutely for everybody, but sometimes it can be misunderstood. It makes me very happy to be able to showcase video games, and entertain an audience that may have never watched someone else play before! The Night Squad is kind of like a radio show, where instead of playing music we play games."
Viewers will be able to tune in each Wednesday night via twitch.tv, as a new set of celebrity guests will squad up! The Twitch platform not only allows the audience to watch the gameplay and the players faces, but also facilitates live chat interaction directly with the Night Squad team for audience questions and comments. The show will also be raising money for a charity each week through Twitch's donation functionality.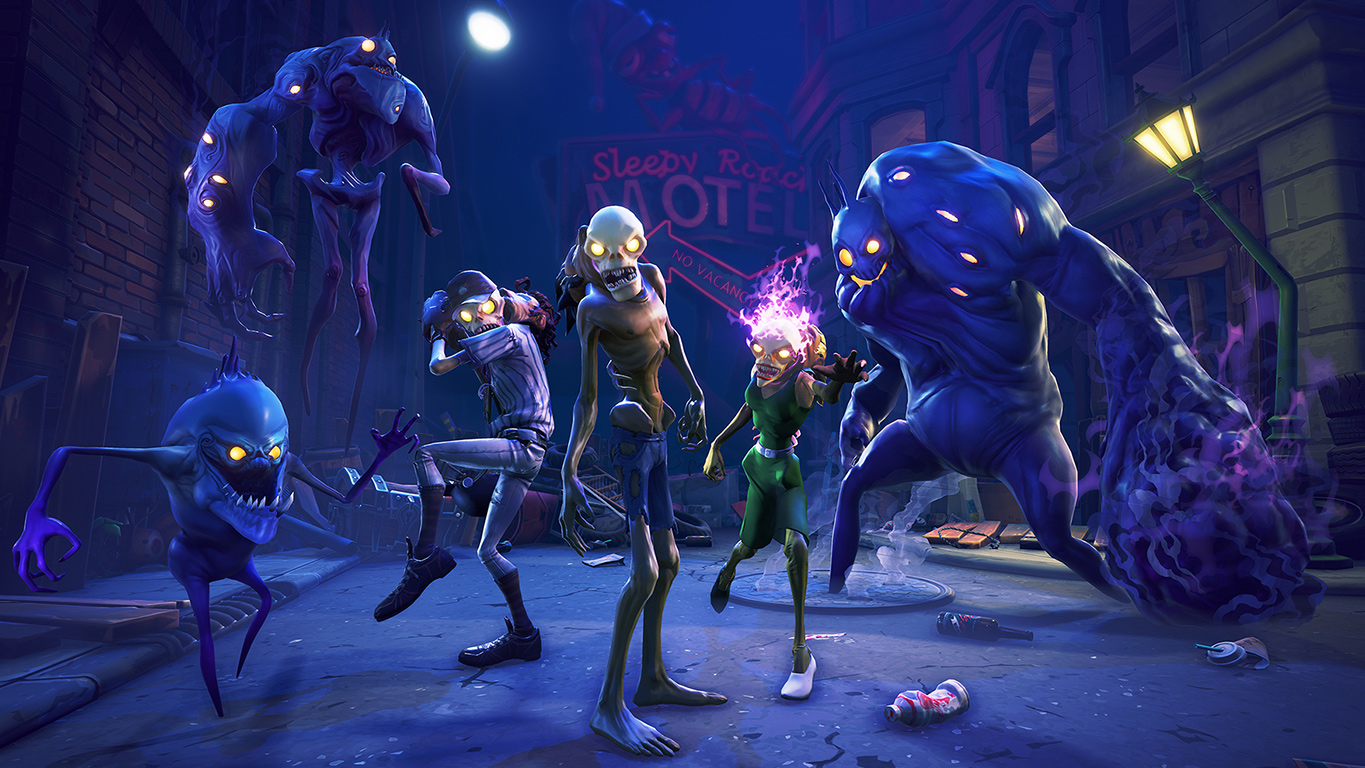 There will be an announcement of the first guests next week, but you can expect a high quality lineout…