Nintendo, the Japanese video-game company struggling to win over consumers with its latest generation of consoles, plans to sell completely new machines starting next year.
The Kyoto-based company will develop new gaming consoles for emerging markets rather than sell cheaper versions of existing devices such as the Wii U, President Satoru Iwata said.
Nintendo is also planning to boost the use of characters such as Mario by offering figurines that will allow the transfer of game information between devices through near-field communications (NFC). The tactic has been used successfully by Disney's Infinity and Actvision's Skylander.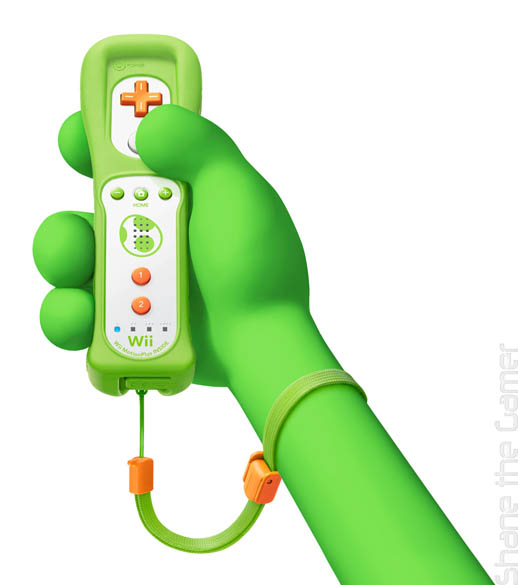 Nintendo has resisted making its games available on smartphones because it doesn't see a sustainable way to make money in a business with such boom-and-bust cycles, said Iwata, who has been president since 2002. Making products specifically for emerging markets is a change for the company, which until now has sold the same products globally.
"We want to make new things, with new thinking rather than a cheaper version of what we currently have," Iwata said in Tokyo today. "The product and price balance must be made from scratch."
China recently lifted a 13-year ban on selling video-game consoles, and Microsoft said it will introduce the Xbox One there in September. China's video-game industry will generate about US$10 billion in sales next year, according to PricewaterhouseCoopers. Nintendo is studying regulations regarding entry into China, Iwata said yesterday.
CONSOLE BUSINESS
Iwata is struggling to revive Nintendo after the flop of its Wii U, which has failed to meet sales targets amid a shift of casual gamers to smartphones and hardcore gamers to new machines from Sony's PlayStation and Microsoft's Xbox. While the 54-year-old became a star after success with the original Wii console and DS handheld player, he has struggled to find a new hit.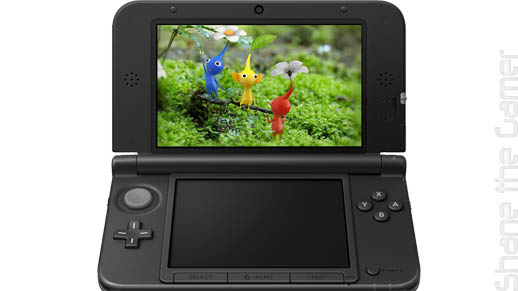 The company yesterday posted a fourth-quarter net loss that was greater than analyst estimates amid flagging demand for its titles and machines. Nintendo had a net loss of 33.4 billion yen (NZ$380 million) in the three months ended March, compared with the 27.9 billion-yen loss analysts had estimated.
Nintendo fell 0.7 per cent to close at 10,595 yen in Tokyo trading, extending its loss to 24 percent this year. The shares have dropped 76 per cent since June 29, 2007, when Apple released the first iPhone.
"The smartphone market is probably more competitive than the console business," Iwata said. "We have had a console business for 30 years, and I don't think we can just transfer that over onto a smartphone model."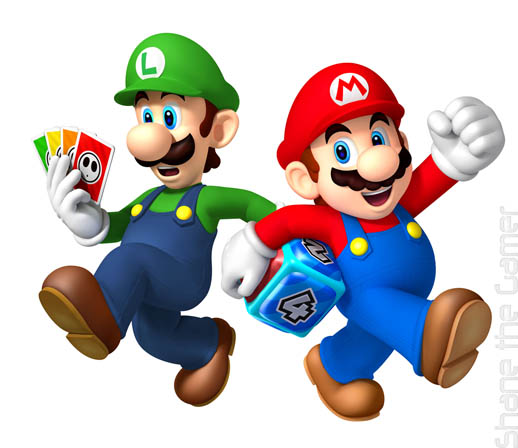 Last year, revenue from games played on iPhones and devices using Google's Android operating system generated more sales than Nintendo's 3DS and Sony's Vita handheld devices for the first time, according to researcher App Annie.
Selling games for smart devices could jeopardise other segments of the company's business, and revenue from such an effort "cannot be a pillar" for Nintendo, according to Iwata. The company wouldn't pursue making games for smartphones unless it could be successful.
"Our games such as Mario and Zelda are designed for our game machines so if we transfer them into smartphones as they are, customers won't be satisfied," said Iwata. "If customers aren't satisfied with the experience, it will decrease the value of our content."
No games transfered onto smartphones from game machines have continuously generated tens or hundreds of billions of yen over a longer term period, Iwata said.
FIGURINE PLATFORM
A new function for its Mario Kart 8 Wii U game, scheduled for release at the end of this month, allows users of smart devices to track progress and watch videos of games played by friends, according to Iwata.
The platform announced today will allow figurines to link with different video games through NFC and exchange data via the Wii U gamepad. More details will be released at the E3 trade show in Los Angeles in June, the company said in a statement.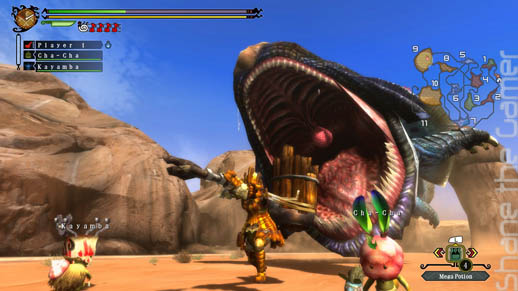 Selling figurines that interact with video games currently is being done by Activision Blizzard with its Skylanders franchise. Skylanders action figures appear on the screen after being placed on a "portal" platform connected to a console.
Skylanders has generated revenue of US$2.1 billion and sold more than 175 million of the toys for Activision Publishing, President Eric Hirshberg said this week. Skylanders Swap Force will be released for the Wii U in October, according to Nintendo's website.
SALES RECOVERY
The company forecast Wii U sales will recover to 3.6 million units this fiscal year, with sales of 20 million software titles as games including Mario Kart and Super Smash Bros boost demand. Sales projections for its 3DS handheld player are 12 million units and 67 million games in the same period.
Nintendo forecast net income of 20 billion yen in the current year, 25 per cent more than analysts estimated.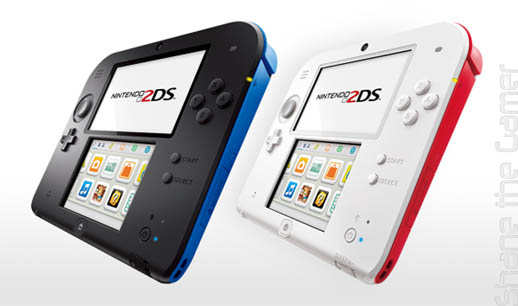 When Iwata was appointed, he became the company's first president from outside the Yamauchi family since it started selling cards in the late 19th century. Iwata subsequently tripled revenue by introducing such hits as the Game Boy Advance SP, the Wii and the Nintendo DS handheld player.
Iwata is taking a 50 per cent pay cut from February until June, while other directors will take reductions of as much as 30 per cent.
SMARTPHONE SHIPMENTS
Nintendo's Wii console, released in November 2006, included a controller that detected movements and sold over 100 million units.
Global smartphone shipments rose 33 per cent annually to 285 million units in the first quarter, researcher Strategy Analytics, said April 28.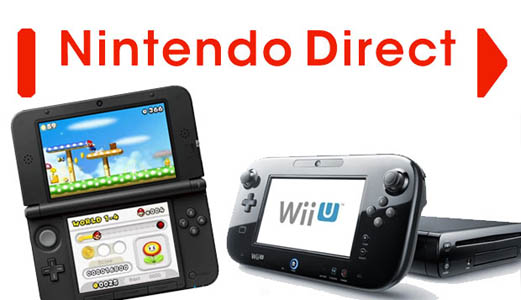 Nintendo won't sell its games on smartphones while Iwata is in charge, said Michael Pachter, an analyst at Wedbush Securities in Los Angeles.
"He drew a line in the sand and said no, we're not doing that," said Pachter of Iwata before the earnings were announced. "The only way that changes if he admits he is wrong, which is a very low probability, or they replace him."
Iwata said in the interview that he doesn't play games on smartphones and, if he did, it would be a Nintendo game.
 – Article supplied from Bloomberg