With her Redemption Tour kicking off at Tamworth Festival next week, Tori Forsyth has announced her debut album Dawn Of The Dark will be released Friday May 25th, 2018. It will feature the second single 'In The Morning' which is released today  and along with first single Grave Robber's Daughter and previously unreleased Kings Horses, available as an instant track with album pre-order.  
The alt-country artist who will also perform at this year's SXSW Festival, has also shared the video for the single which even though was a last-minute addition to the album, still beams with honest songwriting and musical maturity far beyond her 22 years.
'In The Morning' was a last minute addition to the record so it's funny that it's risen to the top as a second single," says Tori. "The song has a few different meanings to me, it was a written in a darker time of my life and there's definitely that theme to the song, but I think it's also a song that basically rides on gender equality, the idea that a woman can do everything a man can."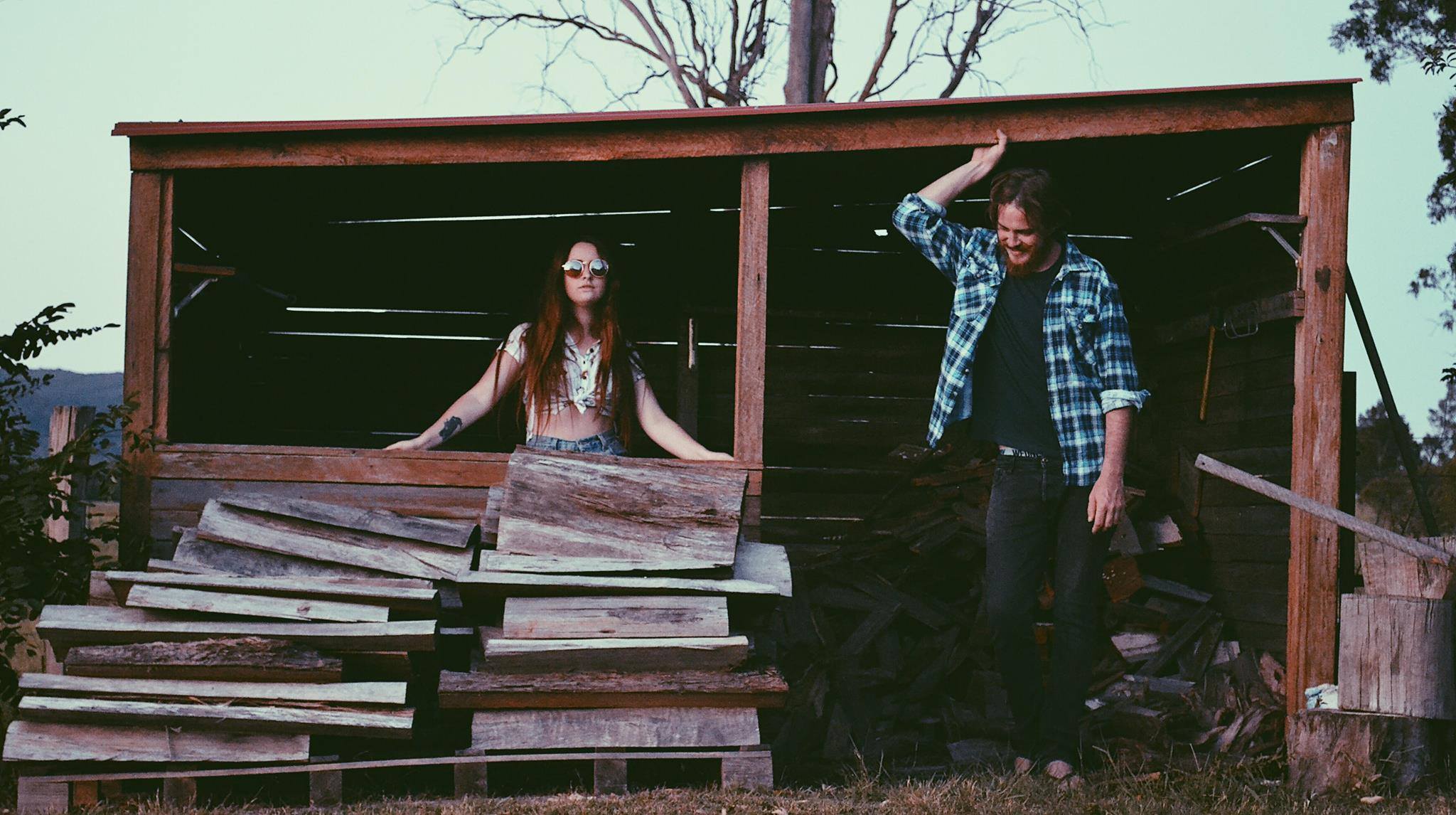 Directed by Brad and Rick from Spilting films, the 'In The Morning' video is Tori's second collaboration with the duo who perfectly capture her gritty persona and complex song-writing subject showcasing dual personalities across a dazzling dreamscape. The filmmaker's transport us through twisting mazes and deserted dunes, both located on the fringes of Newcastle. 
It may be a little more than two years between writing Tori's first proper song and the upcoming release of Dawn Of The Dark, but the Hunter Valley artist would tell you it's not exactly right to say her dreams are coming true.
Sure, the success of her early singles, including hitting #1 with more than 2 million streams on the Spotify most viral chart with New Wall, and her continuing work with award-winning producer Shane Nicholson, is exciting.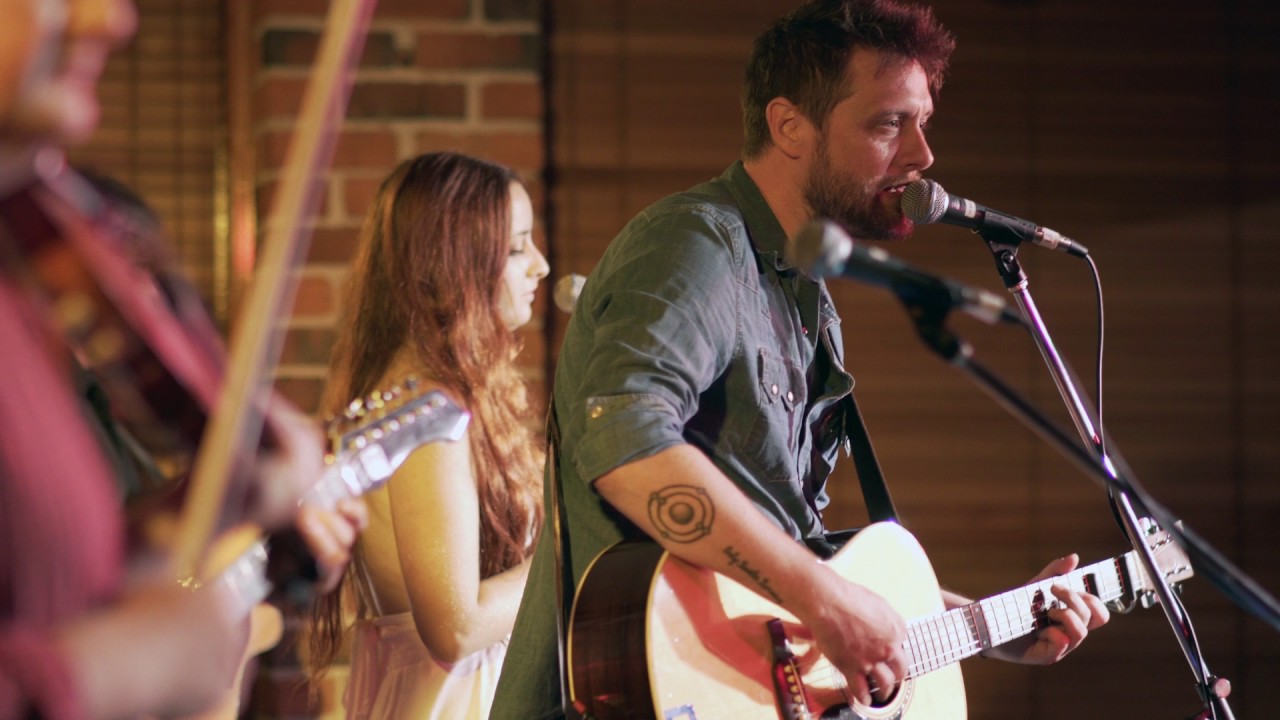 She loves the sound and feel of this album which can spin from traditional, almost homespun sounds like first single Grave Robber's Daughter to rock-splashed guitars in White Noise and beautifully arranged strings in Hell's Lullaby. Grave Robber's Daughter, released end of last year reached #20 on The Music Network Country Airplay Chart and #5 on the Hottest 20 on KIX Country Network where it remained in the chart for 8 weeks.
However, there are some dreams Forsyth wouldn't admit to herself for a long time, growing up first on a rural property on the Central Coast and then a 62 acres spread near Congewai, a tiny Hunter Valley village where "literally the town is a street" she describes with an affectionate laugh.
Poetry and songwriting was stuff other people did, not this farm kid. Even with the encouragement of a grade 5 English teacher who "was the only teacher in the school who made poetry a thing, and it was really cool", she didn't rate her writing, declaring "I always just fluked English".
When Tori started putting those words to music, inspired by Stevie Nicks and another of her parents' favourites, the folk singer Melanie Safka, she wouldn't let anyone hear them, or let anyone else shape them.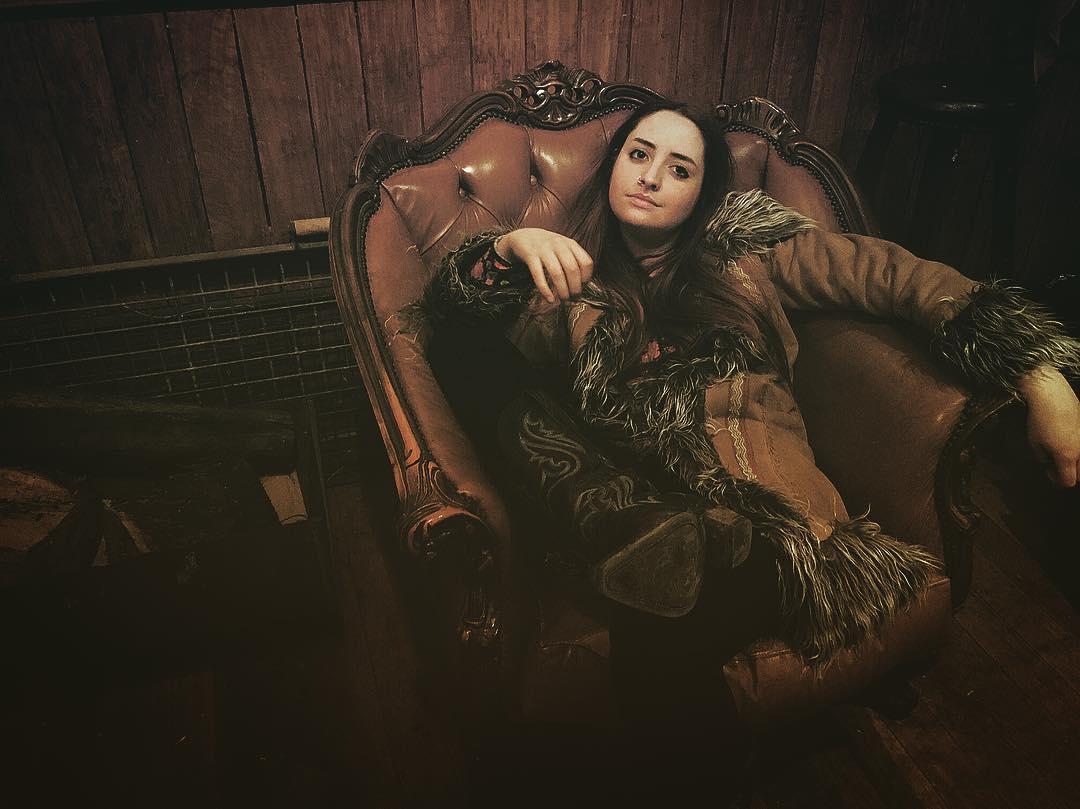 The first song she felt was good enough to be heard, Johnny And June, would end up on a debut EP she worked multiple jobs to pay for. Her debut EP Black Bird released in 2016 received much acclaim from music websites and radio stations across the globe.
Expectations, and dreams, are upfront now, beginning with writing her songs alone, rather than in the co-writes so often encouraged for young artists.
"I tried to co-write, I did a lot of them, but I didn't feel that they were a reflection of me and I wouldn't be comfortable putting them out," she says, arguing that being true to herself mattered more than fitting in.
"If I was to have an album full of love songs that would be dumb, it wouldn't make sense. If I was making an album about drinking and having a good time on a Friday, that wouldn't make sense either."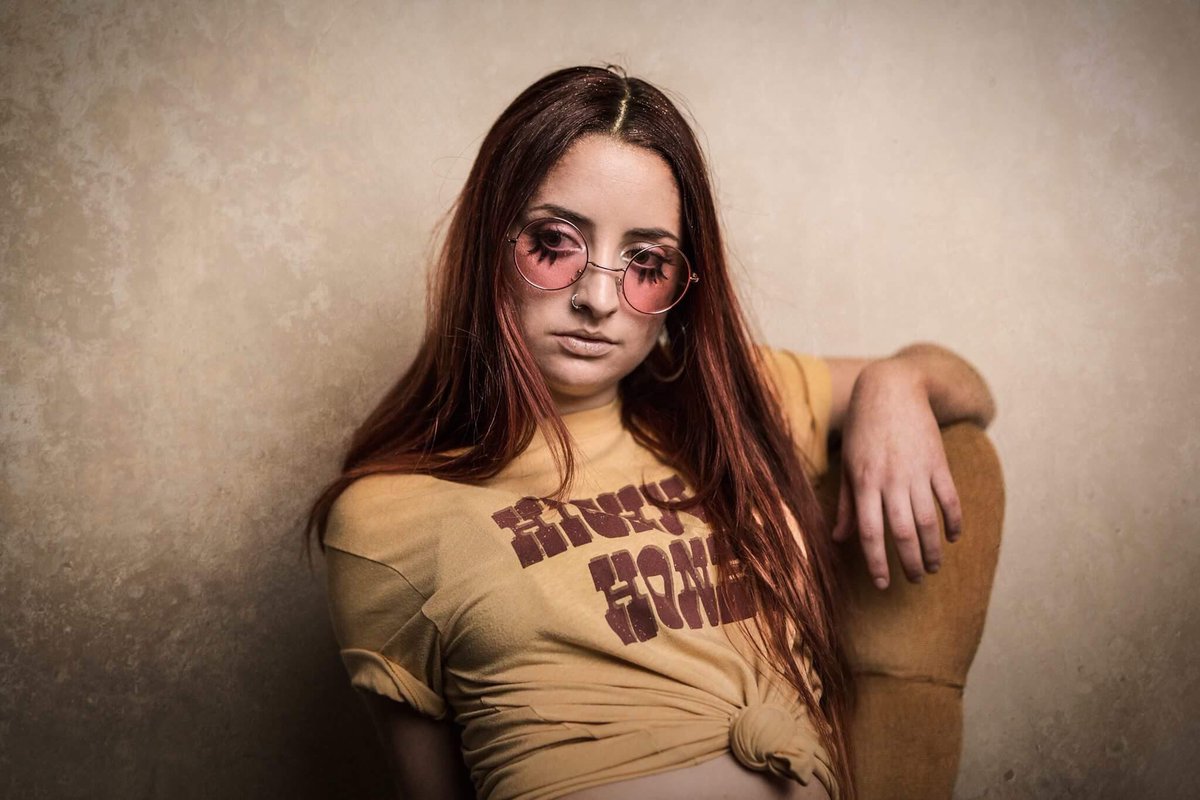 That honesty is a feature of Tori's songs which can be blunt about some of her early experiences in the country music towns of Nashville and Tamworth – "It was like a war zone, it was like a battlefield. I felt like I was in high school again." – as well as revealing about her own struggles with mental health in a song such as Snow White.
There's plenty of that truth in her storytelling, with its characters looking for ways to make sense of the world, and her voice, which can be languid or strong but always straight to you.
There's plenty more where that came from says Tori. "I love the ethos of country music, but I do think I can float into to other parts of music which is why alt-country is a good title for what I do."
And she's only just begun.