The efforts of the Musicians Making A Difference (MMAD) charity, and the powerful impact music can have on lives, will be celebrated today alongside the song and video that the MMAD family has created. 
Ten young people from MMAD have worked together to create 'Reach Out', a song to inspire others to reach out when they need assistance breaking out of a negative cycle. The single was recorded at Forbes Street Studios and the accompanying video was produced by storytellers, Paste Studios, who shadowed the kids at The Grove Studios whilst the single was being mixed (watch above).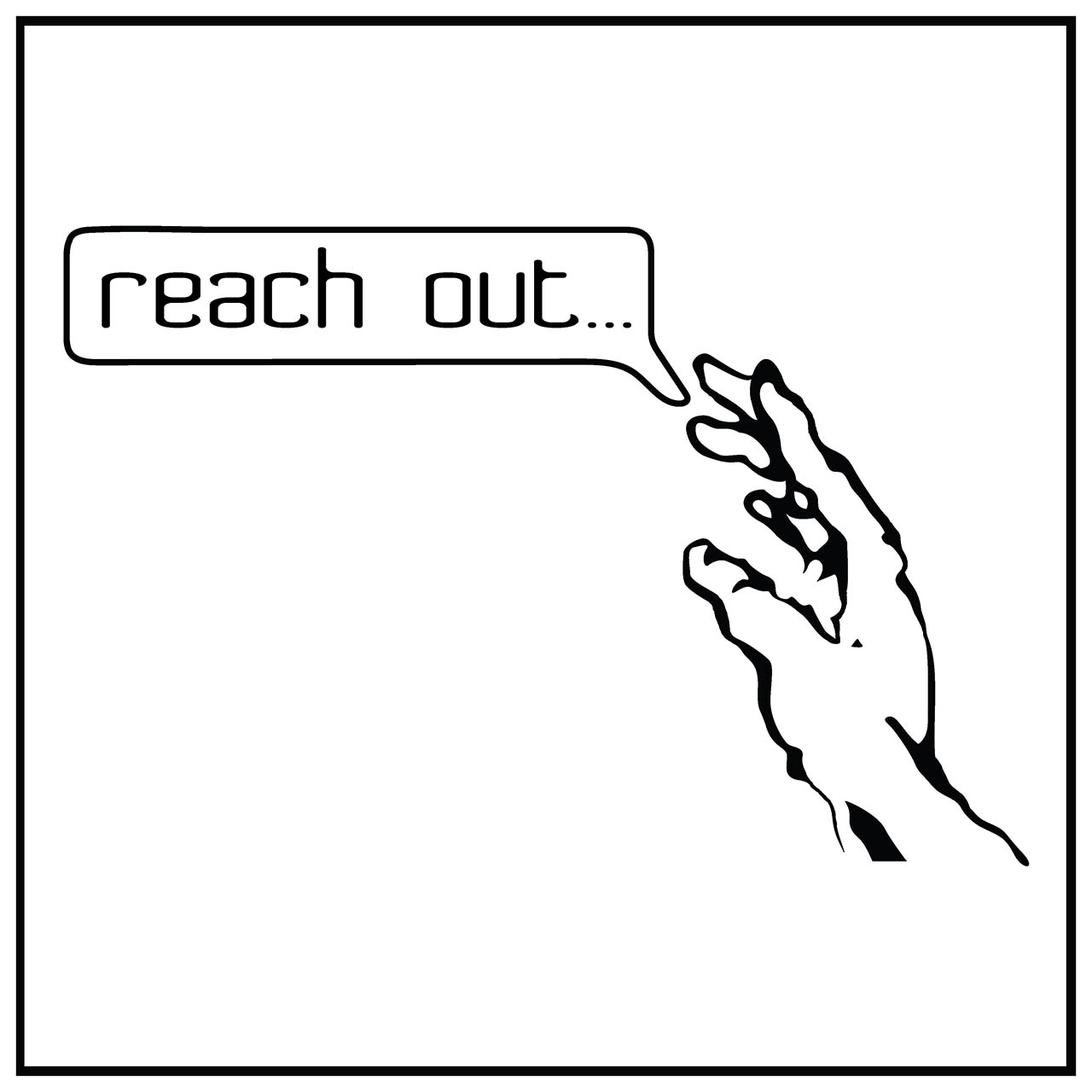 "Imagine a world and our own lives – our formative years, our trying times and our happiest moments – without music. This day is all about celebrating the power of music in making a difference in the world and acknowledging the artists who's music has impacted our own lives. At MMAD, we witness the power of music every day. But on MMAD Day we encourage everyone to celebrate its power, and those songs & artists that helped shape who we are today," says Dominic Brook, Co-founder of MMAD charity.
Musicians Making A Difference (MMAD)is an Australian charity that exists to change young lives through music. MMAD uses the power of music and creative mentoring to inspire young people to break negative cycles and make their lives remarkable.  Young people are supported to overcome challenges such as homelessness, destructive patterns of behavior, exclusion from school, family breakdown, drug and alcohol dependency, unemployment and re offending, and are empowered to make their own difference within the community.

An inspirational content series has also been rolled out in the lead up to #MusiciansMakingADifference Day featuring international and local musicians describing how music has changed their lives. 
To celebrate the power of music on Musicians Making A Difference Day tag a musician or share a song that has had an impact on your life along with the hashtag #MusiciansMakingADifference
Official hashtag: #MusiciansMakingADifference
Official handle (all channels): @mmadaustralia
Official name: Musicians Making A Difference Day
[rns_reactions]