Following Paris Fashion Week, French brand Pressiat launched a new video for their SS23 collection, which includes music from one of the UK's most promising producers Tita Lau.
Having already found Beatport Chart success with the release of The Sequel last year, Tita Lau's record was picked up by the fashion brand thanks to its seductive soundscapes, and alluring vocals which perfectly compliment their edgy collection.
Known for championing her own style, Tita Lau has become renowned for her killer looks and impeccable dance productions. Her love of the 70's rock era is demonstrated within the use of samples in her records, and her Vantablack wardrobe has become a staple of her sets around the world.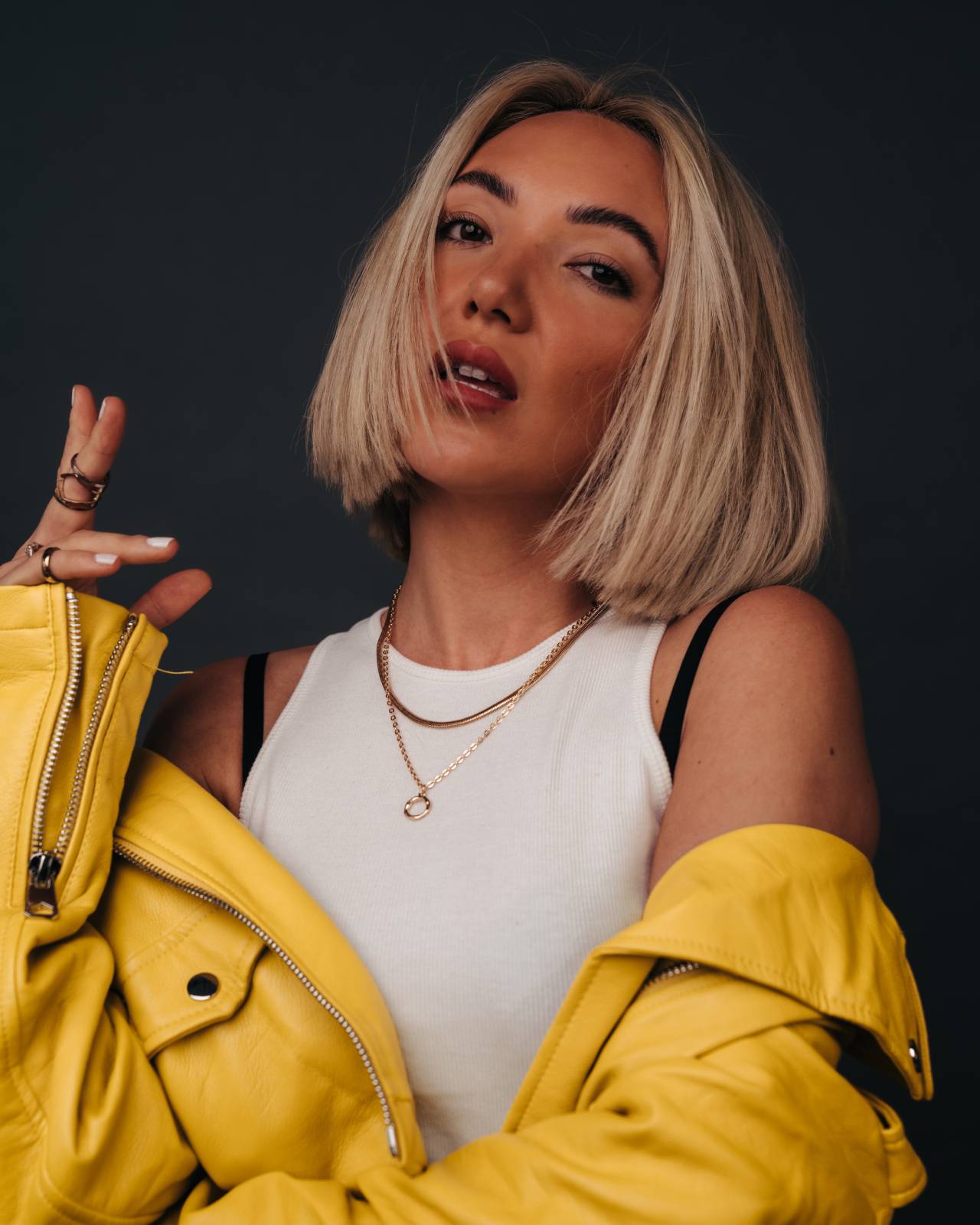 Tita said: "Music and fashion have always gone hand in hand as two of my passions. I always hoped one day my music would intertwine with the fashion world."
Earlier this year her single with James Hype, Disconnected, landed a Beatport no.1 title for over five weeks, and gathered extensive radio support from BBC Radio 1 and KISS FM. While more recently her remix abilities transformed MEDUZA and James Carter's single Bad Memories into an underground club record.
Fresh off heavyweight DJ sets that entranced crowds with contagious physicality at world-famous venues such as Ministry of Sound, Tomorrowland Festival, Electric Daisy Carnival, and Ibiza's Hi Ibiza, Tita Lau turns her head to the fashion world and adds a Pressiat Paris Fashion Week video to her list of accolades.
Be a supporter of STG