The Prince Estate, in collaboration with Warner Bros. Records, has today released the original version of the iconic song Nothing Compares 2 U.
Accompanying the track is a video (above) featuring previously unseen rehearsal footage of Prince & The Revolution from the summer of 1984. It was in this very room at Flying Cloud Drive Warehouse in Eden Prairie, Minnesota that Prince created and committed to tape one of his most beloved and iconic compositions, which six years later would become a worldwide hit for Sinéad O'Connor. Video directed by Andrea Gelardin and Ruth Hogben.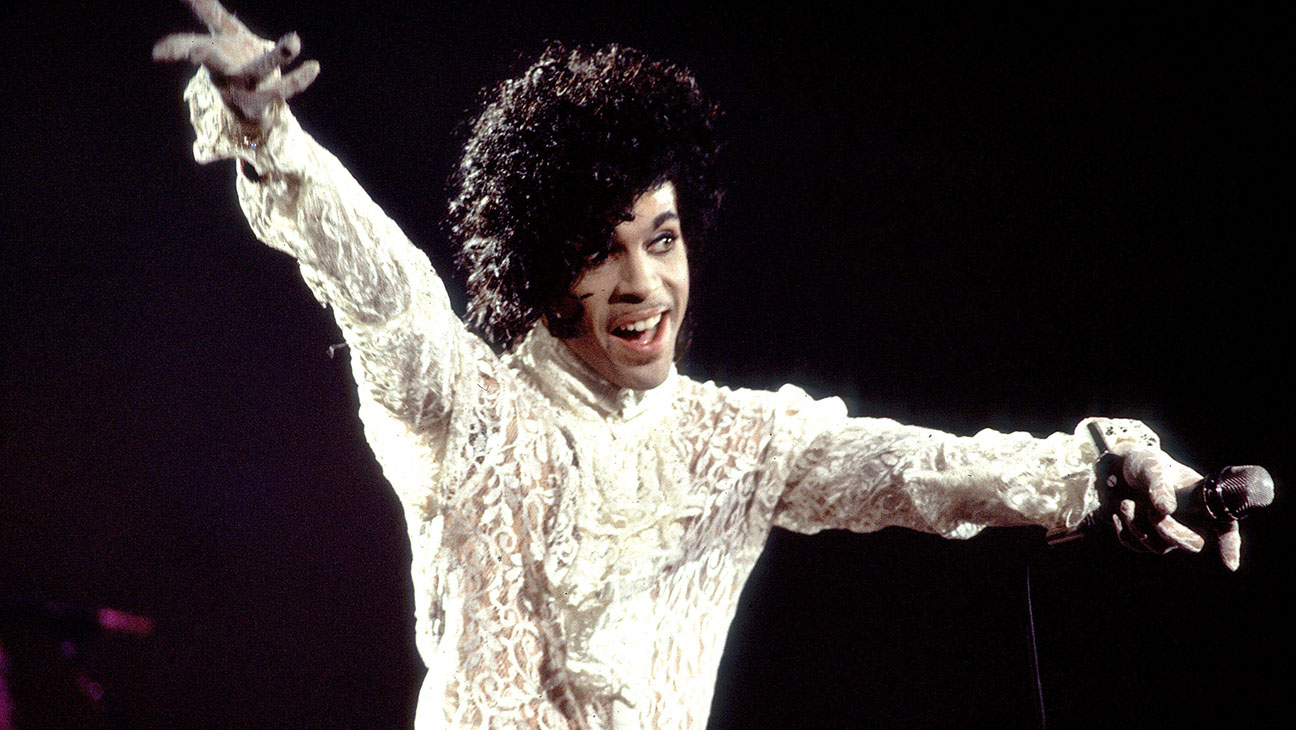 This previously unreleased version of Nothing Compares 2 U was recorded in 1984, six years before 1990's classic reimagining by Sinéad O'Connor, and before Prince started performing the song live.  The track was recorded at the Flying Cloud Drive 'Warehouse' in Eden Prairie by Prince's long-time engineer Susan Rogers, and originally composed, arranged and performed in its entirety by Prince, aside from the backing vocals by Susannah Melvoin and Paul "St. Paul" Peterson.  Also featured on the original track is saxophone work by Eric Leeds. The new version of the song is available to stream, to purchase via digital retailers and will be available as two 7" vinyl singles (in picture disk and standard black vinyl formats).
As remembered by Michael Howe, long-time industry A&R executive, Prince expert, and the Prince Estate's official Vault Archivist, "I spotted the 2″ multitrack reel in the Vault some weeks back while doing a 1984-era inventory. After retrieving my jaw from the floor, we took the reel upstairs, analysed it, put it up on the Studer 24 track machine, and digitized it to 24/192. Even our 'faders up' rough mix was compelling enough to indicate that this was something very special indeed."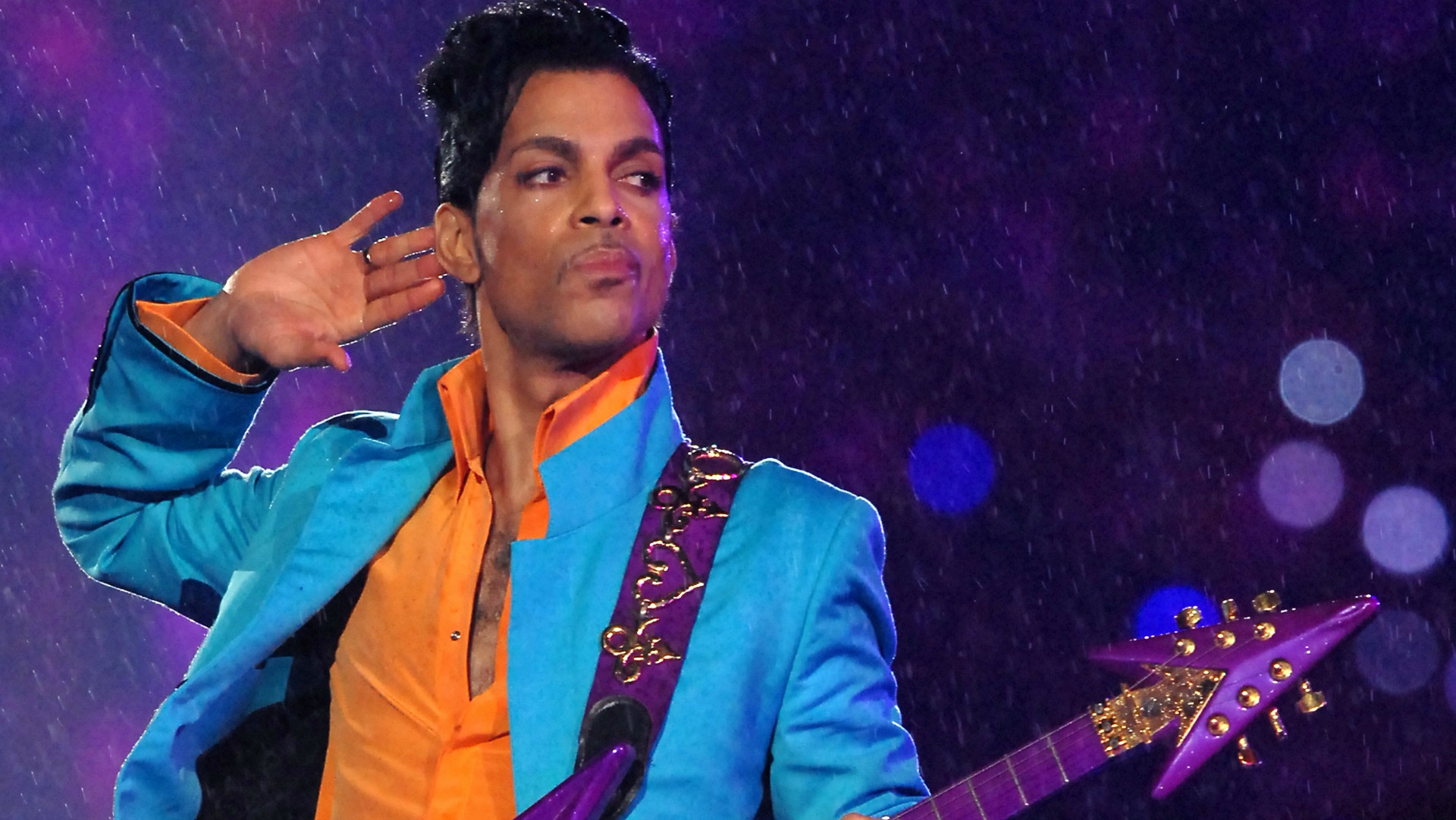 Howe continued, "No Prince-penned song performed by another artist has enjoyed more chart success (#1 in 20+ countries) and overall cultural impact than Sinead O'Connor's 1990 recording, so hearing the song in its original context performed in its entirety by the author makes it particularly noteworthy."
After the successful launch of the Prince HitNRun online pop-up store, the Prince Estate is bringing back the online store, where the limited edition, picture disk vinyl will be sold exclusively. In addition to the limited edition picture disk vinyl, fans will also be able to purchase a variety of official Prince merchandise, including pieces that draw from his iconic DIRTY MIND and LOVESEXY eras. The black vinyl 7" will be available for pre-order from major physical retailers and will be released on Friday 25th May, 2018.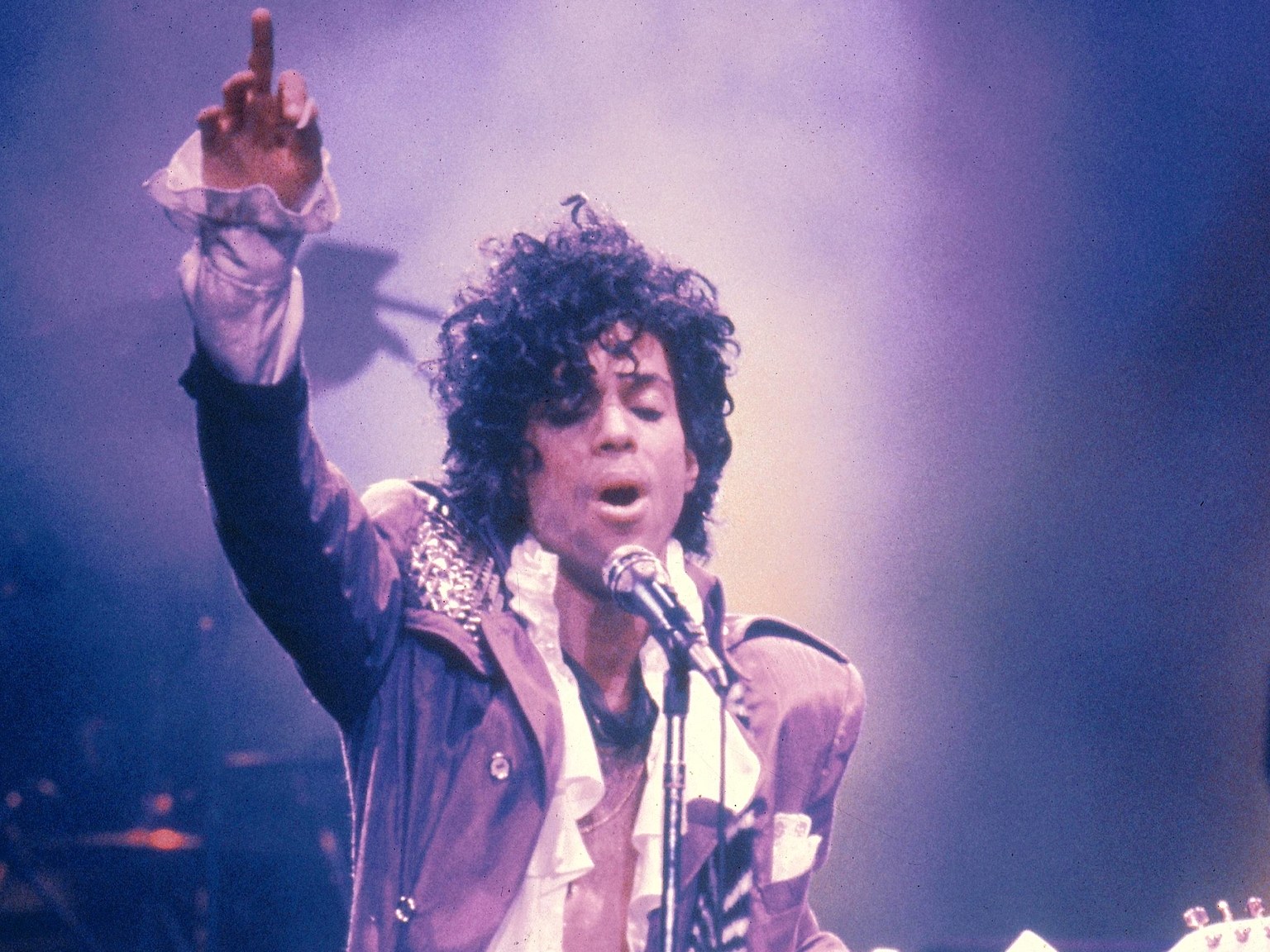 The Prince Estate has also launched a new site for fans to showcase what Prince means to them. Prince2Me  is an interactive fan experience that explores what Prince means, individually and collectively to his fans. The Prince Estate has also announced that this will be the first of many online experiences to come, each will shine a new light on his artistry. When fans visit the Prince2Me site they will be able to craft their own message using Prince vocabulary, an array of images and videos provided by the Estate. Once a fan creates their desired message they can share their post across social media and spark the conversation of who Prince is to them. Fans who use Twitter to share their Prince2Me messages using #Prince2Me or #NothingCompares2U will be able to activate an exclusive Prince Love Symbol Twitter emoji.
In addition to the Prince2Me site, the Estate has launched an immersive annotated discography website highlighting the incomparable breadth and depth of Prince's recorded catalogue.  Featuring audio previews, photos, videos, quotes and editorial commentary, the discography site provides a rich platform for fans old and new to immerse themselves in the creative genius of Prince.
The Prince Estate serves to present Prince's life and work, and celebrate his groundbreaking cultural impact.