Samaran's new single 'London Madness' drops on Circa '99, almost exactly 2 years after the international success of 'Paris Madness'. A track that received heavy support across the DJ world, was BBC6 Music Track of the Week & Kungs named it his 'favourite drop' on Konbini.
'London Madness' transforms a cold beat into something warm and addictive, combining French Touch with minimalism. The repetitive vocal sample is from a London natives birthday guestlist.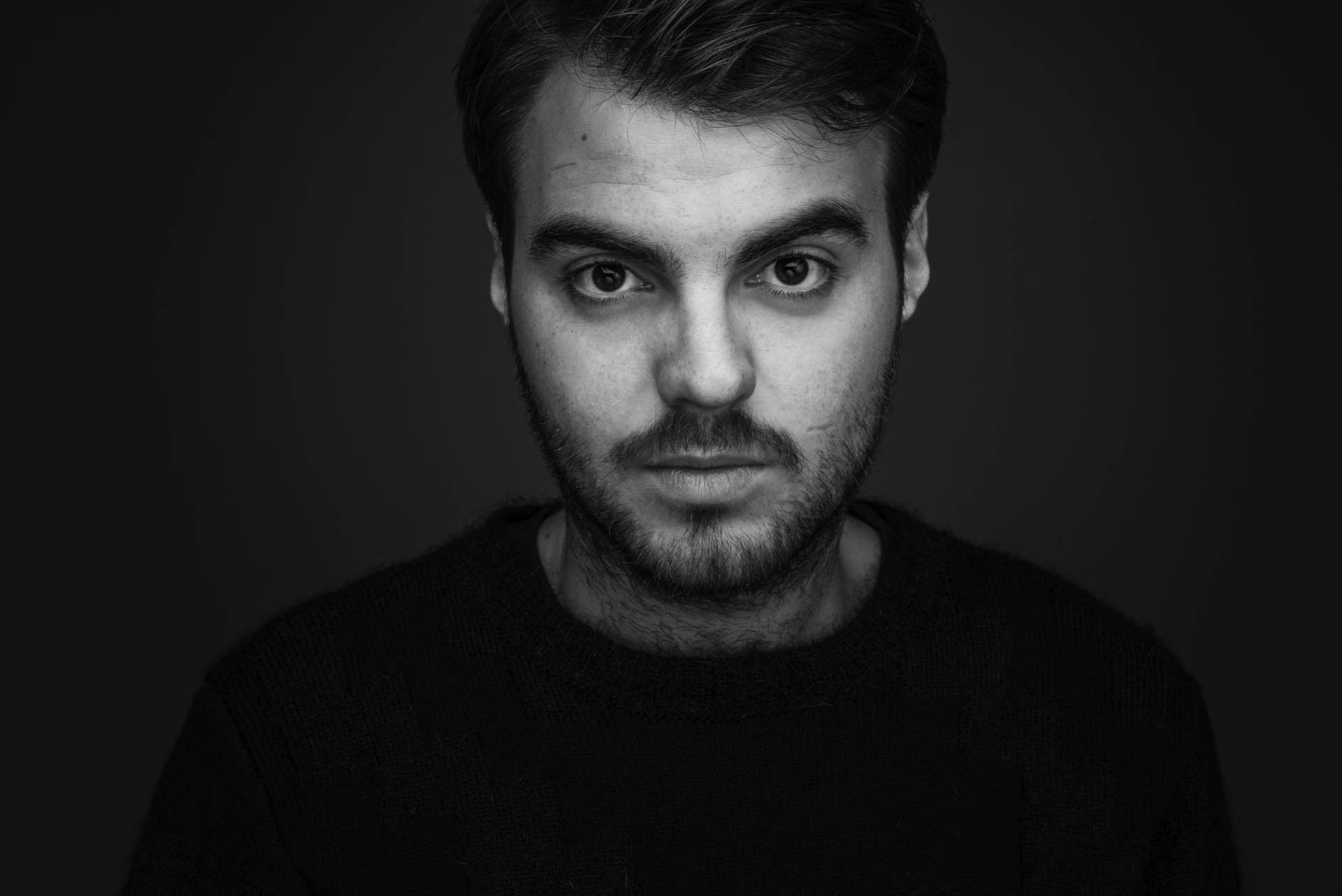 Supported by elements of nostalgia and blended into a hypnotic beat, 'London Madness' is what we all need in the middle of this pandemic. With Brexit around the corner too, we should all forget about the madness for a while…
"2020 has been a mad year, after Paris being mad, it's time for London to be mad ! In various ways, Brexit has been crazy, Covid has been crazy here too, but let's not remember that, London Madness is a tune made to remember how mad & wild club nights in London can be" states Samaran.
London Madness is out on the 11th of December 2020.
Be a supporter of STG
Everyone that works on STG is a volunteer. If you like the site and its contents please think about donating. Even a small amount helps keep the servers running.