Following his Breathe EP that released just before the New Year, as well as previous Sola smash That's It, Ron Costa returns for 2020 with a brand new release for Solardo's esteemed imprint in the form of the Laruche EP.
Having spent several years in the studio whilst running his own label Potobolo Records since 2007,Ron Costahas firmly established himself amongst his peers. His resounding track success has even allowed him to tour globally, spreading his craft and sound to thousands of dance enthusiasts.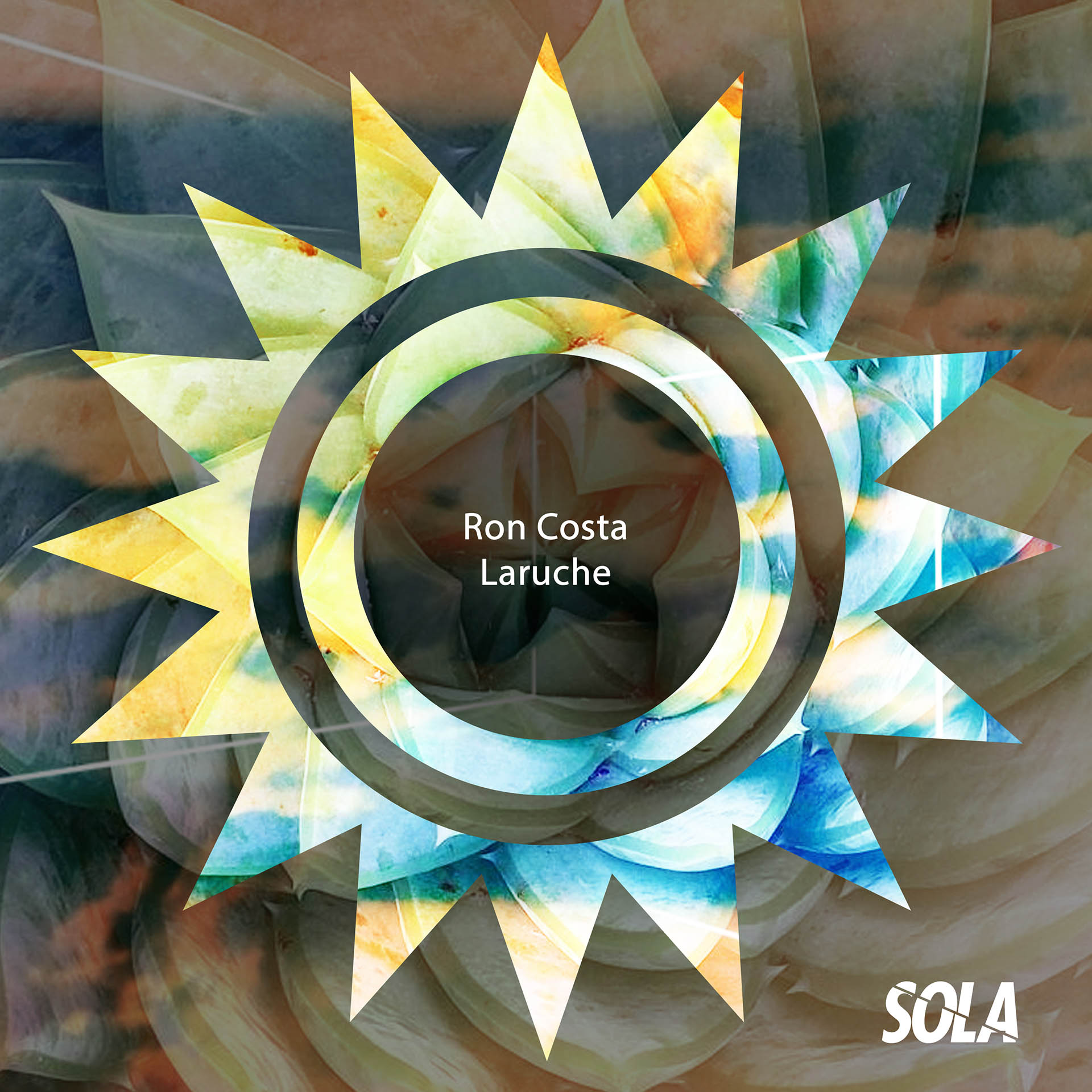 Crossing tech house and techno realms, Ron Costa is constantly evolving his sound. Over the years he's produced numerous Beatport Chart entries whilst featuring on anthems such as Eats Everything and Tiga'sDancing (Again) due to his ear for an intricate beat.
Now with continued support from the Solardolads, Ron Costa now returns to the imprint for his Laruche EP following his single on Sola Miami 2019 last year. Boasting punchy drums that lead into jacking synth patterns, Laruche is a club force to be reckoned with. Meanwhile, just as enticing b side Spare draws on deeper techno flavours, featuring hypnotic synths and relentless bass made to stir any dance floor.
Ron Costa has certainly paved the way for an incredible year ahead.