17-year-old singer-songwriter ren has released her first single "idc" off her debut EP, due early next year via Geffen Records. The grungey, guitar-driven track showcases her pliant vocal style that toggles effortlessly between crystal-sharp and sultry-smokey.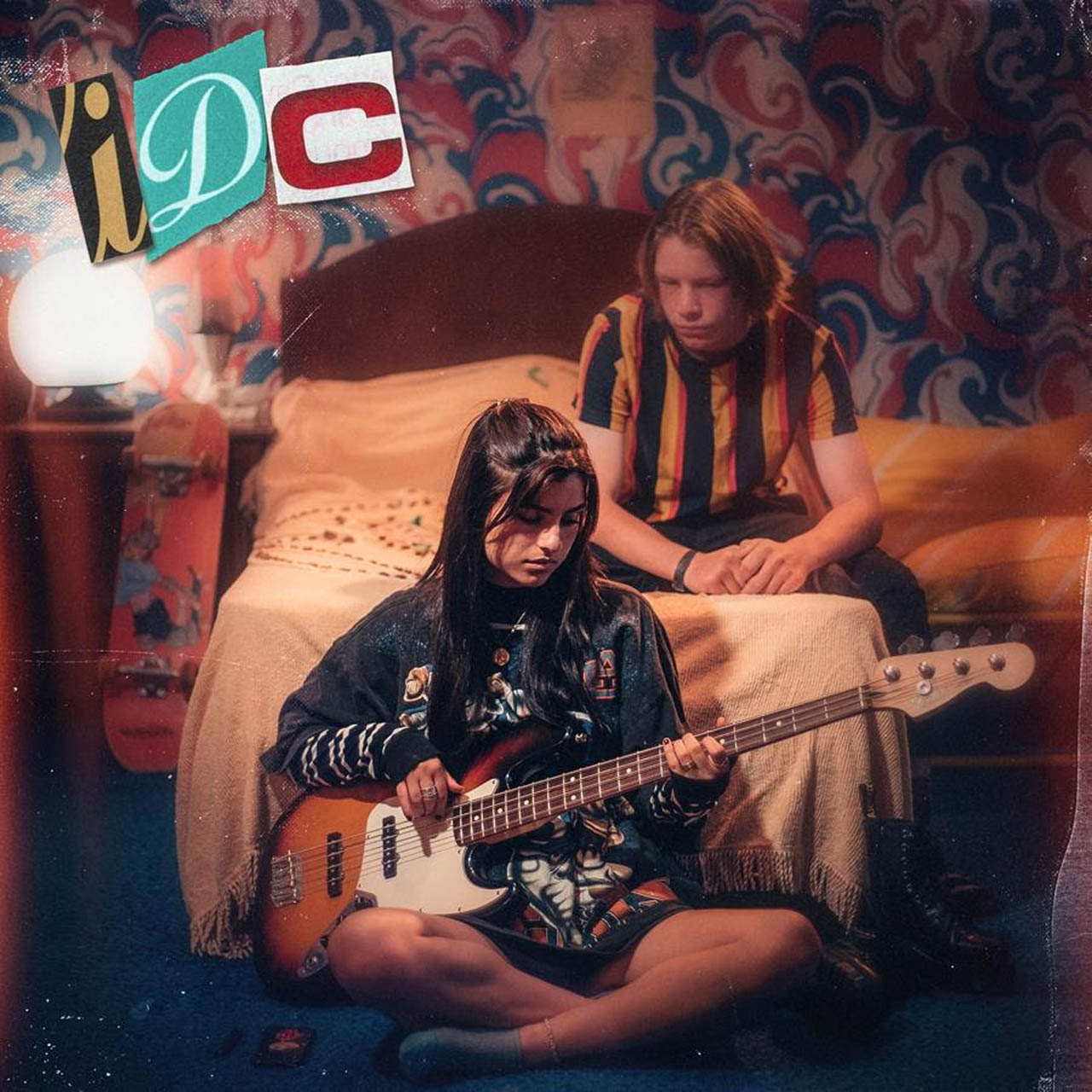 If you ask ren what kind of music she makes, her response may surprise you. "Tastefully weird," she'll say. And yet, no descriptor would be better suited to characterize the enigmatic rising pop star's personal brand of deeply reflective, yet undeniably relatable, left-of-center alt-pop.
Hailing from Toronto, the singer released her debut single "waves" in early 2019, followed by "mind games" in June, which have since racked up over 7 million streams. The songs landed her on lists such as Apple Music's Artist of the Week (May 2019) & Soundcloud's Artist to Watch (August 2019), and were met with high critical praise.
Watch the music video above.