Alt-pop Yorke sets the music world a flutter with the release of her debut EP Liberosis released Friday March 27th, 2020.
Along with this great news, Yorke has also announced dates to her east coast tour, taking the Byron Bay artist to Melbourne on Thursday May 14th, 2020, Sydney Friday May 15th, 2020 and Brisbane Saturday May 16th, 2020.
On Liberosis, Yorke's elegant and heartfelt debut EP,  21-year gets to the true emotional core of coming of age. The EP traces the turbulence of youth, with Yorke exploring the messiness of moving from adolescence into adulthood, and most crucially, the liberation found in discovering who you are and what you want. While bursting with moments of raw catharsis and vulnerability, Liberosis is also a work of sleek, sophisticated alt-pop that no doubt places Yorke in the league of pop ingenues such as Lorde, Clairo and Ruel.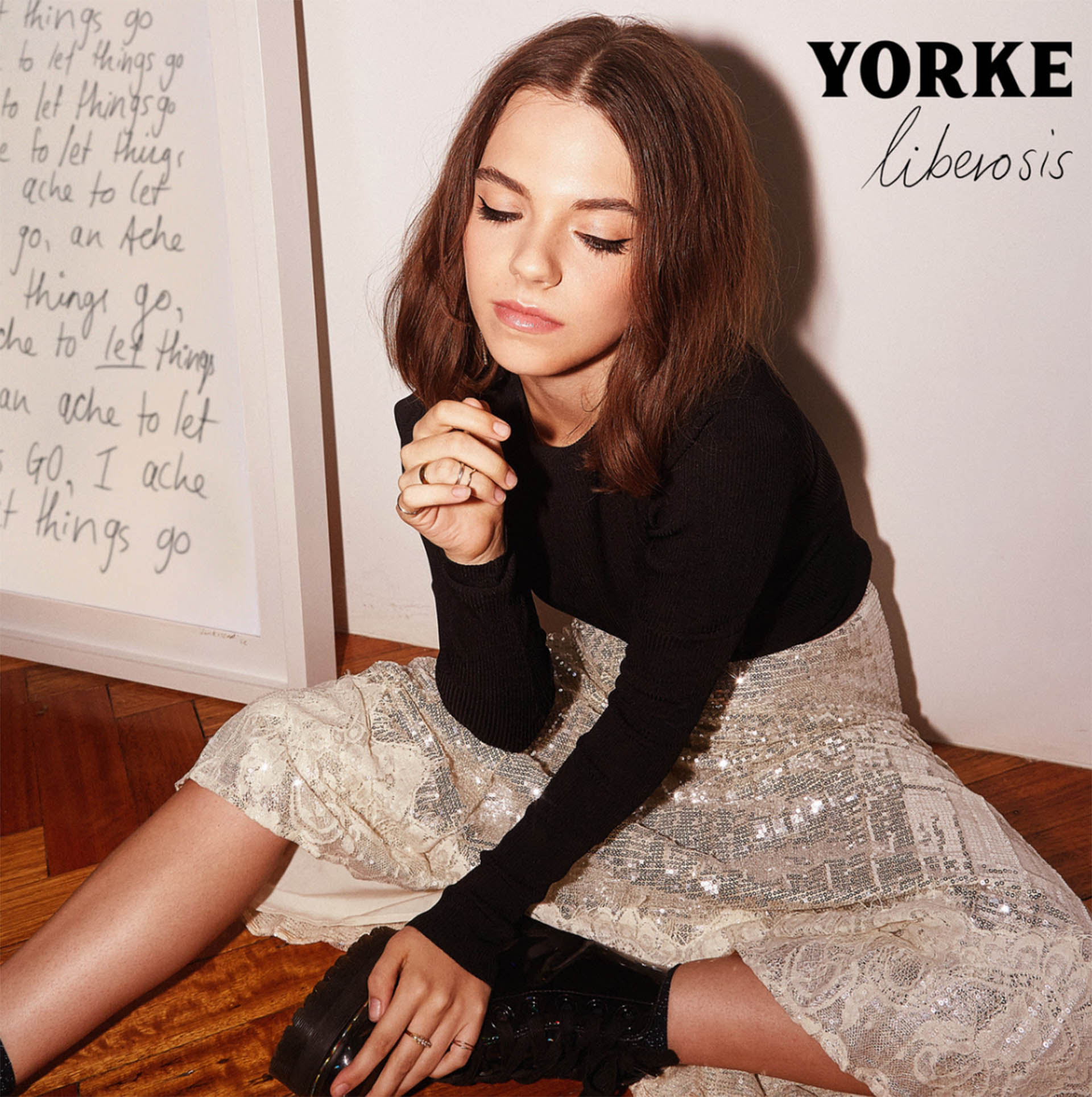 Yorke crashed onto our radar in 2018, with her propulsive, break-through debut single 'First Light'.  The Byron Bay local quickly followed it up in 2019 with soaring 'Wake The City' and the tender 'Thought I Could'; the latter of which has amassed over a million streams and was added to triple j rotation. She recently scored support slots for British pop balladeer Lewis Capaldi and last year went on tour with teen pop legend Ruel, sold out her 2019 'Thought I Could' tour, and featured as a guest vocalist for beloved EDM producers Paces ('Vertigo') and Kilter ('Overdrive').
Early online champions of  her current single 'Treading Water' include Purple Sneakers who noted Yorke's "voice absolutely soars above the fray" and Pilerats calling it her "most powerful in message".