Released last month, Thandi Phoenix and Rudimental's My Way is quickly picking up pace as one of the most catchy, energetic dance songs of the year so far. Now stepping up on remix duties are none other than Ulterior Motive, a Bournemouth-based drum and bass duo known for their moody basslines and underground appeal. Utilising their trademark atmospherics and some masterful drum-work, Ulterior Motive put their unique spin on My Way, aimed at those more acquainted with the underground dancefloor.
The original artist and vocalist, Thandi Phoenix, is striding into 2018 with serious momentum.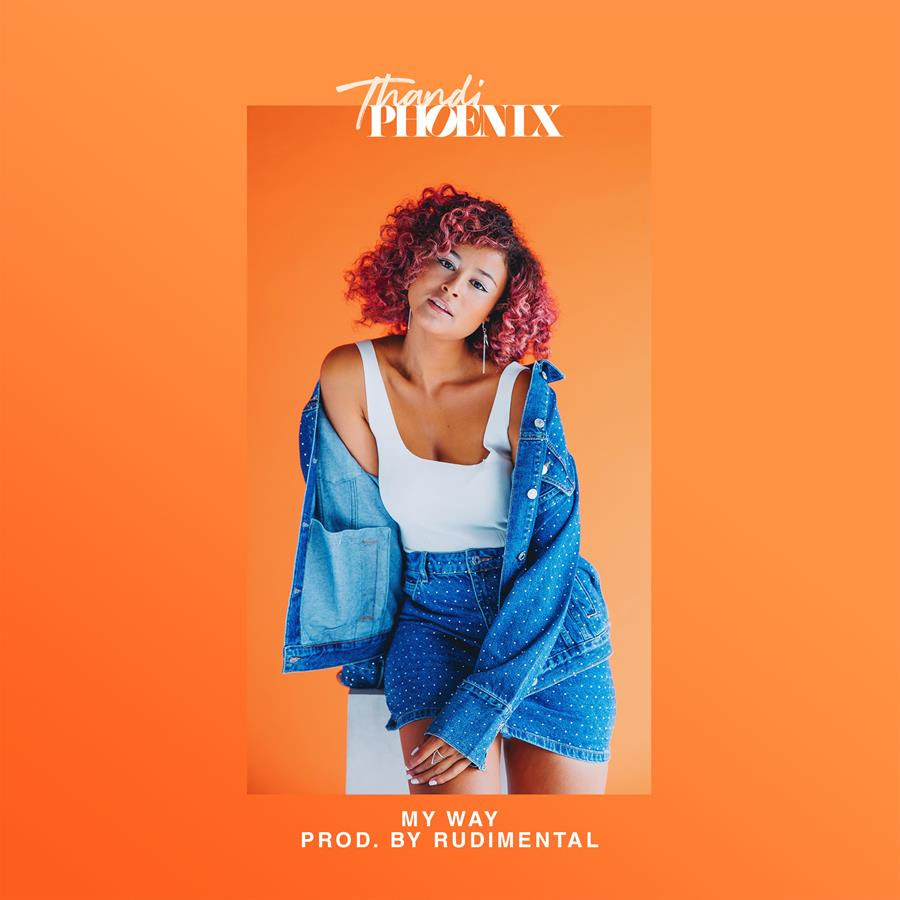 An eventful last year saw the Sydney-based artist touring with Tinie Tempah, Jhene Aioko, Tinashe and dance legend Pete Tong alongside his 65-piece Heritage Orchestra. Thandi then went on to release her biggest tune to date, 'Standing Too Close', that garnered local tastemaker support and major rotation on Triple J.
This year the longstanding relationship between Thandi and East London collective Rudimental materialised with their first official collaboration. The friendship was born after Rudimental were blown away when they first discovered Phoenix on stage in 2015. Invited by the Rudimental boys to join them as main support on their Australian tour the next spring, they forged a close-knit bond becoming an integral part of both Thandi's development and discovery as an international artist. Rudimental are renowned for their involvement with launching the careers of some of today's most successful artists including Anne-Marie, John Newman and Jess Glynne, who all got their big break collaborating with the band.
The Ulterior Motive remix of My Way is released via Island Records / Neon Records.
[rns_reactions]