Leading up to the release of his debut EP 'Up To You', out on Friday April 12th, 2019 through Island Records Australia, KESMAR today, has revealed a fresh remix of his current single and EP title track.
The track was co-written with Tim Ayre and Tobias Priddle and plays between down-tempo verses and irresistible sing-a-long refrains, with touches of cow bell littered throughout.
The new take on the original was worked by the 20-year-old artist, who says of the remix, "I love remixing, theres something about not having to write lyrics and themes that can free up a lot of creativity for me, solely just thinking about the music and production. I'm also thinking about how it will translate it in my DJ sets as well, the instant feedback you can see in a crowd on what works and what doesn't really helps when going back into the studio to make changes here and there."
KESMAR is the chapter for Central Coast singer-songwriter, Nathan Hawes. Having first picked up a guitar in 2006, Hawes spent over a decade performing to audiences with his folk tunes with great success. Taking a major shine to learning production and vintage synthesizers, Nathan traded his acoustic guitar for swirling synths, introducing a more disco-oriented chapter of his career.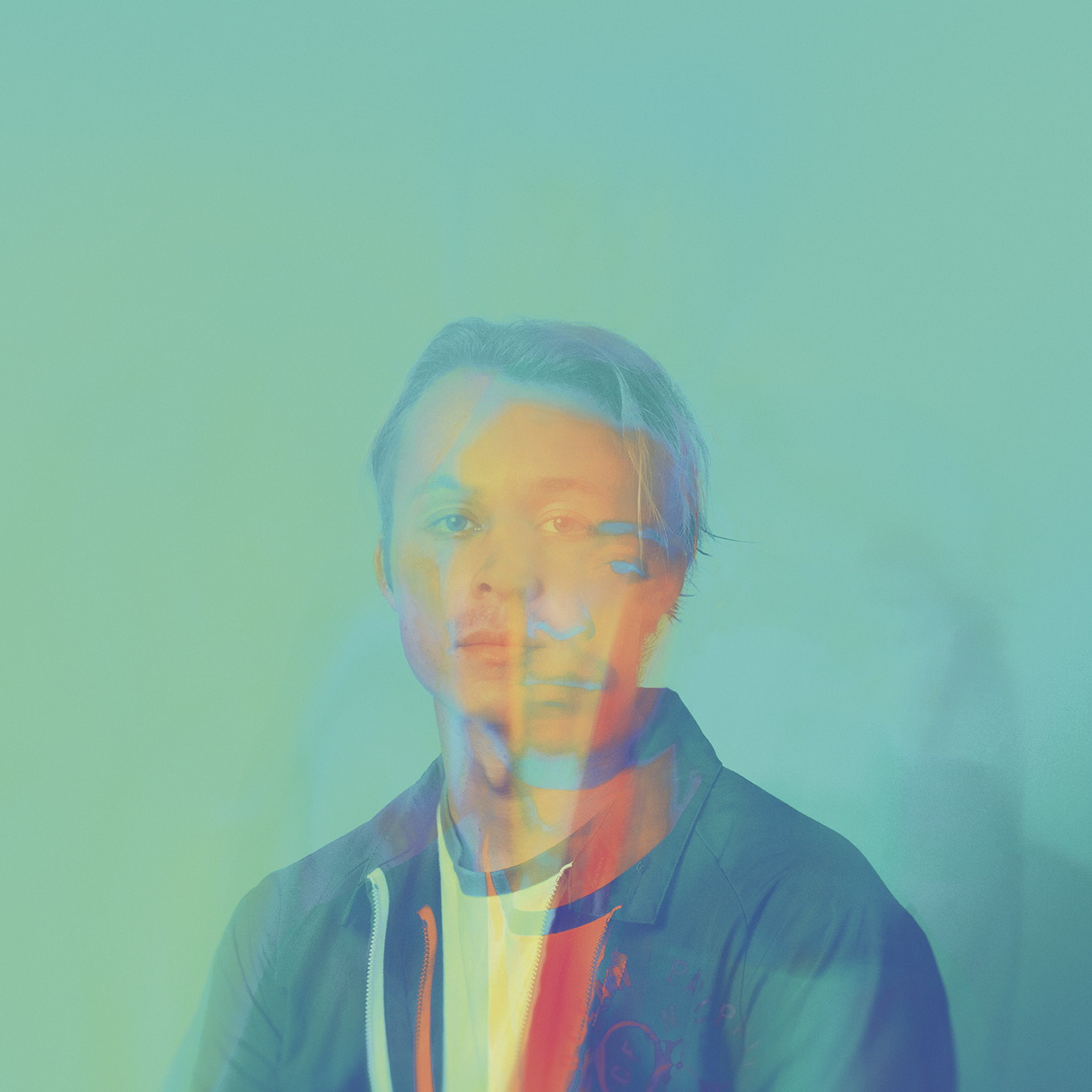 As a result, KESMAR is very much a project of collaboration and experimentation, and his latest sounds ooze with the brave ambition of an artist who's treading through uncharted sonic waters.
The six-track EP 'Up to You', is filled with dance, disco and blissful moments of indie-pop.
Driven by slick basslines and throwback synths, the project revives the old soul of disco in a contemporary setting, tugging on influences from the past and present. There's everything from the glitchy, off-kilter appeal of 'Mistake' to the mesmerizingly slow burn of 'Coasting,' with KESMAR treading confidently through his latest surroundings.
Having recently finished a tour with Vera Blue, KESMAR has also announced his headline EP tour to support the release of his debut EP 'Up To You'.
[rns_reactions]