It has been a monumental year for critically-acclaimed singer-songwriter Kacey Musgraves, who took home four GRAMMY Awards including Album of The Year and Best Country Album for her #1 third studio album Golden Hour, Best Country Solo Performance for "Butterflies", and Best Country Song for "Space Cowboy".  Kacey has now made history as the first female solo artist to win Best Country Album twice. These wins bring Kacey's career total up to six.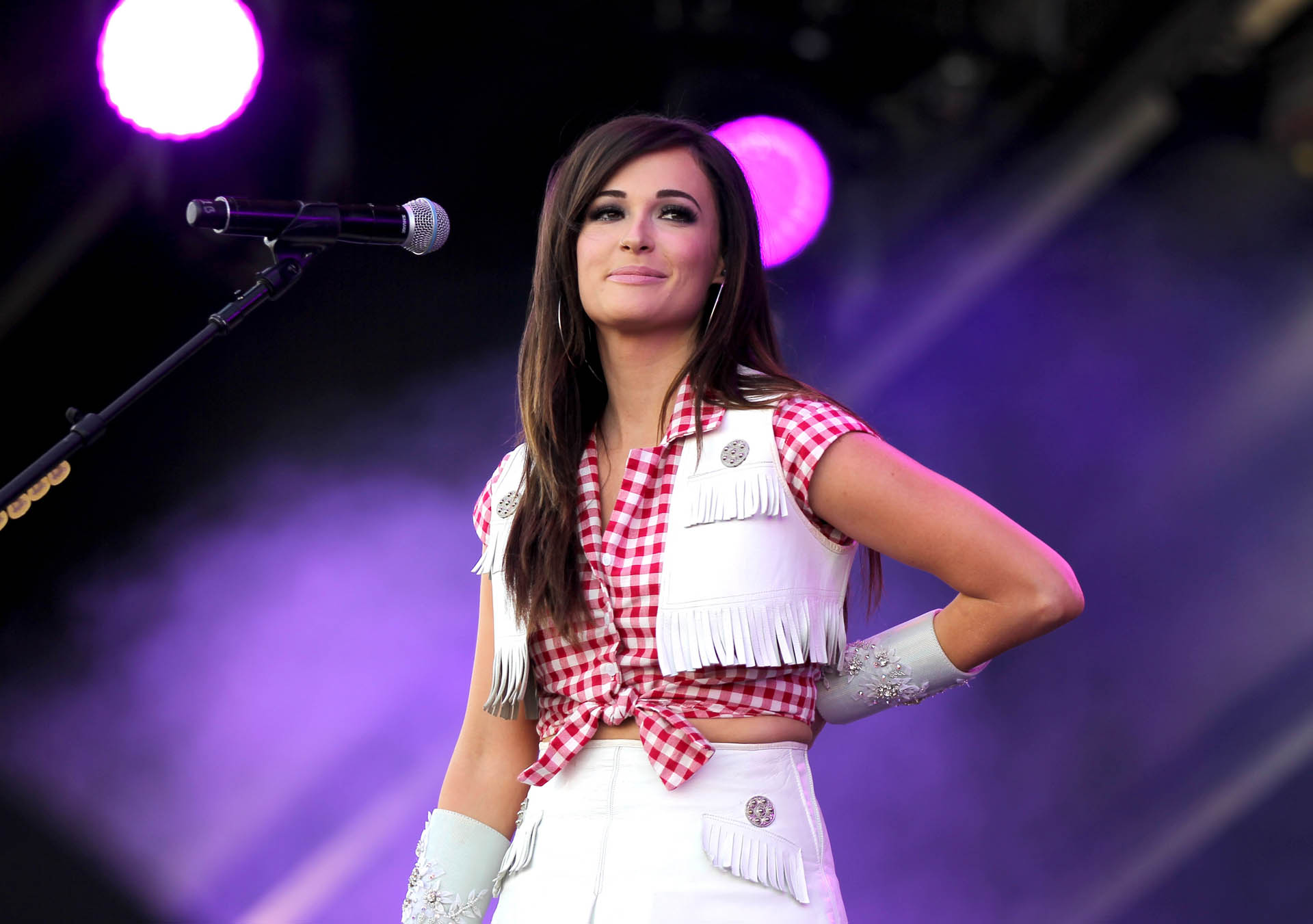 In tandem with her breathtaking performance of new single "Rainbow" on the 61st Annual GRAMMY Awards, Kacey has shared the song's official video. The cinematic visual is a heartfelt message of hope for anyone facing adversity, echoing the song's lyrics that "it'll all be alright". Upon Golden Hour's release, GQ declared the track "arguably the best song she's ever recorded," describing it as "an emotional wallop that'll knock you sideways if you're not prepared," and Noisey pronounced it "a stunner, which makes majesty out of familiar balladry." The single has been serviced simultaneously to AC, Hot AC, Triple A and Country radio.
Golden Hour has received overwhelming praise and support since its release in March 2018. Kacey made her debut on Saturday Night Live with "High Horse" and "Slow Burn," and made additional high-profile TV appearances surrounding Golden Hour's release, including The Tonight Show Starring Jimmy Fallon, The Late Show with Stephen Colbert, TODAY, The Ellen DeGeneres Show, The Late Late Show with James Corden, and Jimmy Kimmel Live!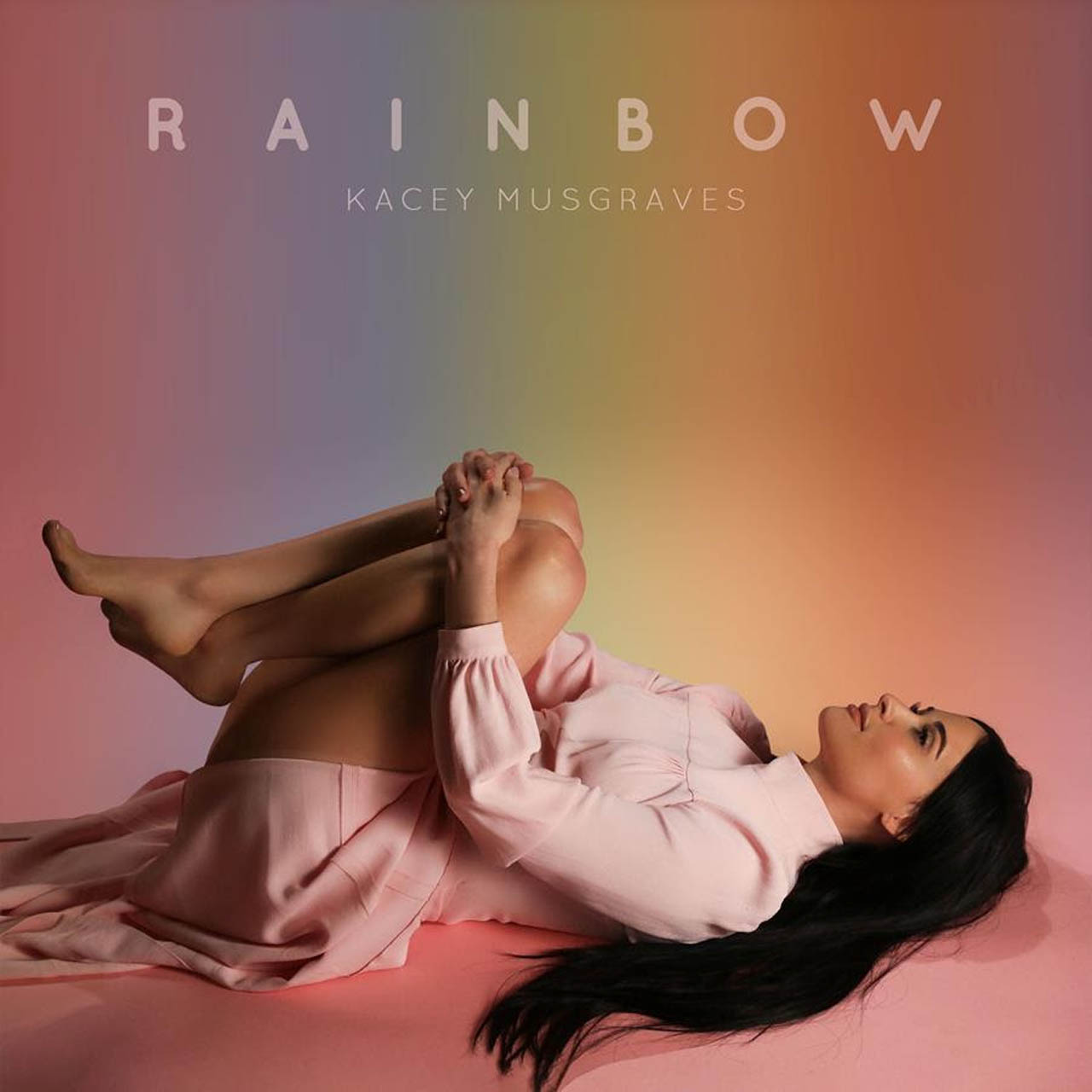 Golden Hour, which earned Kacey her third #1 debut on Billboard's Top Country Albums chart, was named Apple Music's Global Album of the Year. The album continues to break boundaries, historically winning Album of the Year at the CMA Awards, with Kacey becoming the first female to win the category in four years and only the sixth female to do so in the show's 52-year history. This April, Kacey will become the first-ever female country artist to play Coachella.
[rns_reactions]