Fast becoming one of New Zealand's electronic dance pop favourites, Jon Lemmon backs up his first irresistibly positive singles 'It's Gonna Be Alright' and 'Something True,' with new single 'Good Reasons'.
With his first two releases accruing more than 8 million streams across Apple Music and Spotify alone, Jon's enthusiasm to release new music to the world is at an all-time high.
Jon explains the circumstances in which he wrote 'Good Reasons' – from the perspective of someone who's hit rock bottom; "It was initially written about that moment when you hit rock bottom, then realizing you've gotta make some changes. And what follows is a sense of possibility that comes when you finally make yourself vulnerable to the world and the people around you. I think that's such powerful opportunity for transformation, and one we're facing collectively as a human species right now."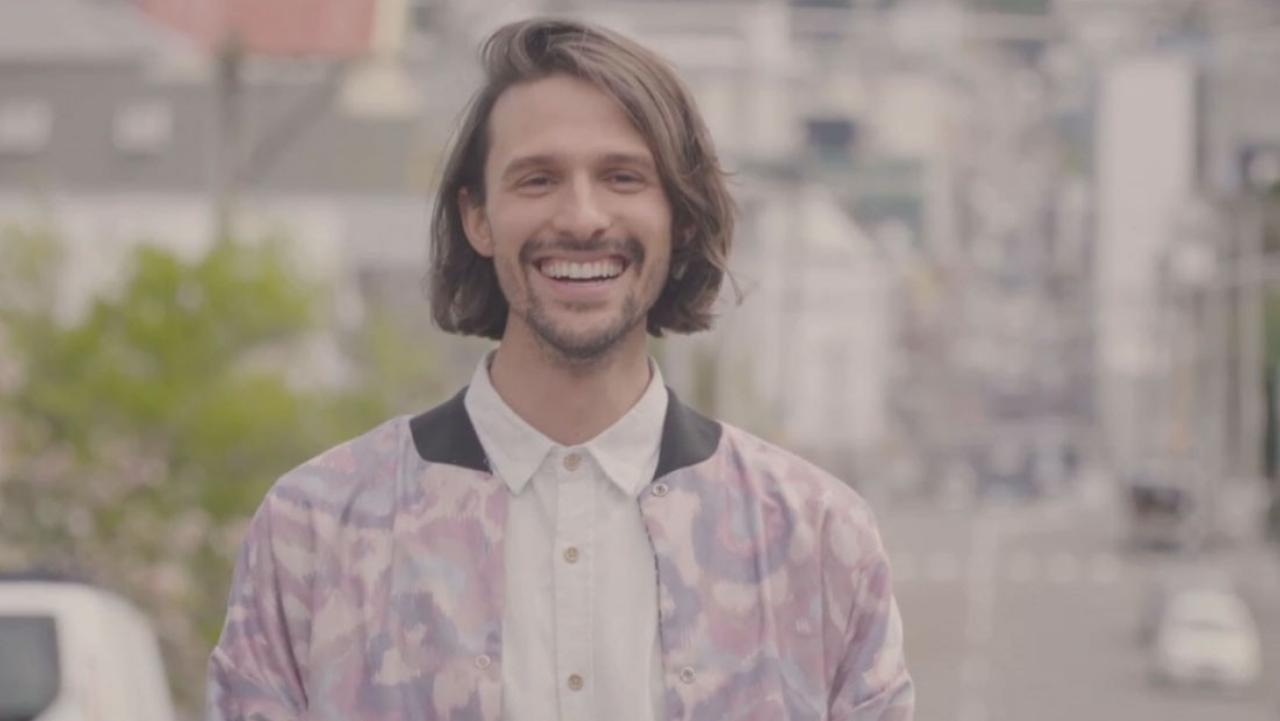 Currently flatting in New Zealand's capital city, Jon wrote the hook melody while completing one of his 'assigned flat chores' – cleaning the bathroom. "I'd been putting the job off for far too long because I didn't have time (and because I'd rather make music!) I had my cleaning gloves on and all, and when I started cleaning it sparked this inspiration and the melodies started coming. I had to rush to my bedroom and record immediately…I guess I should probably clean my bathroom more often!"
Born in California, Jon ended in up Wellington at the age of 19 and quickly found his place in the vibrant underground New Zealand music scene, known for its community-mindedness and D.I.T. (Do It Together) attitude. He refined his sound playing underground festivals in the middle of the lush New Zealand forests, creating music that reflected the land and the scene he found himself in.
[rns_reactions]