Janey are releasing their hook driven, synth-pop single L.A. today! With pop-spiration from the likes of Haim, Bruce Springsteen and the Killers, L.A is an undeniable 'on repeat' hit.
L.A. began to form during a FaceTime conversation between siblings Billy and Sarah. Billy, driving around downtown L.A. and drumming away on his steering wheel, sang Sarah the undeniably catchy hook and, oceans away, the song instantly came to life in her mind.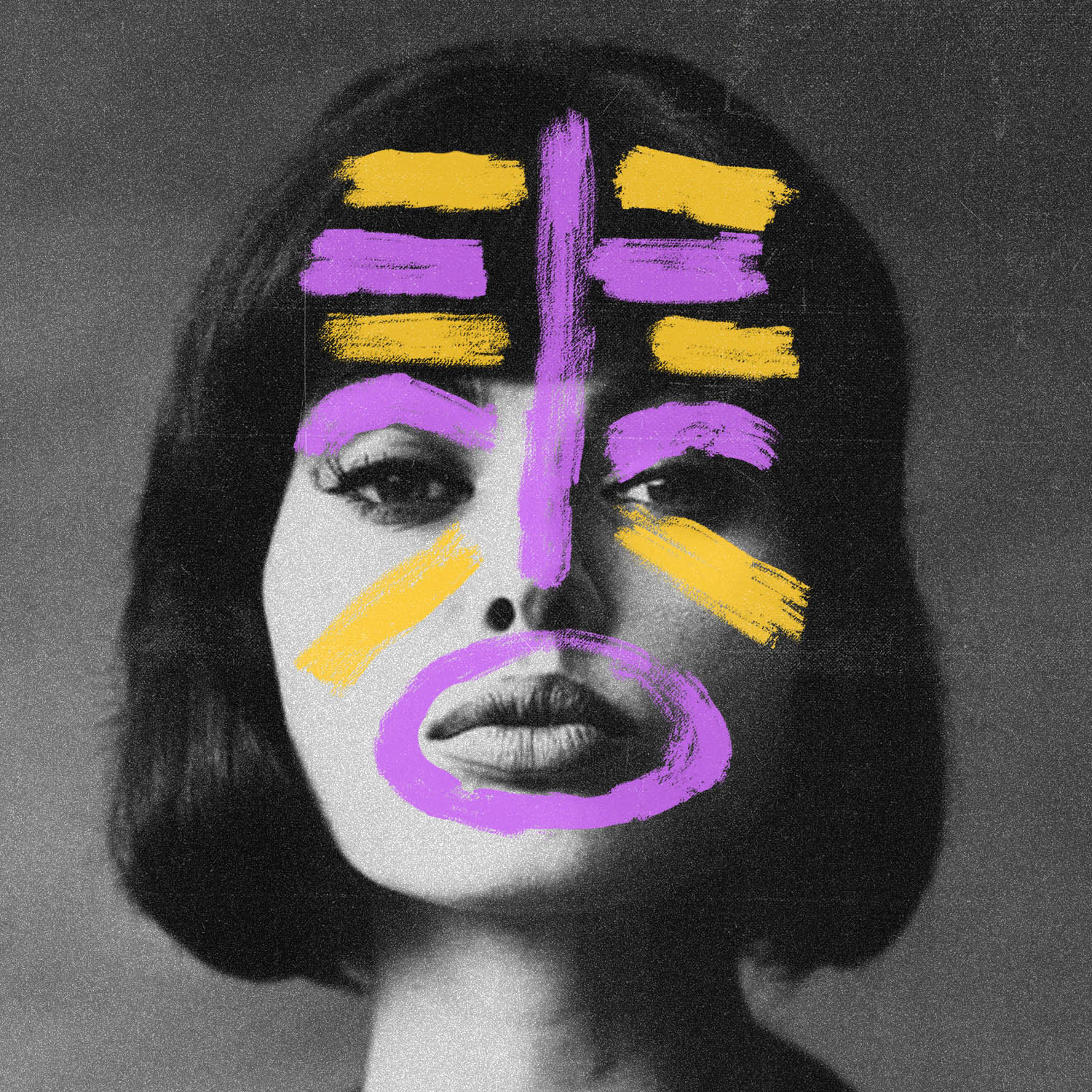 To Sarah, the song represents the artists' struggle, where people live on a dime and face endless rejection, battle with self-discovery and put their lives on the line for the promise of success. To Billy, the song is about the mesmerising city of Los Angeles; a melting pot of creativity where dreamers go to make dreams real. Today, L.A. represents balancing between those two realities, and its music video paints a vivid picture of where these dreams and harsh truths meet.
In 2016, Janey's single Today Could Be The Day was featured on a Jetstar commercial, which is so catchy it is still running to this day! Sarah and Billy also have busy solo careers, with Sarah writing professionally for Native Tongue Publishing and Billy only just wrapping up an extensive European tour.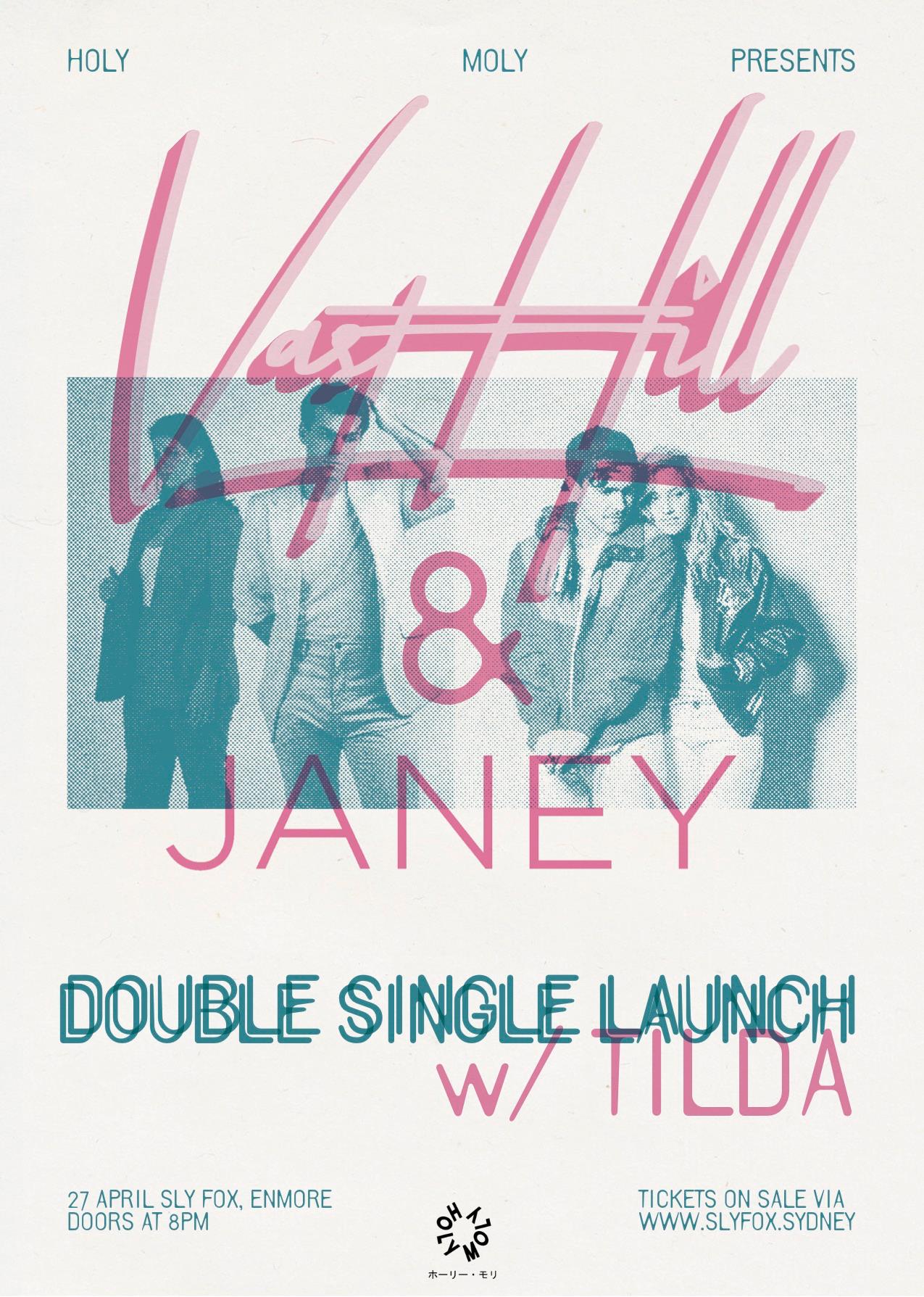 'L.A.' features Gang of Youths drummer Donne Borzestowski, was mixed by Veronica Ferraro (P!NK, David Guetta, Kelly Rowland) and was co-produced by Luke O'Dea, and is the first single from their forthcoming EP, due out later this year.
Janey's EP is due to drop later this year. L.A. is out now.
[rns_reactions]